Huck Institute Distinguished Lectures in Life Sciences: "Acetylcholine as a neuromodulator: role in affective behaviors"
March 28, 4:00 pm

to

5:00 pm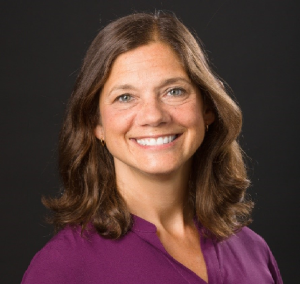 Marina Picciotto, PhD, is the Charles B.G. Murphy Professor in Psychiatry, Deputy Chair for Basic Science Research and Director of the Division of Molecular Psychiatry at Yale University. She is also a professor in the departments of Neuroscience, Pharmacology and the Child Study Center and Deputy Director of the Kavli Institute for Neuroscience at Yale. She received her PhD from The Rockefeller University in the laboratory of Dr. Paul Greengard and did her postdoctoral work at the Institute Pasteur with Dr. Jean-Pierre Changeux. Dr. Picciotto's research focuses on the role of acetylcholine and its receptors in cellular processes and circuits relevant to complex behaviors and psychiatric illness.
Dr. Picciotto was Editor-in-Chief of the Journal of Neuroscience from 2015-2022 and is President-Elect of the Society for Neuroscience. Dr. Picciotto is a member of the National Academy of Medicine and a Fellow of the American Association of the Advancement of Science.
Learn more about Dr. Picciotto here.
Join the conference here: https://live.libraries.psu.edu/Mediasite/Play/9decf314a57a47b69ba94920697376101d