In the Key of D Concert: Testament
October 31, 5:30 pm

to

6:30 pm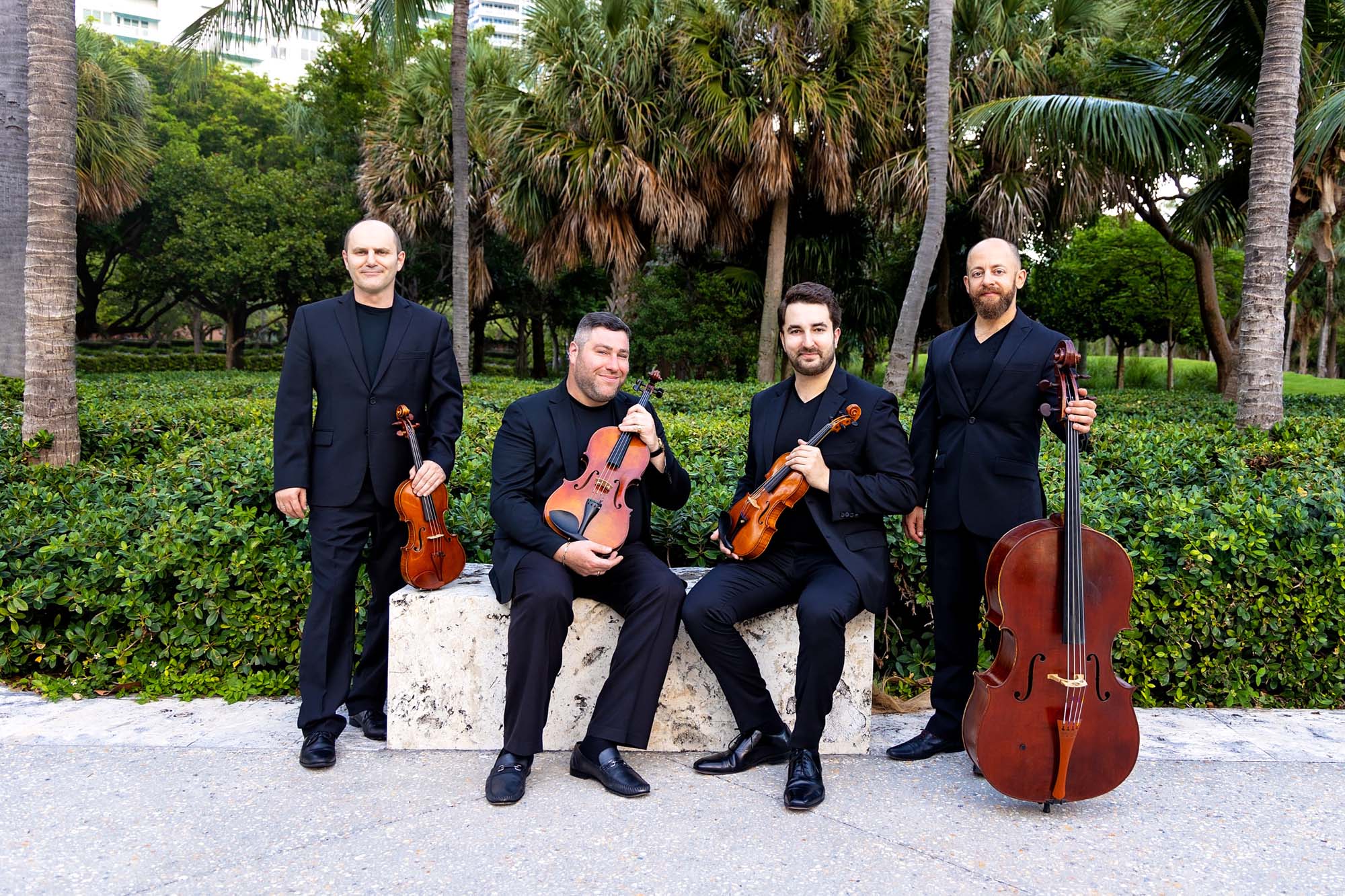 Join The Doctors Kienle Center for Humanistic Medicine and Department of Humanities, Oct. 31 at 5:30 p.m. in Lecture Room D for an evening of great music featuring Testament: Amernet Quartet.
While the world history offers many examples of entire civilizations disappearing without a trace, art is one of the richest mediums of cultural preservation. Award-winning Amernet Quartet commemorates the 85th anniversary of Kristallnacht with a program of music by Eastern European Jewish composers who perished in the Holocaust, connecting us to the lost rich world of culture and musical expression.
In the Key of D Concerts feature regional, national and international performers and are provided by The Doctors Kienle Center for Humanistic Medicine at no cost to our health care providers, medical students, faculty and staff plus one.
Register to attend by emailing: aolivera@pennstatehealth.psu.edu.
For more information email cdeboer@pennstatehealth.psu.edu or visit us on the web at sites.psu.edu/kienlecenter.
---
Add events
Anyone affiliated with Penn State Health and Penn State College of Medicine can request access to add events to this calendar. View instructions for getting access here.
Infonet calendar
Faculty, staff and students with Penn State Health network access can view selected internal events on the Infonet calendar here.