Webinar: Commission for Women's 2021 Pennsylvania Conference for Women
November 10, 2021, 10:00 am

to

3:30 pm
Penn State Commission for Women's 2021 Pennsylvania Conference for Women, the 18th annual such event, will be held virtually in 2021. This year's theme is "Stronger. Wiser. Braver."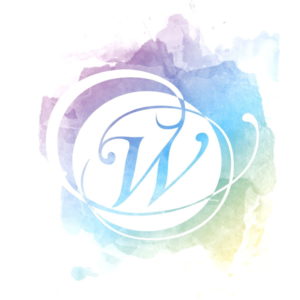 Those who attend will gain inspiration from leaders who share their stories of professional and personal development to empower others to craft their own. The event will also provide motivation and expertise from CEOs, founders, authors and other thought leaders, offering perspectives and actionable ideas to help those who attend get unstuck and keep moving forward.
Participants may join all sessions, or participate in selected sessions as schedules allow.
10 to 10:50 a.m.: Opening keynote
11 to 11:50 a.m.: Breakout session 1
Noon to 12:50 p.m.: Breakout session 2
1:05 to 2:20 p.m.: Afternoon keynote
2:30 to 3:20 p.m.: Breakout session 3
Registration is required, with a Zoom link to be provided to those who register.