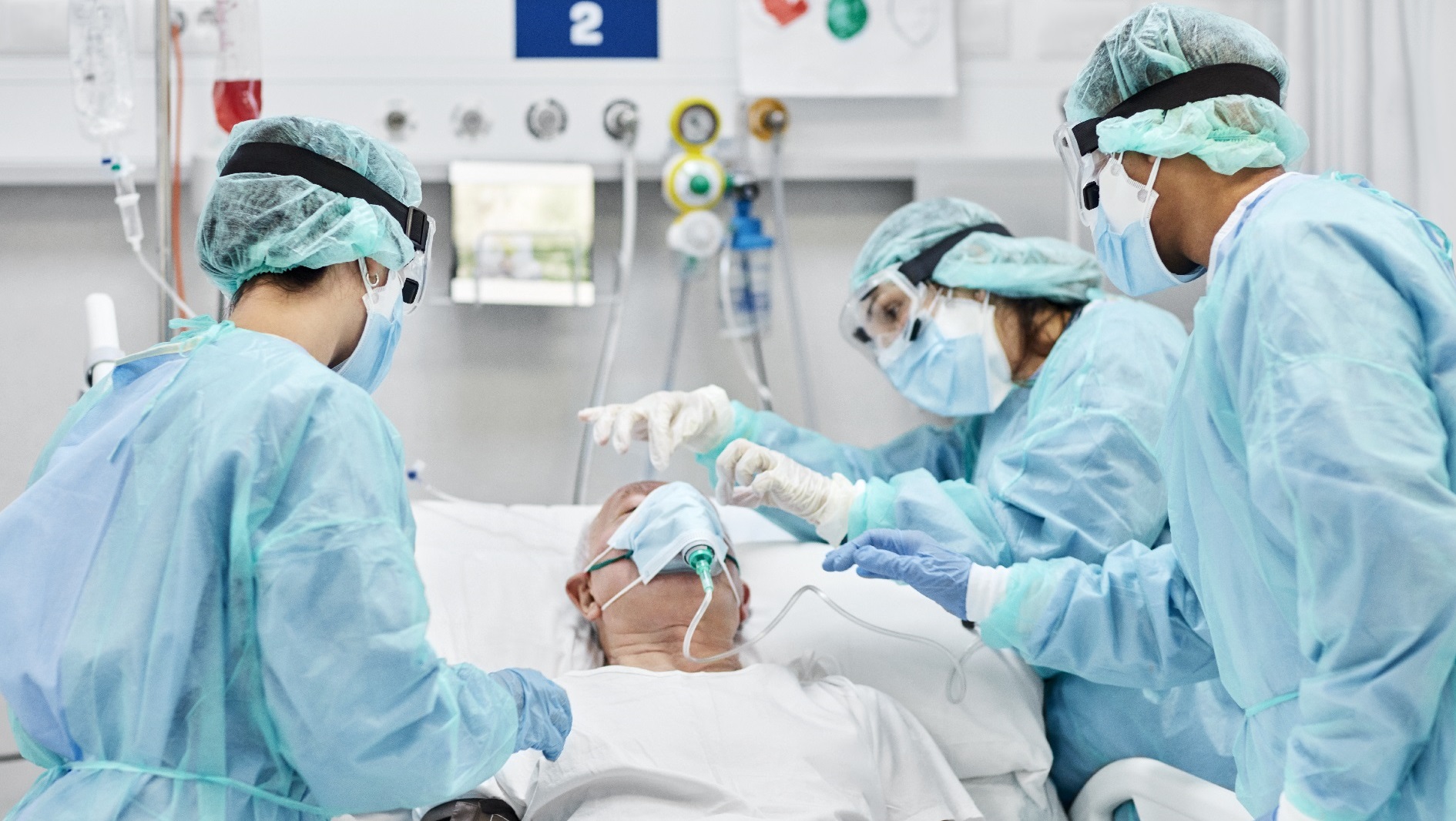 The Hotel Hershey
100 Hotel Road, Hershey, PA, United States
The 27th Annual Challenges in Critical Care: A Multidisciplinary Approach conference is a continuing education service of Penn State College of Medicine taking place Friday, Aug. 18, 2023.
---
Add events
Anyone affiliated with Penn State Health and Penn State College of Medicine can request access to add events to this calendar. View instructions for getting access here.
Infonet calendar
Faculty, staff and students with Penn State Health network access can view selected internal events on the Infonet calendar here.