The Medical Minute: Arthritis can affect children, too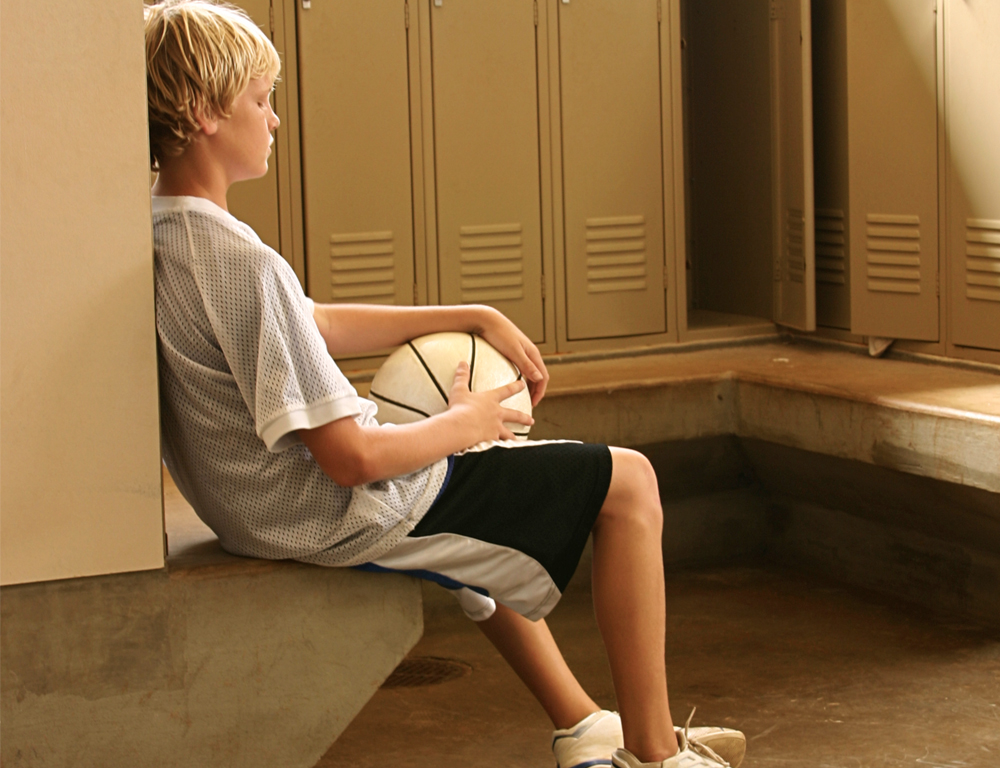 When most people think of arthritis, they picture the knobby knuckles, inflamed joints or aching back of an older person. But more than 300,000 children in the U.S. suffer from chronic juvenile idiopathic arthritis (JIA), which has more to do with joint inflammation than wear and tear on cartilage and bone.
Children often develop symptoms of JIA either as preschoolers or as they enter adolescence. Typical symptoms include joints that are consistently swollen, stiff or inflamed. In some cases involving the youngest patients, the eyes are also involved, which can threaten vision if not diagnosed and treated promptly. Due to this risk, monitoring by an ophthalmologist is recommended for all children with JIA.
Dr. Barbara Ostrov, a pediatric and adult rheumatologist at Penn State Health, said while some forms of the disease can run in families, most cases are isolated. "Nobody knows what sets JIA off," she said. "It isn't clear what triggers the inflammation."
Once doctors can rule out other possible causes of swollen or painful joints, such as trauma and conditions such as Lyme disease or lupus, a diagnosis of JIA becomes more clear. When the condition affects more than one joint – as it often does in more than 60 percent of children – the disease is even easier to identify.
The youngest patients often don't complain of pain. The child may want to be carried for the first couple hours of the day – a possible sign of morning stiffness. Usually, a parent will notice a persistently swollen knee or limp and take the child to the doctor to check for trauma.
"In many cases, children just work around the problem and do function with minor adjustments in how they use the affected joints," Ostrov said. "But the older kids tend to perceive their arthritis differently and may have more discomfort."
Adults tend to have osteoarthritis – the type of arthritis that occurs as the bones and cartilage wear down with age. This is often easier to manage with a hot shower or activity to ease symptoms.
Treatment in children with JIA has advanced significantly in the past 20 years.
With inflammation of one or two joints, cortisone shots offer relief for up to two years. This is the international standard approach to treatment and control for some children with JIA. Ostrov also said that low doses of the medication methotrexate can work well to manage symptoms and inflammation for many patients.
She said those who don't have good enough control of the inflammation may also use biologic agents such as inhibitors to block the overactive immune response, such as blocking excess TNF protein, called cytokines. These cytokines are part of the body's normal immune response. "If TNF is working normally, it has an important role in immune health, but in some cases of JIA, it becomes a pathway for inflammation. We are fortunate to have medications to control this inflammation. Children tend to do well on them, with fewer side effects than adults."
Just as many kids with asthma can still play sports and be active, Ostrov suggests looking at juvenile arthritis the same way: "Twenty years ago at our summer camp for children with arthritis, we would have seven or so of our 30 kids in wheelchairs. The past five years, we have had 100 kids empowered by the camp experience, and none had arthritis damage requiring wheelchairs."
She said it's now easier than ever for children with juvenile arthritis to live normal, productive lives. "In the 1980s and 90s we had kids who needed hips, knees and other joints replaced with new joints. But now, having JIA is more about taking medication safely, monitoring symptoms and living well with arthritis."
Learn more:
The Medical Minute is a weekly health news feature produced by Penn State Health Milton S. Hershey Medical Center. Articles feature the expertise of faculty physicians and staff, and are designed to offer timely, relevant health information of interest to a broad audience.
If you're having trouble accessing this content, or would like it in another format, please email Penn State Health Marketing & Communications.
Subscribe to our email newsletter