Penn State Health's acute care hospital on the West Shore gets final township approval to move forward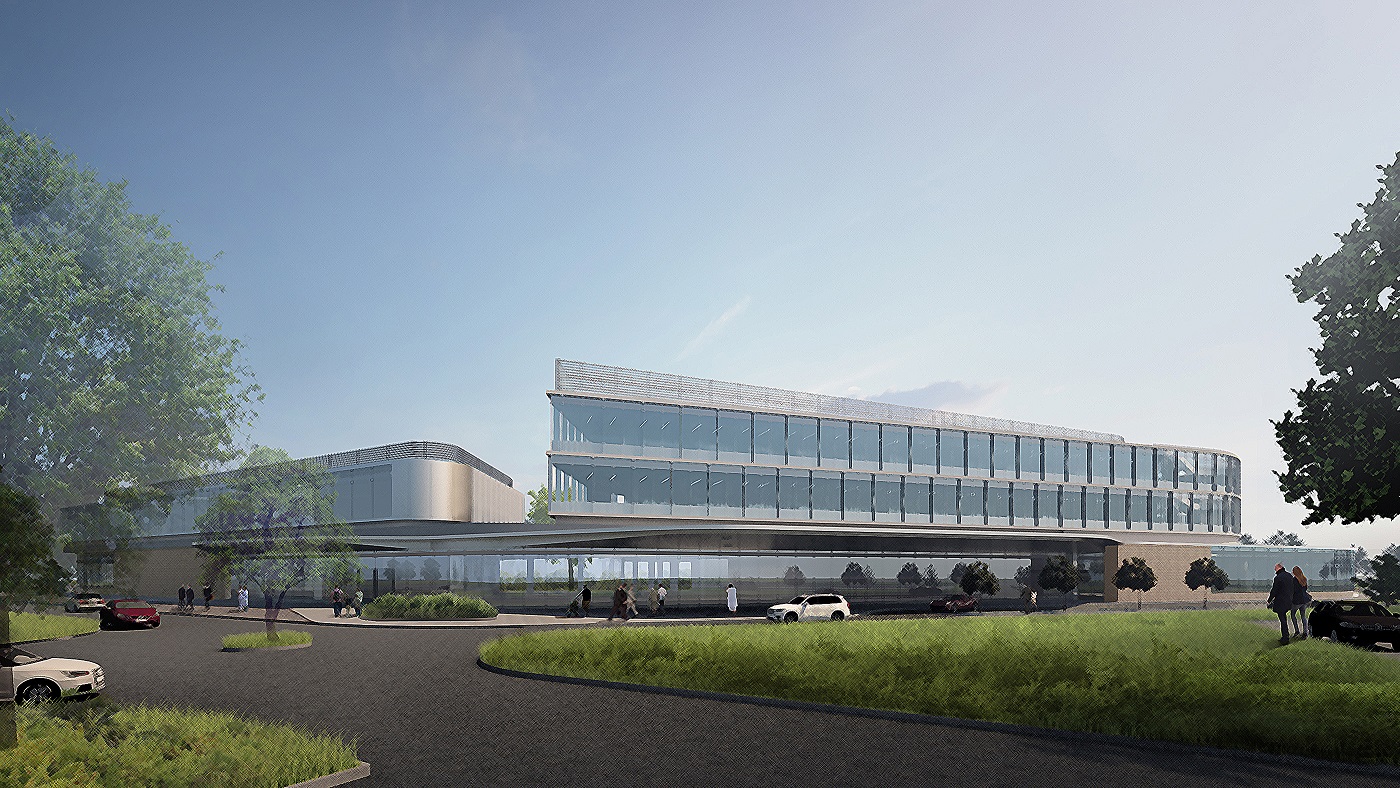 Penn State Health's planned acute care hospital in Cumberland County has received the last township approval necessary for the project to move forward. The Hampden Township Board of Commissioners approved the hospital's land development plan Jan. 31.
Penn State Health previously held meetings with residents of adjacent developments to share the project plans and seek feedback, and the development plan the commissioners approved incorporates resident input. The commissioners' approval is contingent upon Penn State Health meeting several routine local and state requirements with regard to traffic and stormwater management.
The new hospital sits on 44 acres in the Wentworth Corporate Center along Wertzville Road near Interstate 81, in the heart of one of the fastest-growing counties in Pennsylvania. The new facility would feature 110 private inpatient beds, an emergency department, various specialty inpatient services, imaging and lab services and complete medical and surgical capabilities, as well as a medical office building with outpatient physician offices. Hampden Medical Center will give residents of Cumberland County, Perry County and the broader Harrisburg region access to the high-quality, comprehensive health services of Penn State Health without the drive to Hershey.
The plans for the new hospital next go to the appropriate boards for other approvals.
Once all approvals are in hand, Penn State health anticipates breaking ground on the project this spring. The new Hampden Medical Center may be completed as early as summer 2021.
If you're having trouble accessing this content, or would like it in another format, please email Penn State Health Marketing & Communications.