Penn State PRO Wellness hosts event for Lebanon County elementary schools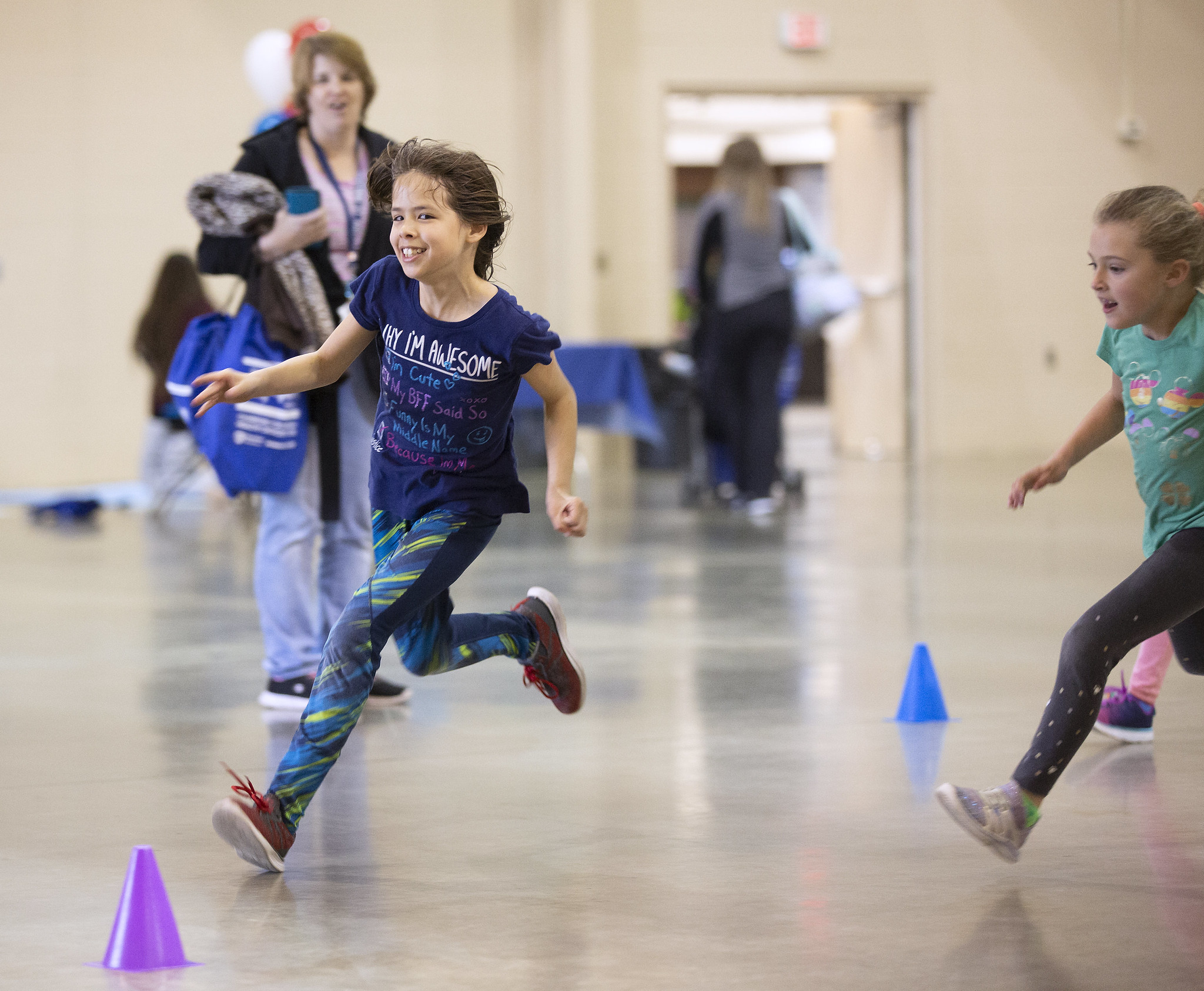 Penn State PRO Wellness hosted the Building Healthy Lebanon Schools Family Fun Fest to encourage children and their families to be physically active and celebrate being wellness champions. The event took place on May 1 at the Lebanon Valley Exposition Center and Fairgrounds. It was funded through a Kohl's grant, and was timed to coincide with "Screen-Free Week" and "Move It Outside Day."
The evening featured a variety of family-friendly activities, including Zumba, floor hockey, activity stations, vendors, music and raffle prizes with special appearances from the Nittany Lion and Coco the Bear. The first 500 kids received a free goody bag that included an activity book, magnetic photo frame and Frisbee.
Building Healthy Lebanon Schools is a program of Kohl's Cares. More information about this and other school wellness-related programs and events is available at med.psu.edu/PROwellness.
If you're having trouble accessing this content, or would like it in another format, please email Penn State Health Marketing & Communications.