Zinc oxide may provide relief for facemask irritation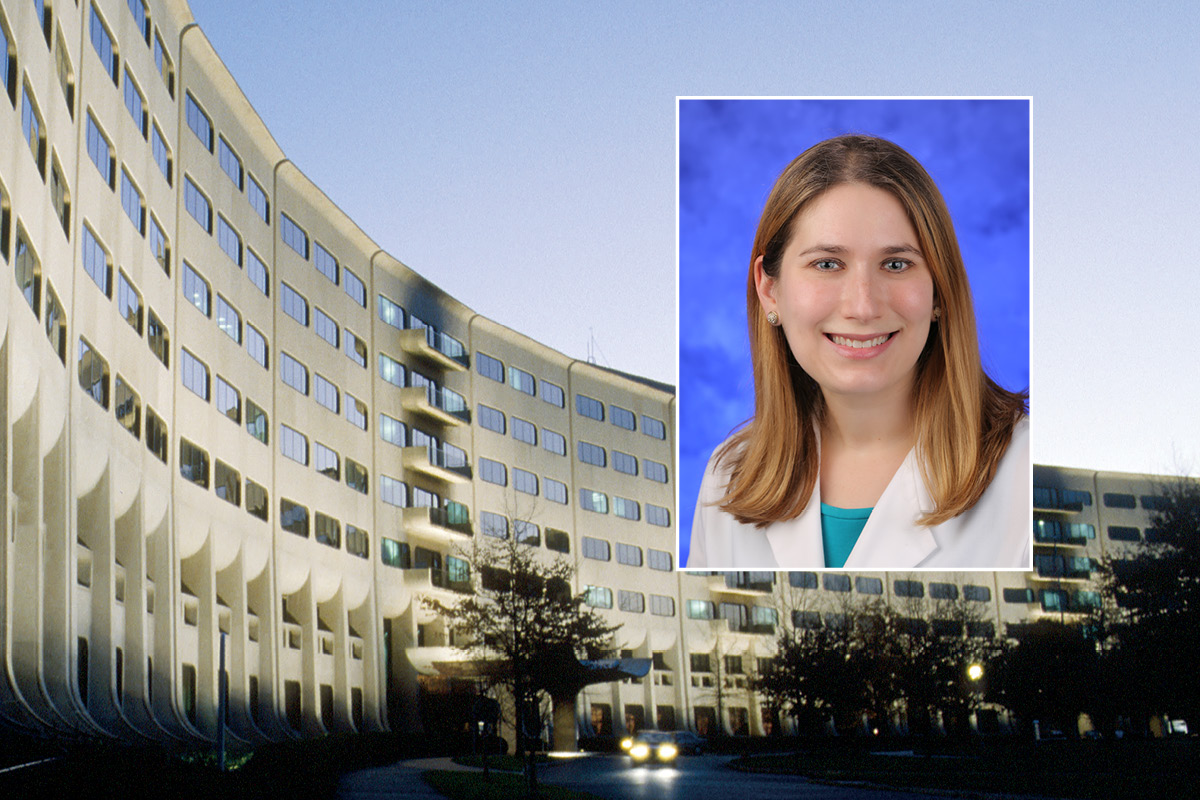 Zinc oxide topical ointment – commonly used to treat conditions like diaper rash or eczema – may be the best way to provide relief from irritation caused by wearing facemasks, according to researchers from the Department of Dermatology at Penn State College of Medicine. They conducted a study to evaluate products for their ability to prevent skin irritation behind the ears of health care workers, who wear masks for multiple hours at a time.
Dr. Alexandra Flamm, assistant professor of dermatology and pathology and laboratory medicine, recruited 15 staff members from Penn State Health Dermatology to participate in a clinical study that evaluated the use of three different interventions to prevent the discomfort of skin behind the ears that can result from prolonged mask use.
"During the COVID-19 pandemic, routine use of surgical loop facemasks became common among health care workers and members of the population at large," Flamm said. "Prolonged use can lead to acne, itching, rash or breakdown of skin behind the ears. Our goal was to see which products, if any, could alleviate or prevent some of these effects."
The research team, which included fourth-year medical student Surav Sakya, tested three interventions – a hydrocolloid dressing, a padded dressing and a 20% zinc oxide ointment – to see which could combat the skin irritation. The participants applied no interventions during a two-week control period, and then tested each intervention for a two-week period, totaling six weeks. Participants wore masks an average of six and a half hours each day in a 40-hour work week and completed more than 50 voluntary surveys.
Those who completed the surveys reported any adverse effects they experienced while wearing their masks. The researchers found that pain, itching and rash occurred in some of the intervention groups – but that those in the zinc oxide group reported no adverse effects.
"The aim of the study was to find some prophylactic strategies, but many of the strategies caused pain, pulled hair or left residues," Flamm said. "Based on our results, we recommend that zinc oxide may be an inexpensive and accessible solution for individuals who develop skin irritations from wearing surgical loop masks."
Ryan Svoboda and Yesul Kim of Penn State College of Medicine also contributed to this study.
The Penn State Dermatology Endowment supported this research. The researchers declare no conflicts of interest.
Read the full study published in Dermatitis
If you're having trouble accessing this content, or would like it in another format, please email Penn State Health Marketing & Communications.