Penn State Health names Randall vice president of Cancer Services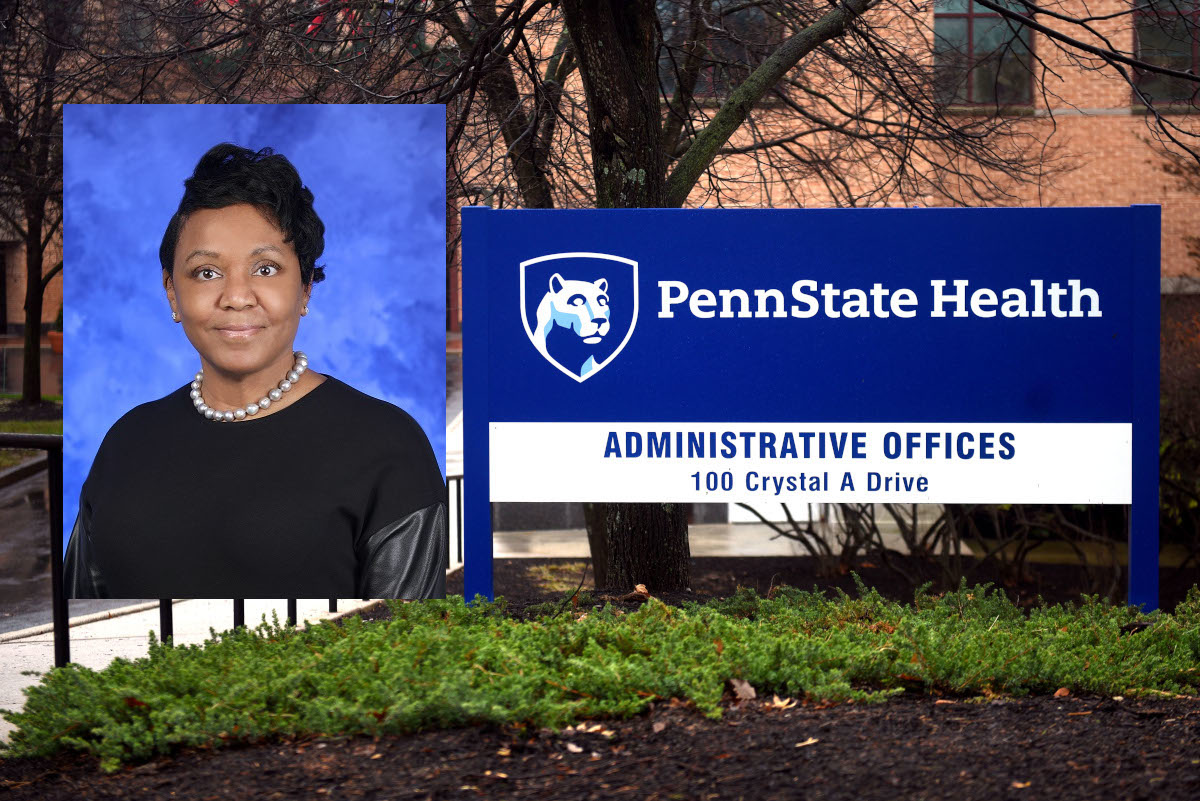 Penn State Health has appointed Ethel Randall to the newly created position of vice president of Cancer Services.
The health system created the position as part of its efforts to seamlessly deliver advanced, personalized care and the high-value, close-to-home care people with cancer need.
"Ethel will lead operational strategy and foster enhanced coordination for our cancer programs across all of Penn State Health's hospitals and medical group practices," said Tom Stoessel, executive vice president, Penn State Health. "Her innovative style and experience scaling a system approach across communities will be instrumental in growing our programs to meet demand while delivering the highest quality patient care."
Randall brings more than 20 years' experience in cancer service line strategy, operations, business development, strategic planning and implementation and change management to Penn State Health's leadership team. She has a proven track record of innovation, developing new strategies across the cancer care continuum, building trust relationships and bridging business models in both for-profit and not-for-profit large health care systems.
Most recently, Randall served as regional vice president of cancer, South Atlantic Division, for Sarah Cannon, the Cancer Institute of HCA Healthcare. Prior to joining Sarah Cannon in 2015, she served as corporate director of Oncology Women's Imaging Services at Baylor Scott & White Health in Dallas, where she leveraged her clinical and business acumen to implement and scale a system approach across the market and developed and executed new programs across multiple service lines. Randall completed the Baylor Executive Development Growth program at Southern Methodist University in Dallas.
A licensed radiology technologist, Randall earned her MBA at Tiffin University, Tiffin, Ohio, and a bachelor's degree at Hiram College, Hiram, Ohio.
If you're having trouble accessing this content, or would like it in another format, please email Penn State Health Marketing & Communications.