Dr. Ian Gilchrist honored for career excellence in interventional cardiology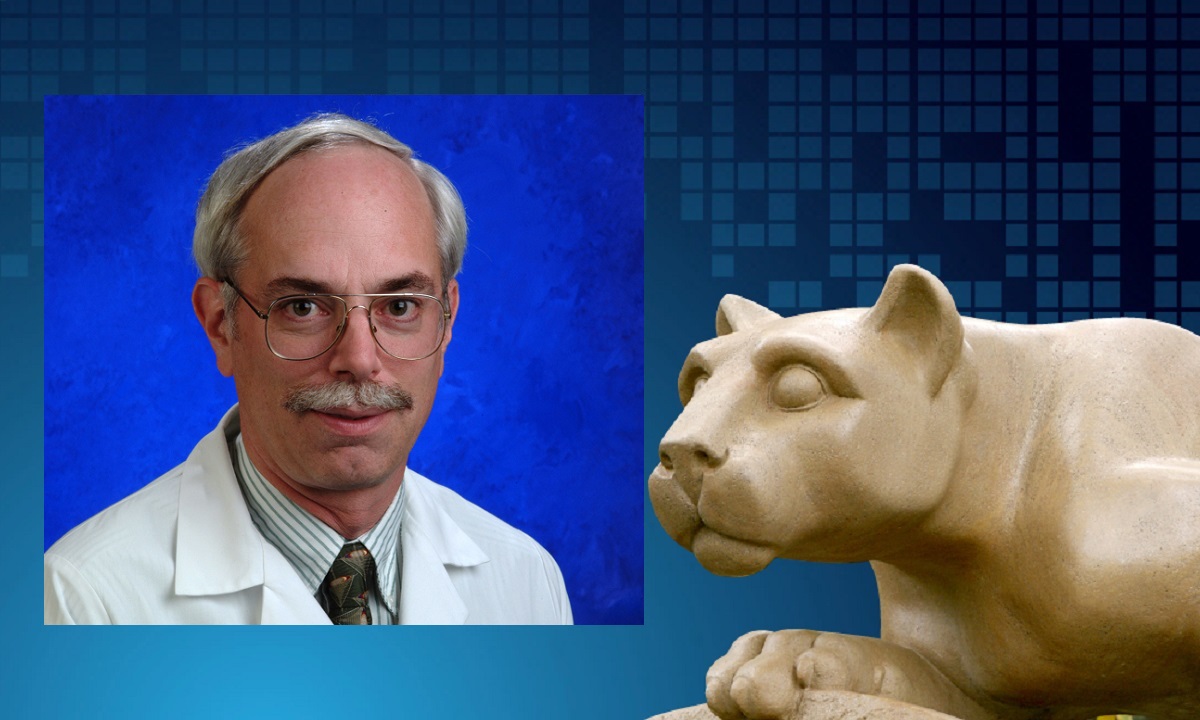 Interventional cardiologist Dr. Ian Gilchrist of Hershey Medical Center helped pioneer a new technique for heart catheterizations during the early 1990s. Instead of going through an artery in the groin, which was the previous standard of care, he performed the procedure through an incision in the wrist, reducing bleeding complications and improving patient comfort.
More than 25 years later, he's receiving his professional society's highest honor for his lifetime contributions to improving patient care through the transradial technique, which is now considered the standard of care worldwide.
Last month, Gilchrist received the title of Master Interventionalist, the highest designation awarded from the Society for Cardiovascular Angiography and Interventions. The honor recognizes individuals who have demonstrated excellence in interventional cardiology over their career. Gilchrist is one of five masters selected this year and one of only about 25 nationwide.
"It's nice to see my name up there with others I had often looked up to in my career," Gilchrist said. "I give all the credit to the cath lab nurses and my colleagues. It's been a team effort."
Gilchrist, a professor of medicine at Penn State College of Medicine, has published more than 250 papers or book chapters in his career; participated in more than 200 multi-centered drug and device trials; and lectured about and taught the transradial approach to interventional cardiologists worldwide.
If you're having trouble accessing this content, or would like it in another format, please email Penn State Health Marketing & Communications.