Connor, engineering colleague to develop tumor-mimicking biomaterial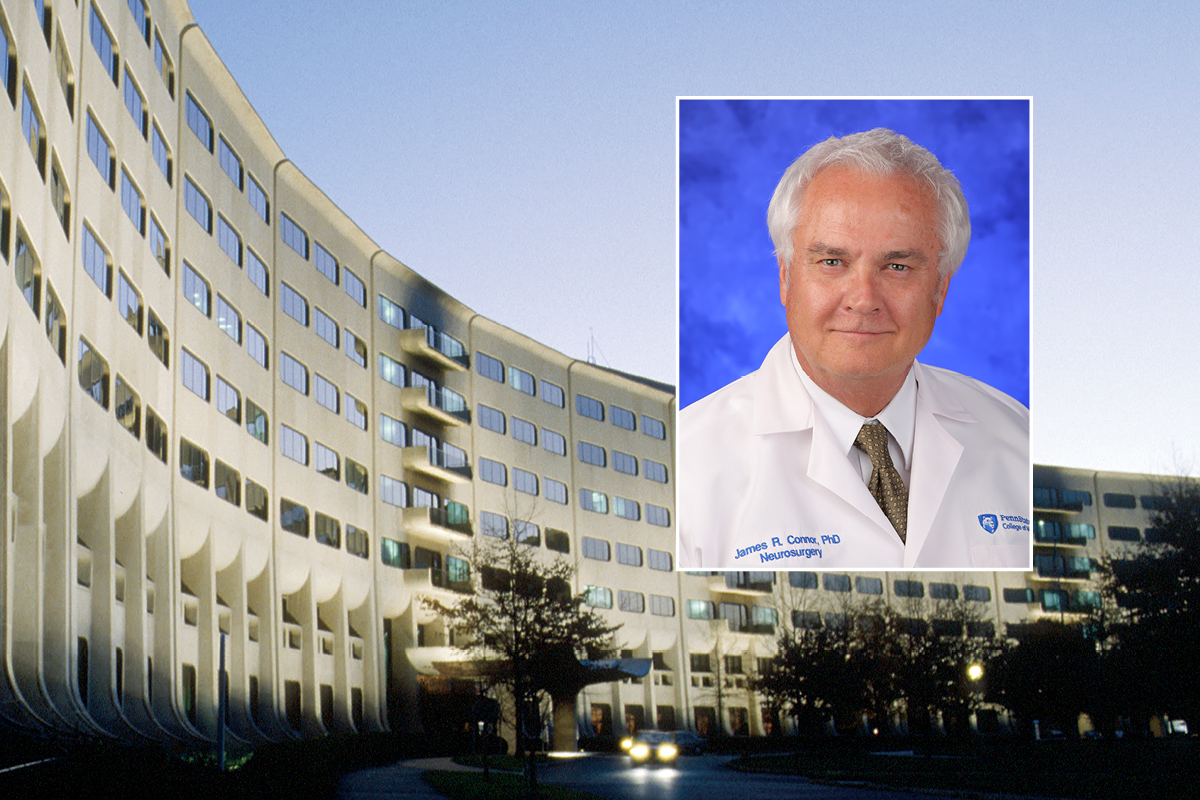 Two Penn State researchers have received a grant for pediatric brain cancer research. James Connor, distinguished professor of neuroscience, neural and behavioral sciences and pediatrics and vice chair for research in the Department of Neurosurgery at Penn State College of Medicine, will join Amir Sheikhi, assistant professor of chemical engineering and biomedical engineering at Penn State, to develop a novel biomaterial that can be used to simulate the response of pediatric brain cancers to different treatment approaches.
The project, supported by the Meghan Rose Bradley Foundation, will address a key problem faced in treating pediatric brain cancers – developing tailored treatment plans based on the variation and complexity of cancer cells in individual patients.
"The current treatments are not as efficient as they could be because the disease is unique to each patient," said Sheikhi. "We are very hopeful that we can make a difference in the quality of life of people, particularly children, in this project."
Sheikhi, Connor and other researchers plan to design a new polymer-based biomaterial. The ultimate goal is to mimic a tumor outside the human body that can be used to test different medications.
Read the full story on Penn State News
If you're having trouble accessing this content, or would like it in another format, please email Penn State Health Marketing & Communications.