Taking the diversity conversation to the community: All Things Diversity events in March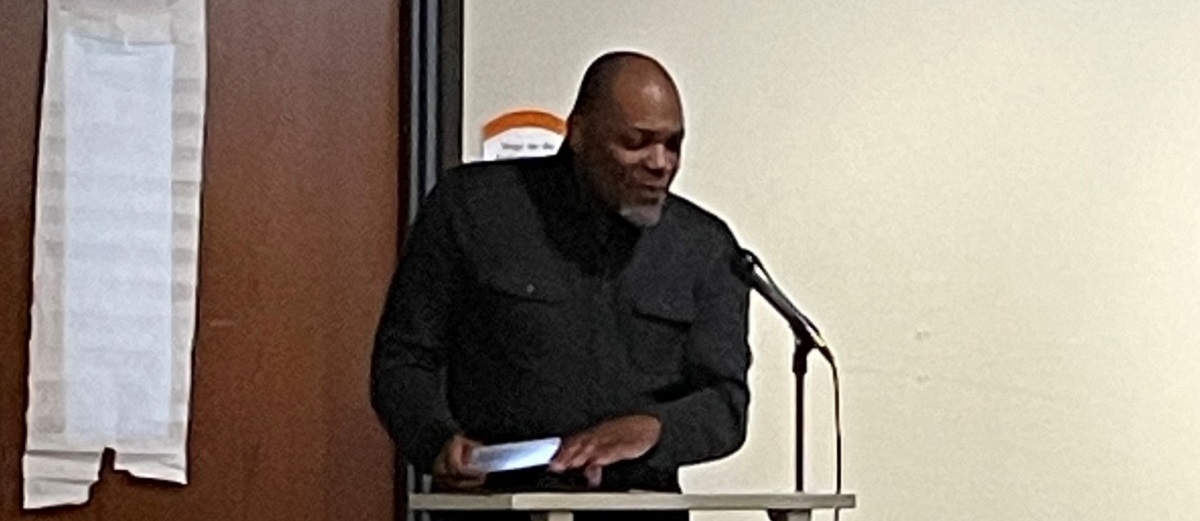 The All Things Diversity program held two events in March: one in Lancaster, which focused on diversity and culture in the community, and another in Hershey, which focused on ageism.
The March 10 event in Lancaster, produced in partnership with the Lancaster NAACP and with support from GIANT, was a first for that community and based on the success of the All Things Diversity program that was established in Hershey in September 2016. The All Things Diversity program hosts discussions and group meetings designed to educate, create awareness and promote acceptance and inclusion in communities.
Hector Ortiz, Penn State Health program manager for diversity and inclusion, led a session at the Lancaster event about the value of diversity and why it's so crucial to a community. Ortiz spoke about the importance of recognizing similarities and differences ― as well as each person's uniqueness ― when seeking to create an inclusive environment.
On March 15, the Hershey event discussed prejudice or discrimination on the grounds of a person's age with Phyllis Weiss Haserot, co-host of the "Legacy-Makers@Work" podcast and author of "You Can't Google It!, Embrace GENgagement" and "The Rainmaking Machine."
Haserot said ageism can impact anyone, regardless of age, and many people identify with more than one generation. People can reduce the impact of ageism by creating a sense of psychological safety for everyone. They can develop "collaborageism," or multigenerational collaboration, by providing opportunities for everyone to share opinions or perspectives respectfully, without experiencing negative consequences.
The next Hersey All Things Diversity will be Wednesday, May 18, at 7 p.m., on the topic of how adults can support youth who are LGBT. An All Things Diversity program in Lancaster will take place on Thursday, May 26, at 5:30 p.m. The topic will be determined at a later date.
Penn State Health is now working to establish an All Things Diversity program for the Hampden/West Shore region. The inaugural program is expected to take place in early May.
For more information on the All Things Diversity program or upcoming events, email diversity@pennstatehealth.psu.edu.
If you're having trouble accessing this content, or would like it in another format, please email Penn State Health Marketing & Communications.