Leslie named chair of Department of Public Health Sciences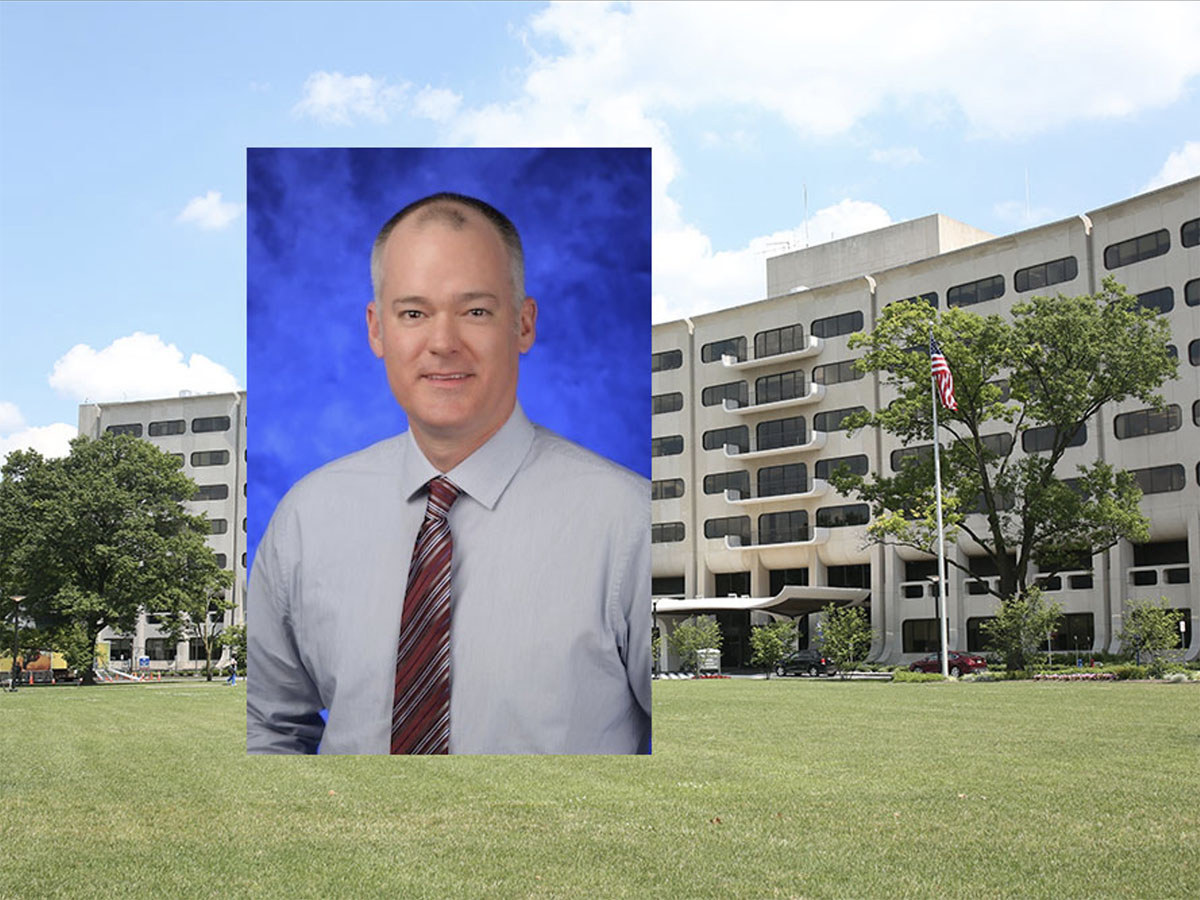 Douglas Leslie, PhD, has been named chair of the Department of Public Health Sciences (PHS) at Penn State College of Medicine, effective Oct. 1.
Since joining the College of Medicine as professor of public health sciences and psychiatry and behavioral health, he has held various roles as a leader, researcher and advisor. Leslie, who has been with Penn State since 2009, currently serves as the director of the Center for Applied Studies in Health Economics, vice chair for education, and chief of the Health Services and Behavioral Research Division within PHS. In addition, he is an affiliate faculty member of Penn State's Consortium on Substance Use and Addiction and the Penn State Clinical and Translational Science Institute.
"Dr. Leslie has an extensive background in public health and is an accomplished educator and researcher," said Dr. Kevin Black, interim dean of the College of Medicine. "This new role will afford him the opportunity to shape the future of the department and continue to contribute to the success of the College of Medicine."
Leslie serves on several editorial boards, including the Journal of Mental Health Policy and Economics and the Journal of the American Geriatrics Society.
He has expertise in health services research, health economics, policy analysis and pharmacoeconomics. Leslie has nearly 200 publications on research topics including opioid use disorders and treatment, women's health, mental health, cancer, insurance coverage and patient care.
In 2005, he was awarded the Excellence in Mental Health Policy and Economics Research Award, recognizing exceptional research value in the development of the interdisciplinary field of mental health policy and economics.
Leslie's research sponsors include the National Institute of Mental Health, National Institute on Drug Abuse, Alkermes, Bristol-Myers Squibb, Pfizer, and the U.S. Department of Veteran Affairs.
Before joining Penn State, Leslie held faculty positions at the Medical University of South Carolina and the Yale School of Medicine, as well as a research associate position at the VA Medical Center in West Haven, Connecticut.
He received his Bachelor of Arts in Economics from the University of Virginia and his master's degree and PhD in Economics from Yale University.
Leslie will succeed Vernon Chinchilli, PhD, who has led of the department since April 2003. Chinchilli will continue to serve as a researcher and faculty member.
"I'm thrilled to take on this new role," said Leslie. "Dr. Chinchilli has done a fantastic job building a first-rate department. I'm eager to build on that success and take Public Health Sciences to the next level."
If you're having trouble accessing this content, or would like it in another format, please email Penn State Health Marketing & Communications.