Penn State Health honored as 2023 VETS Indexes Recognized Employer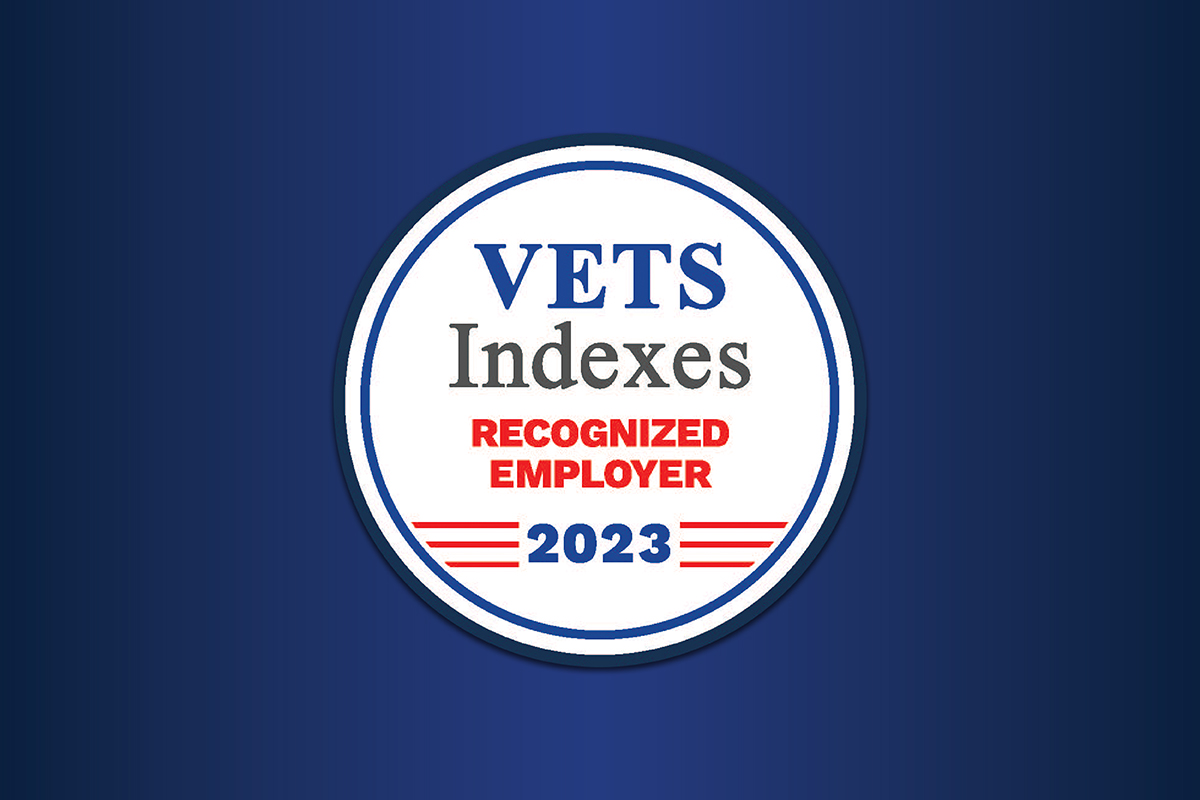 VETS Indexes has named Penn State Health a 2023 VETS Indexes Recognized Employer. The award recognizes the health system's commitment to recruiting, hiring, retaining, developing and supporting veterans and the military-connected community.
"At Penn State Health, we are proud to honor the service, sacrifices and bravery of military veterans and create an environment where they can thrive in their careers," said Lynette Chappell-Williams, Penn State Health vice president and chief diversity officer. "By hiring veterans and military members and bringing them together through our Military and Veterans Business Employee Resource Group, we leverage their leadership skills to better serve our diverse patients."
"Penn State Health has demonstrated an outstanding commitment to veterans and the military community," said George Altman, VETS Indexes managing director. "One of the best ways to help veterans is to connect them with fulfilling and meaningful careers. As a VETS Indexes Recognized Employer, Penn State Health has proven to be a welcoming home for veterans and military spouses who want to start the next phases of their lives."
VETS Indexes is an advisory firm that provides custom indexes and benchmarking services for government and private sectors. A leading voice on veteran employment issues, it measures the performance of public companies and identifies those that are most supportive of military veterans, service members and their families.
Click here to see the full list of 2023 VETS Indexes Employer Award winners.
If you're having trouble accessing this content, or would like it in another format, please email Penn State Health Marketing & Communications.