Penn State Health Children's Hospital's pediatric cancer program ranked among the best in the nation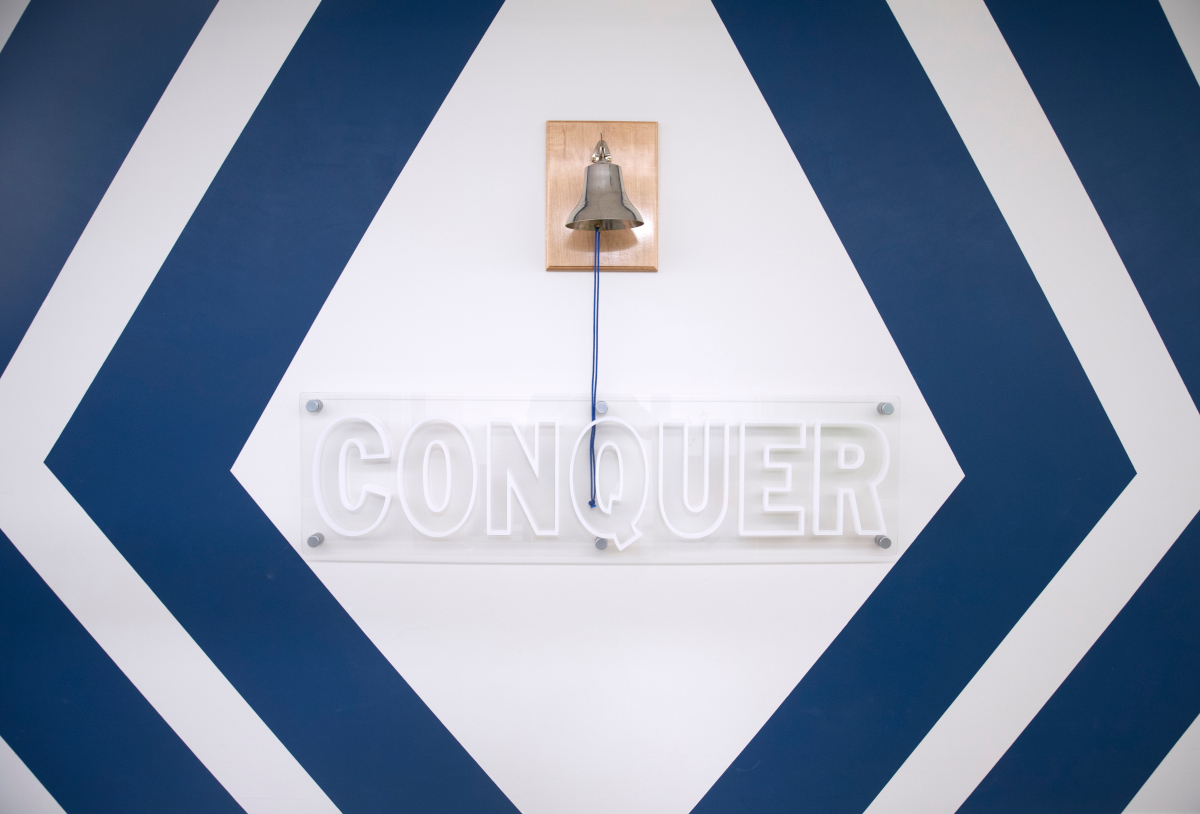 U.S. News & World Report has ranked Penn State Health Children's Hospital as one of the best in the nation for pediatric cancer treatment for 2023-24. The magazine will recognize the Children's Hospital in its annual "Best Hospitals" guidebook, published each September.
"This recognition reflects the expertise and quality of care our dedicated teams strive for every day for our young patients and their families," said Dr. Yatin Vyas, pediatric oncologist and chair of the Department of Pediatrics at the Children's Hospital. "I am proud of this team's commitment to this meaningful, life-changing work."
As the only freestanding facility dedicated to pediatric care in the region, the Children's Hospital provides high-quality, expert hematology and oncology care to infants, children and adolescents throughout central Pennsylvania. Expert care teams use comprehensive diagnostic testing to create personalized treatment plans for each patient, including chemotherapy, surgery and radiation therapy. The program also offers innovative approaches such as molecularly targeted treatments, cellular immune-based therapies, new experimental anticancer medications and access to leading-edge new treatments through clinical trials. Teams treat the entire patient, not just the cancer, by offering a variety of interventions that include genetic counseling, neuropsychologic testing, chaplain support, psychologic care and social workers.
Researchers at the Children's Hospital are committed to pioneering effective treatments and bettering existing treatments to minimize long-term side effects for young patients. Four Diamonds is the major funding supporter for pediatric oncology research projects, as well as support for pediatric patients during the course of their treatment. With a mission of conquering childhood cancer, Four Diamonds covers financial costs of medical care and comprehensive services for all Pennsylvania pediatric cancer patients and their families being treated at the Children's Hospital.
"We've made many advances in the treatment of pediatric cancer, but there is still work to do," said Dr. Lisa McGregor, interim chief of the Division of Pediatric Hematology and Oncology. "With the support of Four Diamonds and generous donors, we will continue to enhance how we serve our patients."
U.S. News & World Report Best Children's Hospital rankings help families with children facing life-threatening and rare illnesses find the best care available. The rankings highlight the top 50 hospitals in pediatric specialties and are based on clinical data including patient safety, infection prevention and nurse staffing, as well as responses from pediatric specialists about where they would send the sickest children in their specialty.
If you're having trouble accessing this content, or would like it in another format, please email Penn State Health Marketing & Communications.