Penn State Health named among 'Best Places to Work for Disability Inclusion'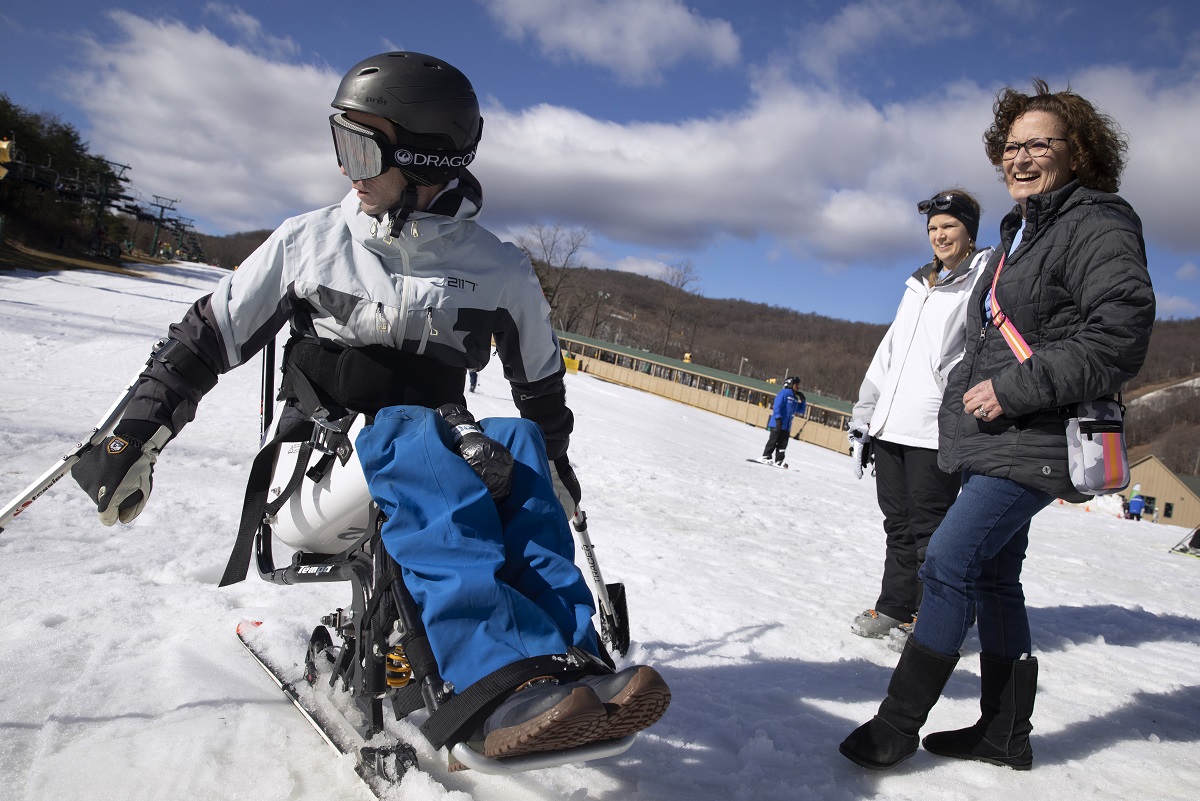 Penn State Health's Disability Equality Index score has earned recognition as one of the Best Places to Work for Disability Inclusion in the nation.
The Disability Equality Index tool evaluated Penn State Health and nearly 500 organizations that participated in the 2023 survey, measuring a wide range of criteria within six categories:
Culture and leadership
Enterprise-wide access
Employment practices, including benefits, recruitment, employment, education, retention, advancement and accommodations
Community engagement
Supplier diversity
Each company receives a score on a scale of 0 to 100, with those earning 80 and above receiving recognition.
The Disability Equality Index is a joint initiative of Disability:IN and the American Association of People with Disabilities. It is a comprehensive benchmarking tool that helps companies build a roadmap of measurable, clear actions toward disability inclusion and equality. Participation in the index helps organizations maximize their business performance and enhance the value for employees, customers, suppliers, investors and other stakeholders.
For information about diversity and inclusion initiatives at Penn State Health, please contact the Office for Diversity, Equity and Inclusion at diversity@pennstateheallth.psu.edu.
If you're having trouble accessing this content, or would like it in another format, please email Penn State Health Marketing & Communications.