Dispose of medications safely on National Prescription Drug Take-Back Day Oct. 28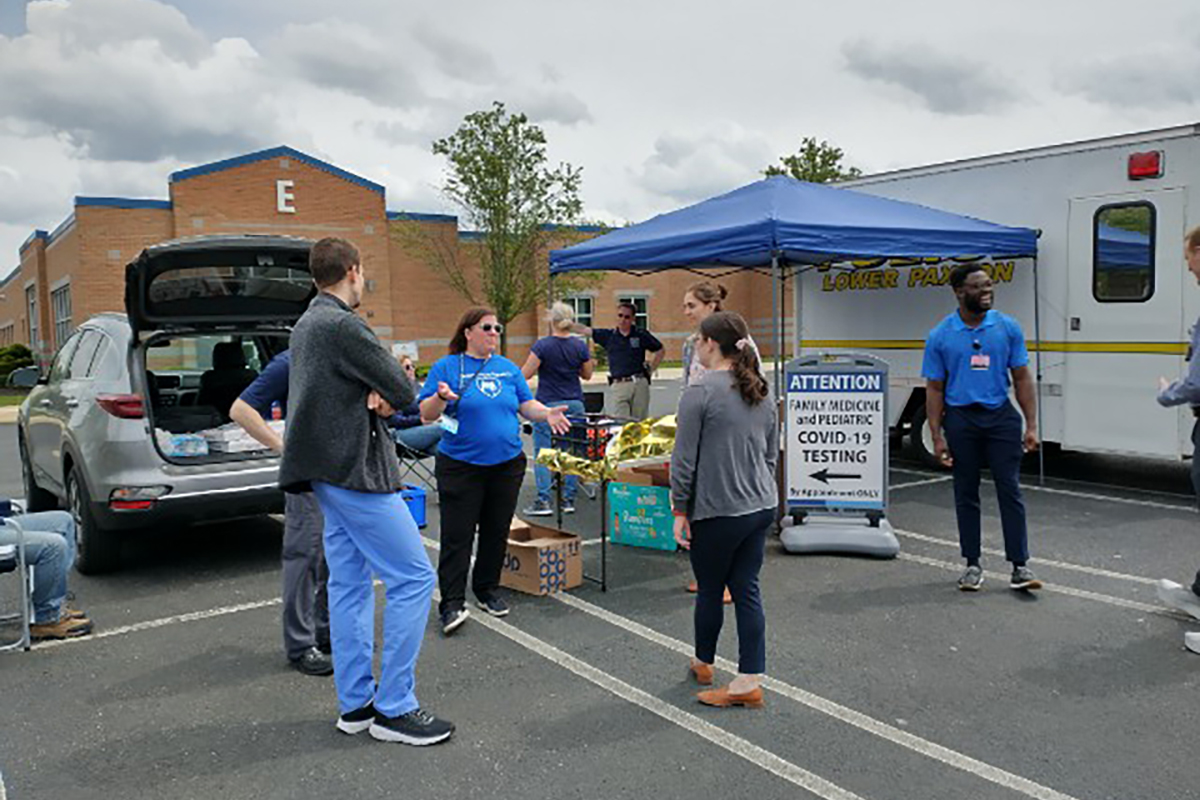 Penn State Health will collect unwanted, unneeded or expired medication for safe disposal on Saturday, Oct. 28, as part of the U.S. Drug Enforcement Administration (DEA) National Prescription Drug Take-Back Day. The public can drop off medications, needles and syringes from 10 a.m. to 2 p.m. at the following drive-through locations:
Academic Support Building, Hershey Medical Center campus, 90 Hope Drive, Hershey
Penn State Health Medical Group – Nyes Road, 121 N. Nyes Road, Harrisburg
Penn State Health Medical Group – Palmyra, 941 Park Drive, Palmyra
Penn State Health Specialty Services, 429 N. 21st St, Camp Hill
Penn State Health St. Joseph Medical Center, Ambulatory Pharmacy, 2500 Bernville Road, Reading
The event is in partnership with the DEA and the Derry Township, Lower Paxton Township, Mount Joy Borough and North Londonderry Township police departments. Similar events are happening across the U.S.
"National Prescription Drug Take-Back Days play a key role in making our communities safer and healthier," said Deborah Addo, Penn State Health president and chief operating officer. "By collecting unwanted and expired medications, as well as used needles and syringes, we're keeping them out of the hands of children and others who could accidentally – or intentionally – harm themselves."
Penn State Health has participated in the events, which take place twice a year, since 2015. Those efforts have collected more than 5,400 pounds of unwanted and expired medications and 230 large sharps containers full of used needles and syringes.
In addition, Hershey Medical Center has offered drug return boxes since 2019 in partnership with the Dauphin County District Attorney's Office. People can use them during regular business hours at these three Hershey locations:
30 Hope Drive, inside Entrance B
Penn State Cancer Institute, near the pharmacy by the main entrance
University Physician Center lobby, Door 4, near the pharmacy
If you're having trouble accessing this content, or would like it in another format, please email Penn State Health Marketing & Communications.