Commission for Women founded to meet needs of women in Hershey
On May 14, 2009, Dr. Luanne Thorndyke, then Associate Dean for Professional Development at Penn State College of Medicine, organized a summit in Hershey titled "Breakingthe Glass Ceiling: Designing a Culture that Promotes Satisfaction and Success." All women and men at Penn State Health Milton S. Hershey Medical Center and Penn State College of Medicine were invited.
There were several important speakers at this meeting. Of most significance, however, was the use of breakout sessions where female faculty, staff and trainees discussed their circumstances and documented the need for a group or organization that would focus on issues of particular importance to women on campus.
It was felt such an organization could help women advance in their career paths, cope with stresses and create a vibrant, collegial environment. This was critical as data gathered at the time showed that the large majority of employees and trainees on the campus were women (roughly 85 percent), yet women contributed only a small percentage to the leadership on campus.
Soon thereafter, Dr. Judy Bond, then chair of the Department of Biochemistry and Molecular Biology, approached Dr. Sue Grigson to ask whether they might work to establish a group for the women so the women on the Hershey campus would have a regular forum by which to, at the very least, come together to affiliate with one another.
On Sept. 23, 2009, Drs. Bond and Grigson called a meeting of the women on the Hershey campus to assess their wishes. At that meeting, the women collectively came to three critical conclusions: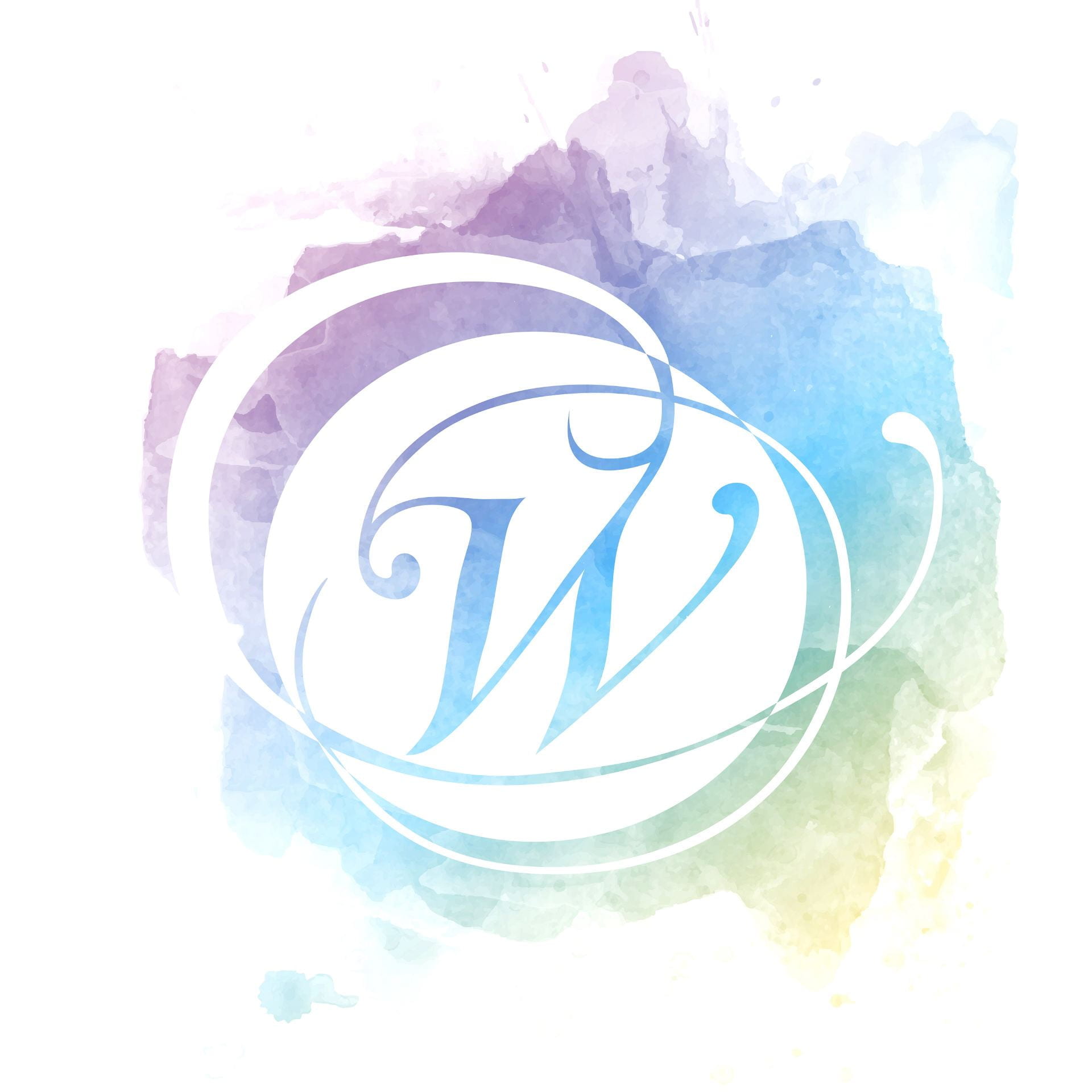 First, the women thought it advantageous to be affiliated with the University's Commission for Women (CFW). At that time, University Park and a majority of the 23 Commowealth campuses had a CFW on campus.
Second, the women agreed that the organization should serve all women on the campus, including students, postdoctoral trainees, faculty and staff.
Third, and a departure from the organizational structure of CFW at University Park, the women in Hershey wanted to vote on the leadership, rather than have individuals appointed into leadership positions (at University Park, the leadership of the CFW is appointed by the University president).
Finally, the group asked that the leadership draft bylaws.
Using bylaws provided by University Park, Penn State Harrisburg and Penn State Great Valley as a template, leaders in Hershey drafted bylaws for what was then known as Penn State Hershey CFW, now Penn State Commission for Women in Hershey. In large part, with the exception of the vote for leadership, the group adopted much of the organizational structure used by the University Park CFW. Even so, this took a great deal of time, as drafts were vetted at several levels of the institution, including by Dr. Ann Ouyang, then Associate Dean for Faculty and Professional Development, and Dr. Harjit Singh, then Associate Dean for Diversity.
Dr. Ouyang sent the completed bylaws to then-Dean Harold Paz on March 11, 2011. The dean's decision was twofold: First, the group was asked to use a name other than the Hershey Commission for Women and, thus, became the Organization for the Advancement of Women (OAW). Second, OAW was not granted official status at the college, but was entitled, as a club, to use campus facilities for meetings and activities and to use Penn State Hershey as part of the organization name.
With this approval, the group chose to move forward with the establishment of OAW to demonstrate its value to the organization, and to revisit the issue of official status at a later date.
The group held three organizational meetings between June and October 2011 in order to familiarize female faculty, students, postdoctoral trainees and staff with the planned structure and function of the organization. OAW was then officially established in a well-attended kick-off reception Jan. 12, 2012, with full support and opening remarks from Dean Paz and the support of then-Vice Dean for Research Dr. Dan Notterman and Drs. Singh and Ouyang.
Dr. Soha Ghossani was elected the first chair of the organization (2012-2013). She was followed by Dr. Maria Baker (2013-2014), Lisa Walborn (2014-2015), Mary Leone (2015-2016), Catherine Caruso (2016-2017), Lidija Petrovic-Dovat (2017-2018), Penny Devlin (2018-2019), Julie Gill (2019-2020) and Jessica Yingst (2020-2021). Membership was above 300 as of 2019.
The group has brought in key speakers, held lunchtime meetings to address issues of importance to people of all genders on the Hershey campus, assessed the need for breastfeeding stations for new moms, helped to improve safety on campus, recognized outstanding women for their contributions to the medical center, the college, the University and the community, and conducted a climate survey that was so well received there are now plans to roll out the survey University-wide.
Given this record of progress, leaders of the Executive Committee of the OAW met with then-Dean Craig Hillemeier on March 31, 2015, to request a change in status. He agreed, and on July 9, 2015, a letter confirming the change from the OAW Club to the officially sanctioned Hershey CFW was sent from Dr. Harjit Singh to Dr. Victoria Sanchez, then Assistant Vice Provost for Educational Equity at University Park. As such, the group now serves female students, postdoctoral trainees, faculty and staff at Penn State College of Medicine as well as female employees at Penn State Health Milton S. Hershey Medical Center.
As part of the development of Penn State Health and changes in nomenclature around the medical center and college, in 2019, the group became known as Penn State Commission for Women in Hershey.
---
"If you support the girl, you support the family, you support the community, and it just ripples out all over the world."
– Peter Buffett, May 6, 2010
If you're having trouble accessing this content, or would like it in another format, please email the Penn State College of Medicine web department.