Freeman recognized for Exceptional Moments in Teaching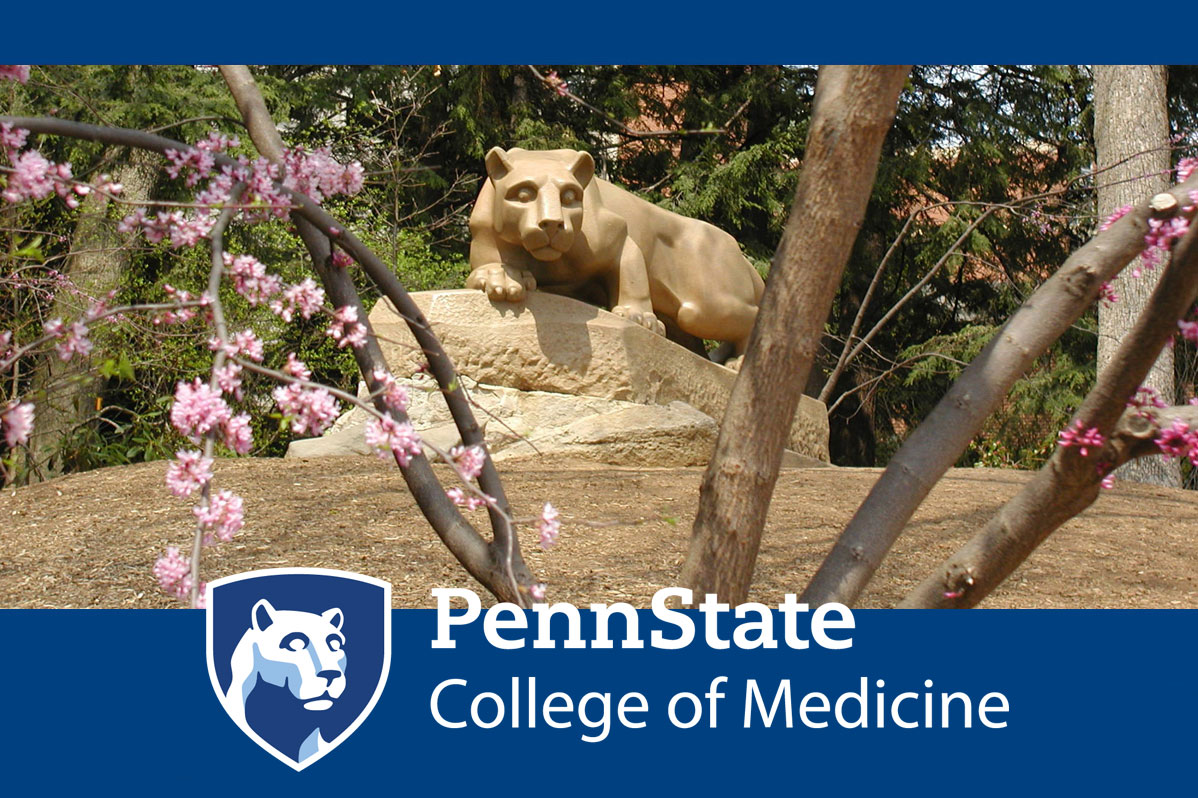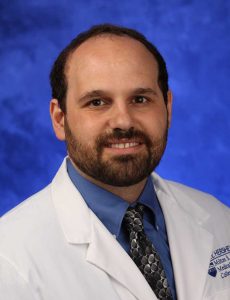 Dr. Michael Freeman, a pediatric nephrologist and ethicist with Penn State Health Children's Hospital, is featured for October in Penn State College of Medicine's "Exceptional Moments in Teaching" program.
Freeman serves as director of pediatric dialysis services and is one of the institution's ethics consultants. His primary areas of scholarly interest include racial and ethnic disparities in renal care, the ethical complexities of incidental findings and the ethical implications of the potential use of genetic predictors of organ transplant outcomes.
"Dr. Freeman is one of the most thoughtful teachers I have had at the College of Medicine," wrote a current student on the nomination. "He outlines dense topics one-on-one with students, even during busy weeks on service. He challenges students to think carefully and critically about their decision-making process and pushes discussions in order to explore how ideas might apply in unique scenarios."
Freeman consistently demonstrates to students how to approach complex clinical situations in ways that expose uncertainties and ensure educated and informed decisions are being made. "Learning these ideas from Dr. Freeman will surely help me in my future career."
Freeman was a finalist for the Ballantine Teacher of the Year Award, was named to the Inpatient Dean's List for Extraordinary Patient Satisfaction by the Consumer Assessment of Healthcare Providers and Systems Child Hospital Survey, and has been selected to serve in leadership roles in the ethics committees of both national and international organizations addressing pediatric organ transplantation and nephrology care.
The College of Medicine's Office for a Respectful Learning Environment recognizes exceptional faculty members with the monthly "Exceptional Moments in Teaching" program. College of Medicine students are invited to submit narratives about faculty members, residents, nurses or any other educators who challenge them and provide an exceptional learning experience. Click here for the nomination form.
The Office for a Respectful Learning Environment fosters an educational community at the College of Medicine in which all learners and educators feel supported, challenged, valued and respected. It serves all learners at the College of Medicine: medical students, graduate students, PA students, residents and fellows.
If you're having trouble accessing this content, or would like it in another format, please email the Penn State College of Medicine web department.