Pamela Witt, Shannon Ritter join Office of Vice Dean of Diversity, Equity and Belonging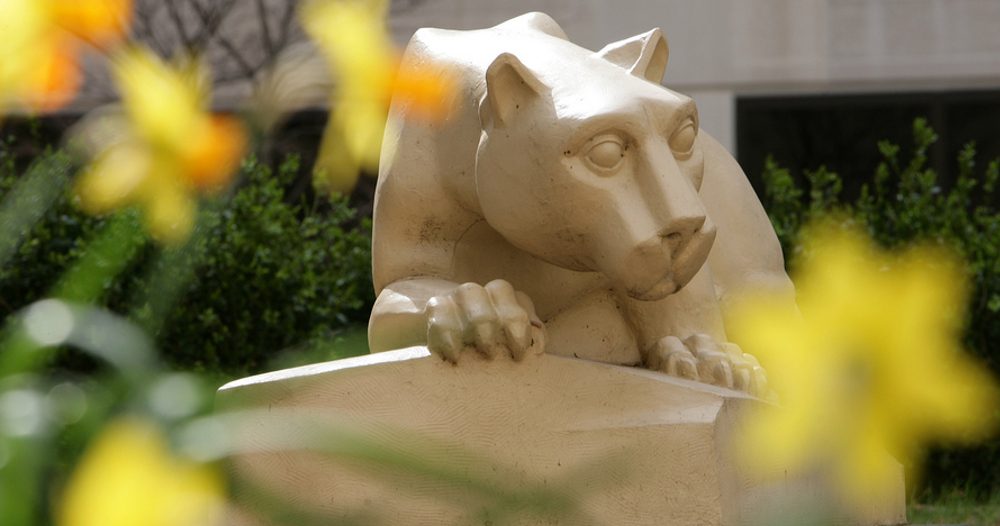 The Office of the Vice Dean of Diversity, Equity and Belonging continues to grow to meet the increasing needs of the Penn State College of Medicine. In addition to Beatrice González starting as a student advocacy specialist, two more staff members joined the office in October. Please welcome Pamela Witt and Shannon Ritter.
Pamela, who is the operations director, started on Oct. 17. She has worked for the College of Medicine for seven years in various roles, including as a community engagement coordinator for the Penn State Clinical and Translational Science Institute, a project coordinator for Penn State PRO Wellness and a project manager in the Department of Medicine. Pamela has experience in program management, community engagement, grant writing, stakeholder recruitment, accounting, and qualitative and quantitative research.
Shannon, who is the administrative support coordinator, started on Oct. 31. She began her career with Penn State working for the Department of Materials Science and Engineering, Penn State World Campus and Penn State Undergraduate Admissions. Shannon has an extensive background in student recruitment, social media, outreach, special events and admissions.
Currently, both of their offices are located in the diversity offices near the University Fitness Center. New offices are underway and once completed, they will be located on the first floor of the College of Medicine.
If you're having trouble accessing this content, or would like it in another format, please email the Penn State College of Medicine web department.