Funding for pediatric research available through Children's Miracle Network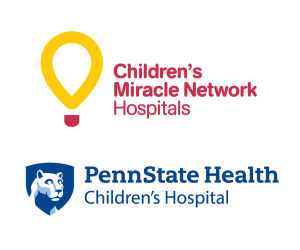 Children's Miracle Network offers funding in support of research relevant to children's health at Penn State Children's Hospital.
The main goal set by CMN Hospitals is for the use of CMN funds to remain local to "improve the quality of life for children in need of medical care." Faculty and trainees whose departments can or do provide services to children directly or indirectly, and which are located on the campus of the Children's Hospital in Hershey, are eligible to apply for funding.
Deadline for applications is noon Feb. 2, 2021.
RFA Details: Children's Miracle Network Faculty and Trainee Research Grants
If you're having trouble accessing this content, or would like it in another format, please email the Penn State College of Medicine web department.