Silberman named associate dean for interdisciplinary research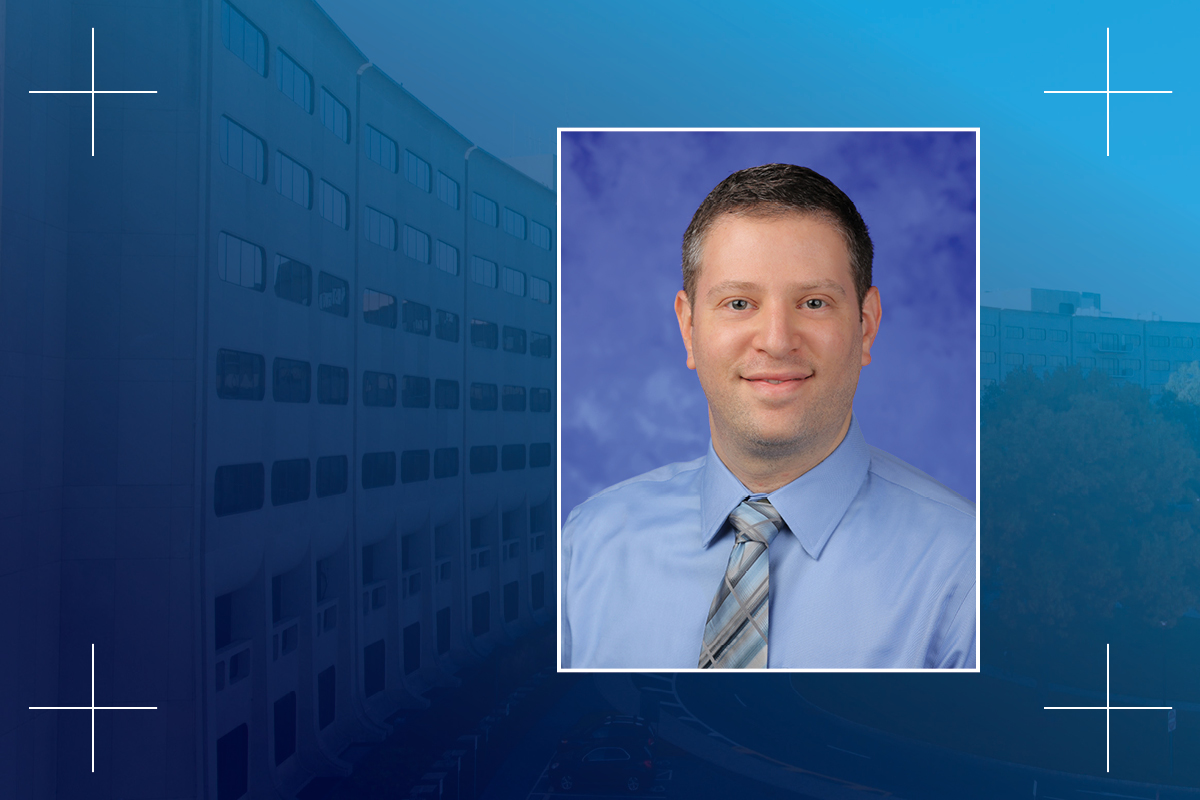 Yuval Silberman, PhD, associate professor of neural and behavioral sciences, has been selected as the next associate dean for interdisciplinary research at Penn State College of Medicine. He succeeds Sarah Bronson, PhD, who recently retired from this role.
Silberman received his PhD in Pharmacology at Wake Forest University School of Medicine in 2009 and trained as a postdoctoral fellow at Vanderbilt University School of Medicine in the areas of neuroscience, stress and substance use disorder. He joined Penn State College of Medicine as an assistant professor in 2016 and was promoted to associate professor with tenure in 2022. In addition to his ongoing research on the role of central and peripheral system interactions in stress and substance use disorders in rodent models funded by the National Institutes of Health, Silberman is also the diversity, equity and belonging champion for the Department of Neural and Behavioral Sciences, the director of the Translational Therapeutics option in the Biomedical Science PhD program and associate director for education for the Penn State Addiction Center for Translation.
As associate dean for interdisciplinary research, Silberman will work across Penn State — at the College of Medicine, University Park and throughout the University — to promote broad and interdisciplinary research. He will work closely with the research community, including research administration, department chairs, center and institute directors, graduate and program directors, faculty and staff; connect, grow and support interdisciplinary research teams led by College of Medicine investigators; and promote innovative research involving collaborators in fundamental, applied and clinical sciences to identify and foster funding opportunities that engage researchers across the entire basic, translational and clinical research spectrum.
If you're having trouble accessing this content, or would like it in another format, please email the Penn State College of Medicine web department.