Biomedical Sciences PhD program student named to summer fellowship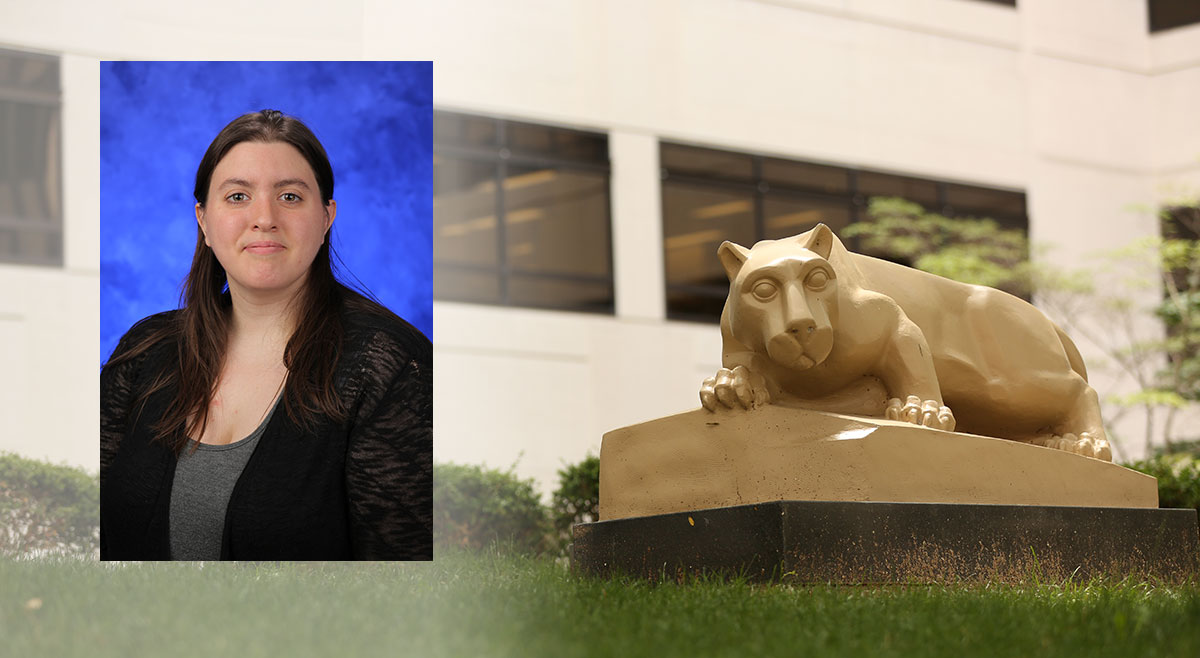 Jesica James, a student in the Biomedical Sciences PhD Program at Penn State College of Medicine, has been named as a Gina M. Finzi Fellow by the Lupus Federation of America.
The Finzi Fellowship is a competitive summer program that seeks to cultivate an interest in lupus research among young scientists.
James is just completing her second year as a Biomedical Sciences graduate student and is pursuing research with Dr. Laura Carrel. Her project is titled "Assessing inactive X chromosome expression of lupus candidate genes."
The Penn State Biomedical Sciences (BMS) PhD Program, with its options in Biochemistry and Molecular Genetics, Translational Therapeutics, and Virology and Immunology, is a nationally and internationally recognized interdisciplinary graduate program that provides students curricular and research training with a unique focus on human health and disease.
Learn more about the Biomedical Sciences PhD Program.
If you're having trouble accessing this content, or would like it in another format, please email the Penn State College of Medicine web department.