Support hotline now available for Hershey Medical Center staff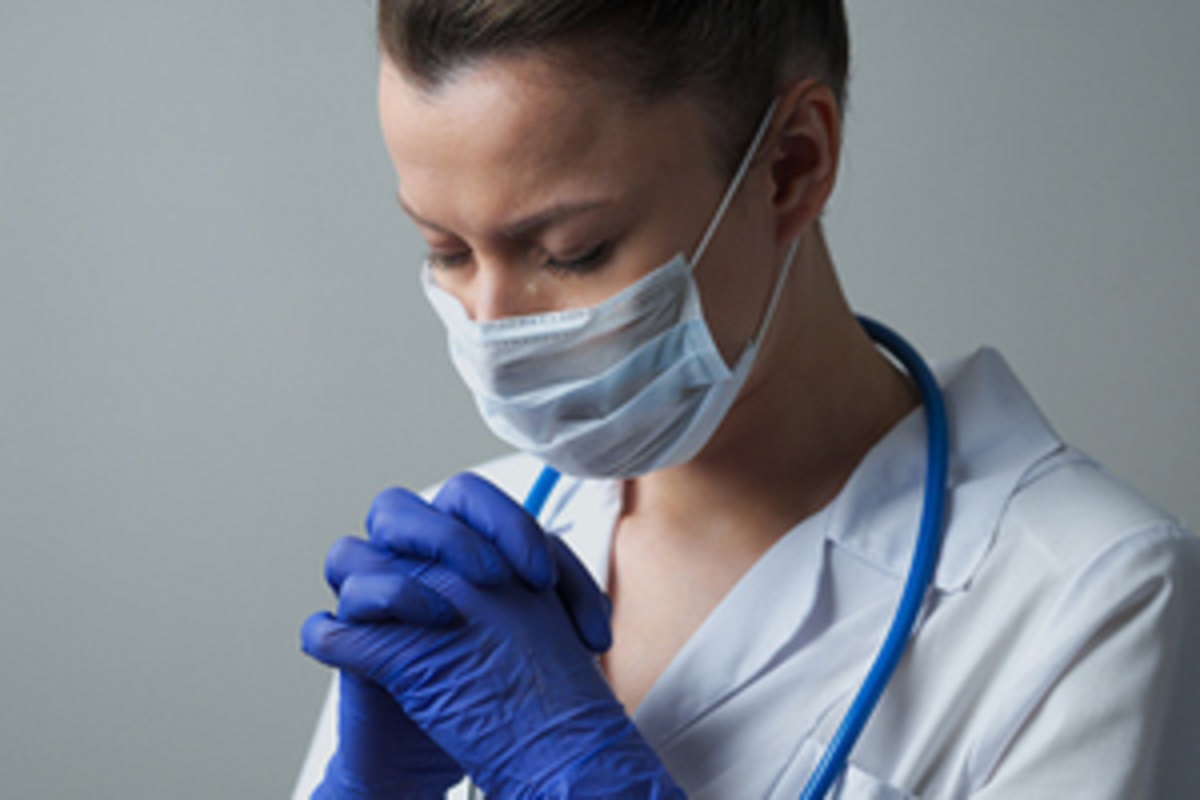 The Pastoral Services Department has launched a confidential hotline for hospital staff in need of emotional support or counseling. The hotline is available 24 hours a day, seven days a week. When in the hospital, staff can call x3600 to reach the hotline. When outside the hospital, dial 717-531-3600.
Staff who prefer to communicate by text can sign into their TigerConnect account, find the Hershey Medical Center Staff Support Hotline in the directory and type their message. This service is only available Monday through Friday, from 8 a.m. to 8 p.m.
The Staff Support Hotline guarantees confidential support through difficult situations including:
Feeling overwhelmed by the many demands of your time, energy and emotion
Moral distress, demoralization, grief, anxiety or stress (personal or work related)
Traumatic or critical workplace event
Difficult struggles, family demands, relationship difficulties and health concerns
Workplace dynamics that may be causing relationship conflict
Unprocessed personal grief, loss of a patient or co-worker
When you need to talk things through with someone else
When you have hard questions and need permission to care for yourself
If the situation warrants more in-depth assistance, such as suicidal tendencies, abuse or addiction, Pastoral Services will make a referral to advanced resources.
The Penn State Health chaplaincy staff are fellow health care professionals who understand the pressures and demands staff face each day. They listen with empathy and serve as a sounding board, providing a safe place for employees who deal with trauma, death and stressful situations.
For questions about the Staff Support Hotline, contact Darlene Miller Cooley in Pastoral Services, 717-531-8177.
If you're having trouble accessing this content, or would like it in another format, please email the Penn State College of Medicine web department.