Penn State Hershey patients not affected by meningitis outbreak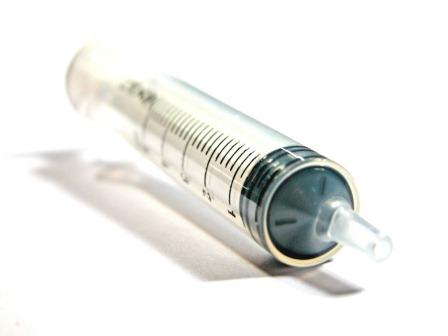 Penn State Milton S. Hershey Medical Center is reaching out to patients to let them know that the Medical Center does not purchase any medication from the pharmacy at the center of the national meningitis outbreak. The outbreak is apparently associated with epidural steroid injections of preservative-free methylprednisone.
As has been widely reported, the contaminated medication in question originated from the New England Compounding Center, a specialty pharmacy in Massachusetts. The pharmacy at Penn State Hershey does not purchase any products from the New England Compounding Center and has not been using methlyprednisone injections from any manufacturer.
In an effort to alleviate any concerns, the Medical Center's Pain Medicine Clinic has called and provided this information to more than 50 patients who have received steroid injections at Penn State Hershey in recent weeks. The clinic has also provided this information to individuals who have called with concerns regarding the safety of such treatment.
If you're having trouble accessing this content, or would like it in another format, please email Penn State Health Marketing & Communications.