Military Times names Penn State Health to its 2021 Best for Vets: Employers list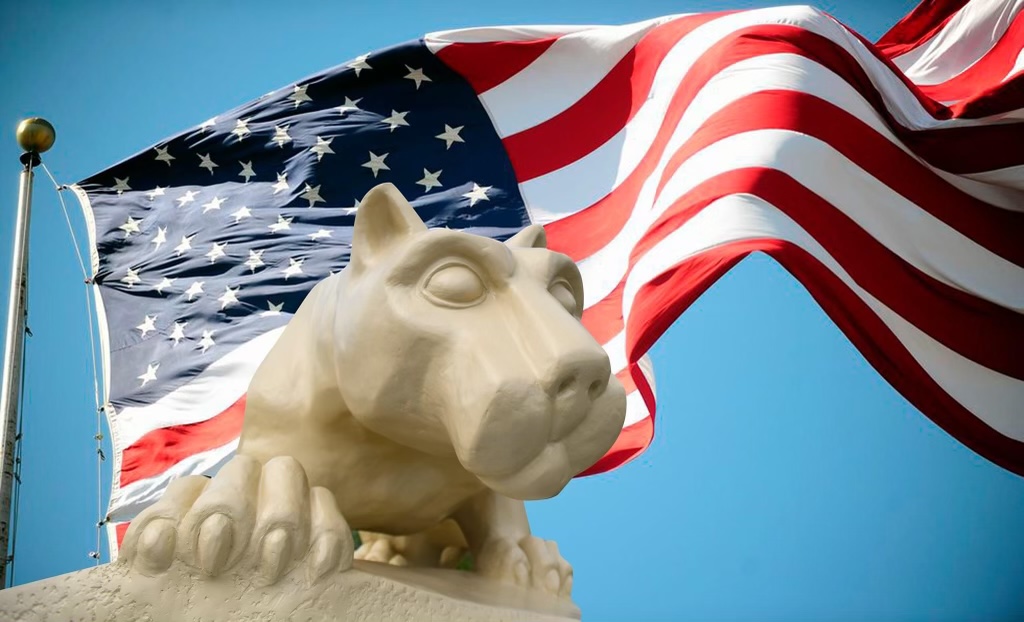 Penn State Health has earned national recognition for supporting veterans and their families through its hiring and employment practices.
Military Times named Penn State Health to its 2021 Best for Vets: Employers list, which recognizes organizations for their programs and policies that support veterans' post-military careers. They examine a company's efforts to recruit, retain and support current and former service members, military spouses and military caregivers.
Penn State Health ranked second in Pennsylvania among all organizations that submitted a survey. Nationally, the health system ranked sixth among nonprofit organizations and seventh in the Healthcare-Health Services-Medical Equipment category.
Several veterans say their transition from military service to employment at Penn State Health was a smooth one.
"My service in the Marines has shown me the importance of teamwork," said Zachary Edelstein, a logistics coordinator in Materials Management at Penn State Health. "I found that same emphasis on teamwork when I joined Penn State Health."
"While taking care of our wounded men and women during the Iraq war as well as our veterans and their family members, I learned the importance of comradery, compassion and community," said Kristin Kimma, a nurse practitioner in the Anesthesia Department at Penn State Health St. Joseph. "It is with these experiences that I continue to practice patient care to the best of my ability."
"Serving in the Navy, I was part of a really effective team of capable people working to serve the mission at hand," said Mike Murray, senior director of ambulatory services at Penn State Health. "At Penn State Health it is the same; the team here is committed to our mission which is to care for people."
The Military Times rankings are based on the results of a voluntary survey that covers the policies and practices that make companies an attractive place to work for current employees and future job seekers within the military community.
The full list can be found here, with information about Penn State Health's specific ranking here.
If you're having trouble accessing this content, or would like it in another format, please email Penn State Health Marketing & Communications.