Ravnic named first Huck Chair in Regenerative Medicine and Surgical Sciences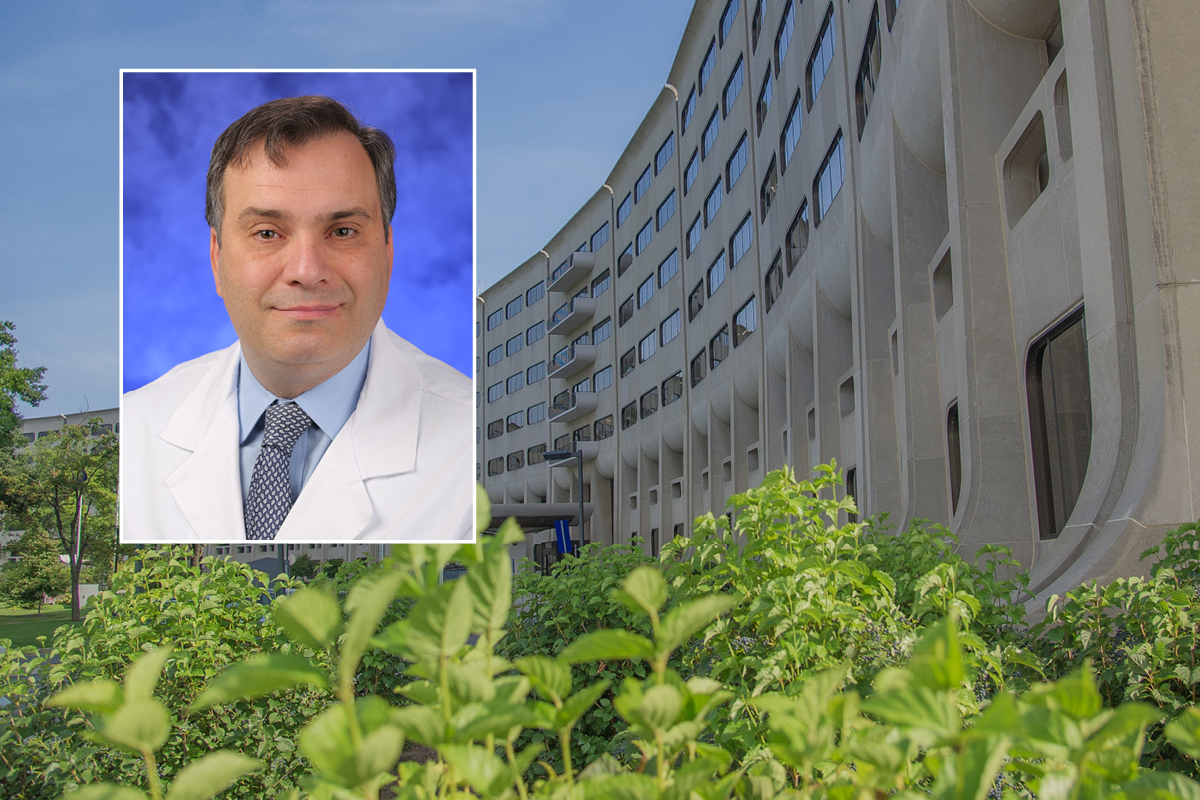 Dr. Dino Ravnic, associate professor of surgery and director of the Plastic Surgery Research Laboratory at Penn State College of Medicine, has been named the first Dorothy Foehr Huck and J. Lloyd Huck Chair in Regenerative Medicine and Surgical Sciences by Penn State Huck Institutes of the Life Sciences.
"With the Huck endowed chair, the goal is to speed the development of collaborative approaches that would allow for rapid clinical translation. I want to get more people from the surgical aspect integrated into these unique disciplines we have at Penn State," Ravnic said. "Collaboration can move research programs forward, fostering both the science and clinical application. It is interesting for me to come into this engineering world and see all the things being developed and provide a surgical perspective to the clinical relevance."
Ravnic splits his time between the operating room and the lab and has research interests in the improvement of blood perfusion in both established "replacement parts" and engineered tissues. His research group collaborates with materials science experts, biomedical engineers and vascular biologists. These collaborations have led to a multitude of hard and soft tissue repair projects. He hopes to inspire other surgeons to explore collaboration with other disciplines.
"From improving wound monitoring and healing to applications of regenerative medicine to patient care, Dr. Ravnic's projects span a variety of challenges faced by health care providers," said Dr. Kevin Black, interim dean at the College of Medicine. "His interdisciplinary approach to problem-solving is the kind of innovative attitude needed for advancing health and health care."
Read the full story on Penn State News
If you're having trouble accessing this content, or would like it in another format, please email Penn State Health Marketing & Communications.