HPV vaccination linked to higher rates of cervical cancer screenings globally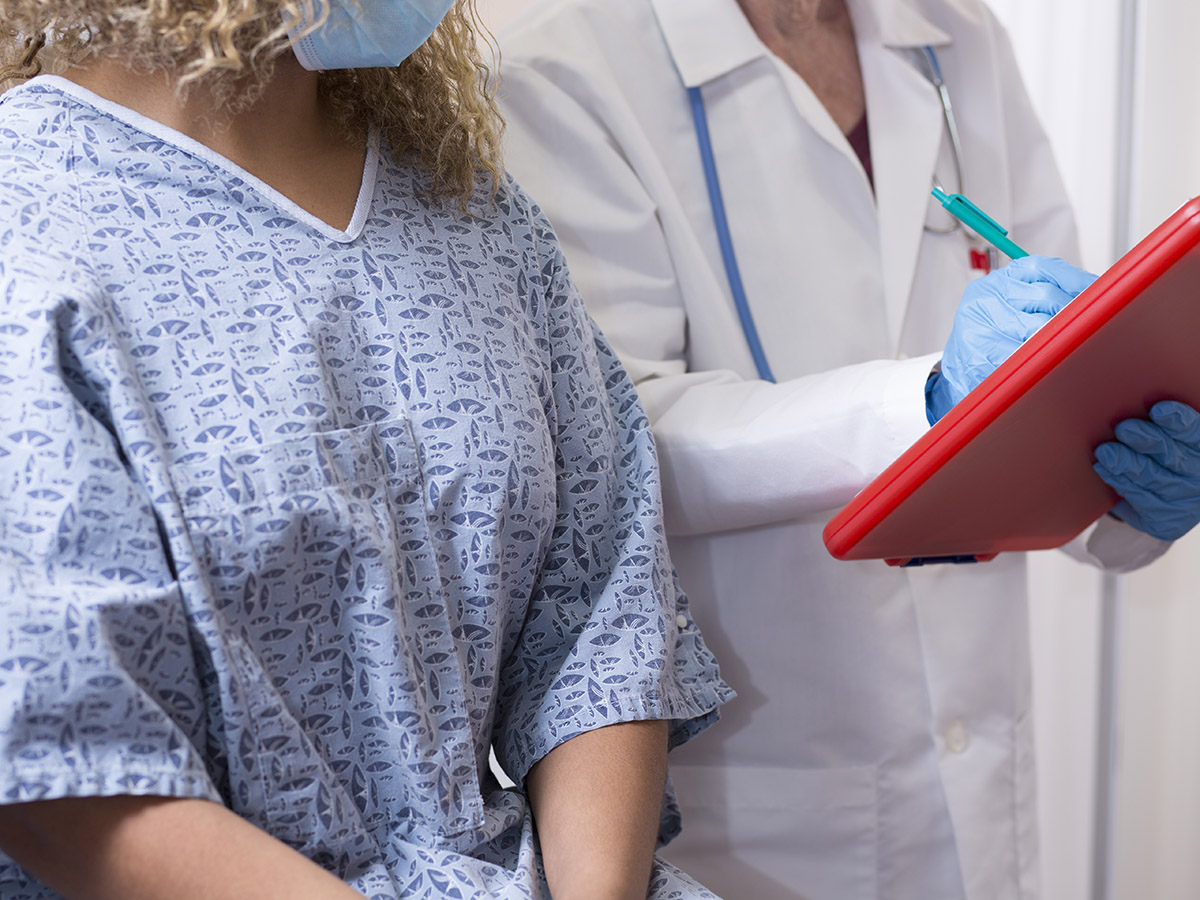 Women who are fully vaccinated against human papillomavirus virus (HPV) are more likely to undergo cervical cancer screenings, according to researchers at Penn State College of Medicine. The researchers said their findings are important because certain high-risk strains of HPV can lead to cervical cancer, which is a leading form of cancer among women worldwide.
They conducted a first-of-its-kind comprehensive meta-analysis and pooled epidemiological studies on the association between HPV vaccination and cervical cancer screenings. Prior research showed that HPV vaccines remain an effective primary form of prevention against certain forms of cancer, such as cervical, anal, throat, penile, vaginal and vulvar. The researchers' current study found that those who are getting vaccinated are also likely to be screened for cervical cancer, reinforcing the importance of providers having conversations with patients about HPV vaccination and preventative cancer screenings, which may help to reduce cervical cancer rates and related deaths.
HPV vaccines debuted in the U.S. in 2006. In order to be fully vaccinated, patients may require two or three doses of an HPV vaccine. The researchers examined data from 2.4 million individuals in 12 studies from the U.S., Europe and Australia published between July 2006 and September 2021.
Overall, the investigators found that HPV-vaccinated individuals were more likely than unvaccinated patients to undergo cervical cancer screenings. According to the findings, those who received two or more doses of an HPV vaccine were more likely to have cervical cancer screenings. By contrast, individuals who received a single dose of an HPV vaccine did not differ from unvaccinated individuals when it came to cervical cancer screenings.
"Our findings have significant clinical and publication implications in the prevention of cervical cancer," said lead investigator Djibril Ba, assistant professor in the Department of Public Health Sciences.
The investigators noted that while HPV vaccines do not prevent all incidences of cervical cancer, vaccination is an effective method for primary prevention against most high-risk forms of HPV. In addition, cervical cancer screenings serve as an effective secondary prevention method and can detect changes in the cervical cells and tissue. When implemented together, vaccines and screenings may aid in early detection of cancer and may safeguard against premature death.
"The association of HPV vaccination with cervical cancer screening suggests that vaccinated individuals are more likely to engage in preventive health behaviors," said Dr. Paddy Ssentongo, resident physician in the Department of Medicine at Penn State Health Milton S. Hershey Medical Center and first author of the study. "It's critical for health care providers to advise women to be screened for cervical cancer regardless of their HPV vaccination status during any clinical interactions."
The researchers said patients should continue with preventative, routine screenings regardless of their HPV vaccine status, since vaccination does not guard against all forms of HPV-related cancers.
Penn State researchers Dr. Jennifer McCall-Hosenfeld, Vernon Chinchilli, William Calo, Jennifer Moss and Dr. Eugene Lengerich contributed to this research.
The researchers declare no conflicts of interest or specific funding support.
Read the full study in Medicine.
If you're having trouble accessing this content, or would like it in another format, please email Penn State Health Marketing & Communications.