LaCoe receives American College of Healthcare Executives award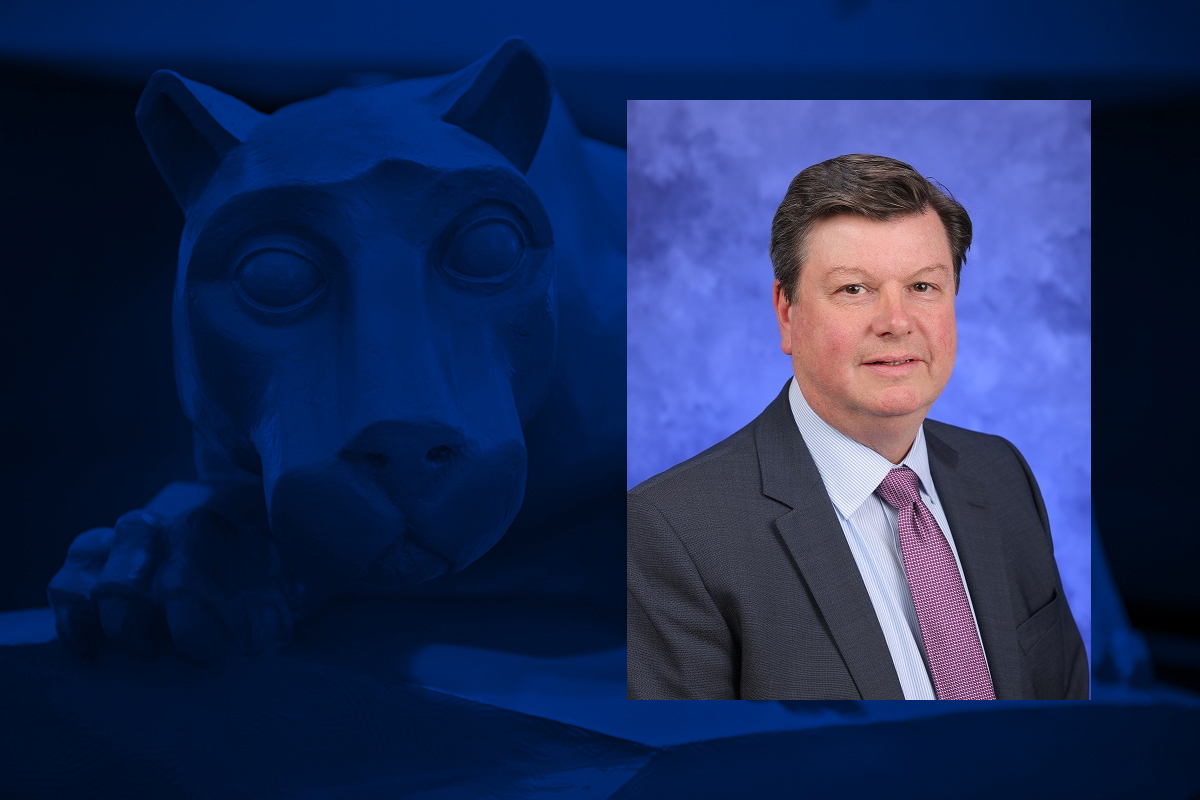 Chris LaCoe, vice president of Virtual Health at Penn State Health, has been recognized by the American College of Healthcare Executives (ACHE) with the Senior-Level Healthcare Executive Regent Award for demonstrating leadership excellence and service to his community and profession, according to the award criteria.
The award recognizes ACHE members who have made significant contributions to health care management excellence and the achievement of ACHE's goals, which include advancing integrity, lifelong learning, leadership skills and diversity and inclusion.
LaCoe has been a member of ACHE since 1994, advancing to Fellow in 2009. He has been a board member of ACHE of Central PA since 2020 and serves as programming co-chair.
At Penn State Health, LaCoe has led the development and growth of virtual health care, creating strategy and direction for virtual care services in coordination with other leaders, physicians and operational and technology teams. He oversaw the launch of the Penn State Health OnDemand app for virtual health care and guided the use of virtual health technology during the COVID-19 pandemic.
"Virtual health care," he says, "has become a lifeline for patients, helping to ensure safe, quality and affordable health care wherever it is needed. Not only is virtual health care innovative, but it also expands the reach of health care while simultaneously improving quality of care and patient satisfaction."
LaCoe earned his Doctor of Business Administration in Health Services from Nova Southeastern University H. Wayne Huizenga College of Business and Entrepreneurship. He also holds a Master of Health Administration degree from Saint Joseph's University and a bachelor's degree in nursing from the University of Scranton. Since joining Penn State Health in 1989, he has held various administrative, clinical and operational roles. LaCoe is assistant professor of surgery and public health sciences at Penn State College of Medicine and an adjunct instructor in health policy and administration at Penn State World Campus.
Locally, LaCoe has served on the boards of several organizations, including the American Heart Association – Capital Region Division, Miller-Keystone Blood Center and the Hershey Soccer Club.
If you're having trouble accessing this content, or would like it in another format, please email Penn State Health Marketing & Communications.