Penn State connects community to research studies with upgraded registry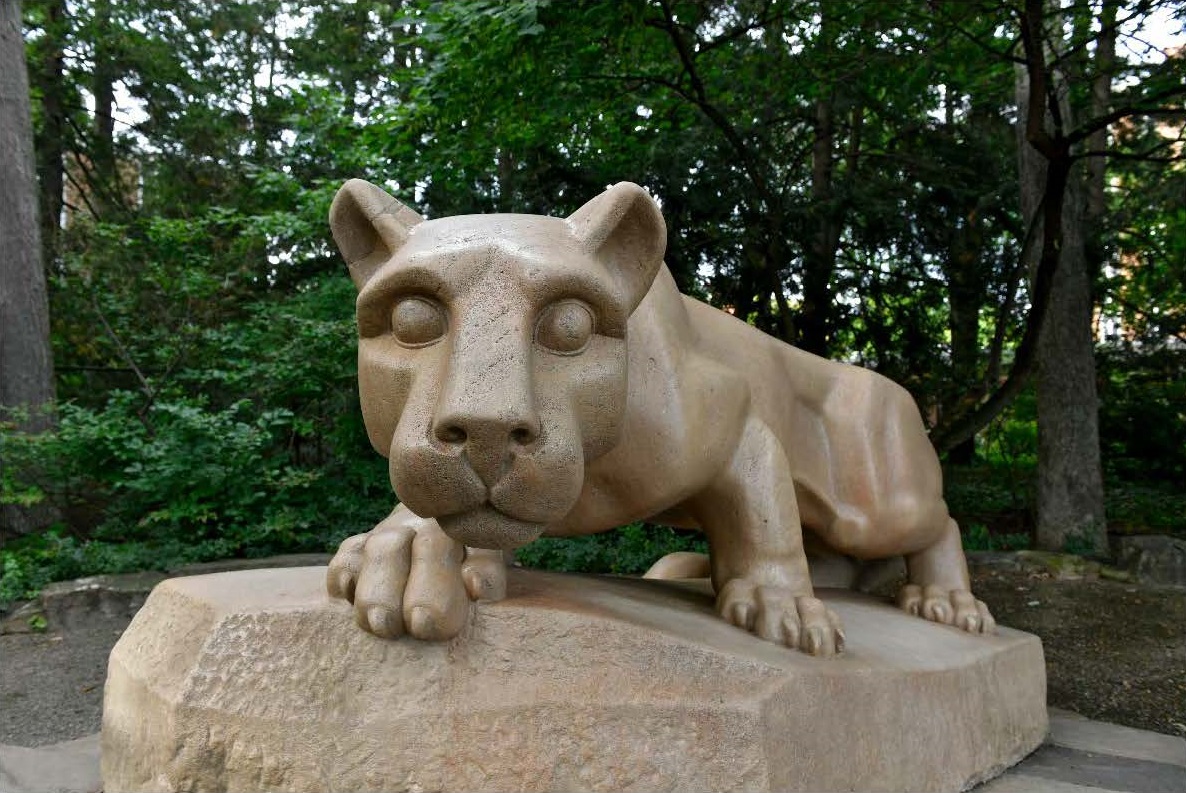 StudyFinder platform connects potential participants to research studies aligned with their medical conditions and interests
Penn State's clinical research database now makes it easier for community members and patients to find studies related to their medical history and interests. StudyFinder, the University's clinical research study database, now allows users to create a personalized profile and receive communications about available studies that align with their submitted medical conditions and demographic information.
"Participating in clinical research gives participants a way to be a part of tomorrow's health care breakthroughs," said Neal Thomas, MD, associate dean for clinical research at Penn State College of Medicine. "Penn State is always looking for people who are willing to participate in studies, so that our researchers can better understand how to diagnose, treat and prevent diseases and conditions."
StudyFinder allows potential participants to quickly and easily identify studies across Penn State that need volunteers. Some studies are looking for people with a specific condition, while others need healthy volunteers. On the StudyFinder portal, participants can find studies that may be right for them based on their medical condition, age, location or other demographic information. They can also register to be contacted about participating as a healthy volunteer for studies.
"These enhancements will make it easier for patients to connect with study teams researching their medical conditions," Thomas said. "Innovative Penn State clinical trials and research studies are available to the residents of central Pennsylvania and beyond. StudyFinder is the front door for people interested in learning more about getting involved in clinical research."
"Nationally, the majority of clinical trials do not reach their goal recruitment within the expected time frame," said Jennifer Kraschnewski, MD, director of Penn State Clinical and Translational Science Institute (CTSI). "This requires creative approaches to engaging research participants. I'm grateful for CTSI's partnership with the Cancer Institute to develop this effective volunteer repository to better support Penn State researchers in addressing these recruitment challenges. We look forward to developing more innovative solutions to support the University's clinical and translational research."
Browse Penn State research studies on StudyFinder
Read answers to frequently asked questions about participating in a research study
If you're having trouble accessing this content, or would like it in another format, please email Penn State Health Marketing & Communications.