Penn State Health recognized by Forbes as one of America's Best Employers by State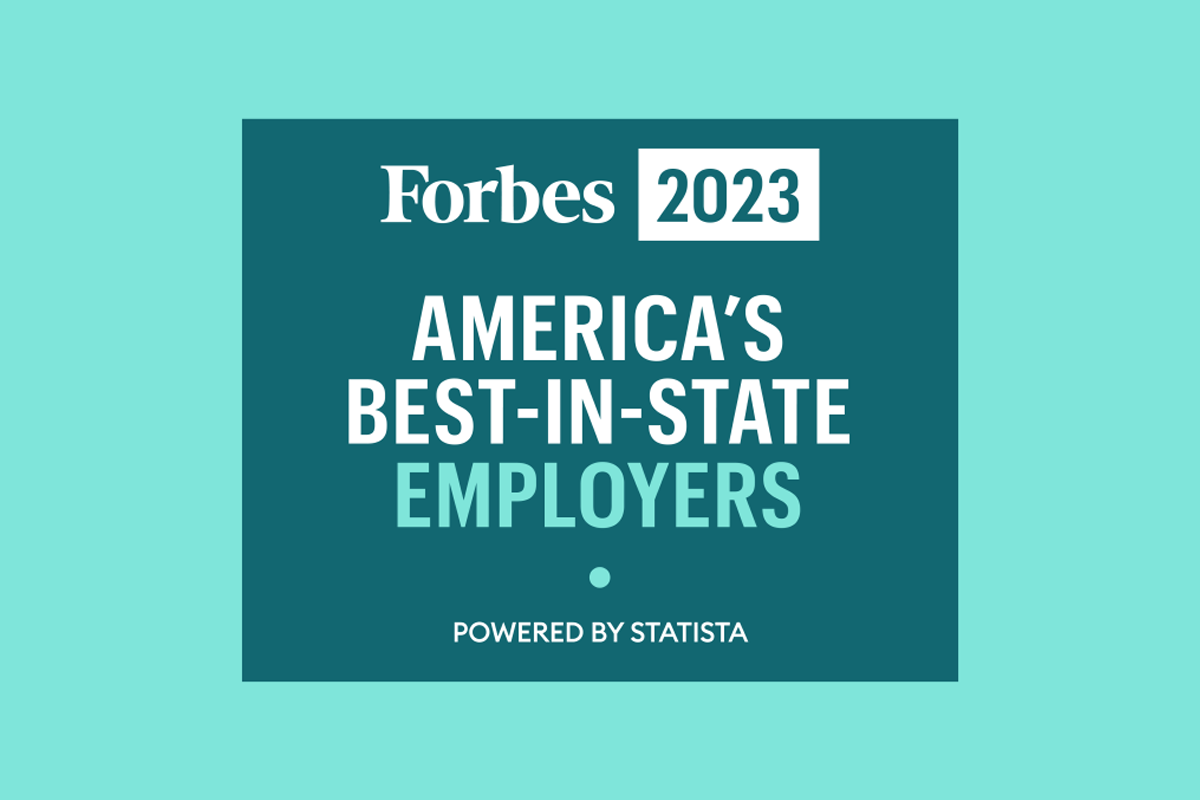 Penn State Health, which employs more than 18,000 people systemwide, has been named by Forbes as one of America's Best-In-State Employers 2023.
The health system ranked No. 24 out of 97 organizations and companies in Pennsylvania. The distinction is based on an independent survey of employees working for organizations that employ more than 500 workers in the United States. Employees were asked to evaluate companies in the areas of working conditions, diversity, salary, potential for development, and company image.
Steve Massini, Penn State Health CEO, said the award validates Penn State Health's ongoing commitment to its employees and the health system's recognition of employees as its most valuable asset.
"We are honored to receive this award," Massini said. "It demonstrates that Penn State Health provides a work environment where our employees can build successful and fulfilling careers. We know that when employees are happy, they are more engaged, more productive and less likely to leave, leading to higher-quality care and a better overall experience for our patients and their families."
Respondents also were asked how likely they would be to recommend their employer to family and friends, and to evaluate other employers in their states and in their respective industries. Results of the survey, which were presented on Aug. 22 by Forbes and Statista Inc., were based on more than 2.1 million recommendations from participants.
Headquartered in Hershey, Pa., Penn State Health is a multi-hospital health system serving patients and communities across 29 counties in central Pennsylvania. It includes Penn State Health Milton S. Hershey Medical Center, Penn State Health Children's Hospital and Penn State Cancer Institute in Hershey, Pa.; Penn State Health Hampden Medical Center in Enola, Pa.; Penn State Health Holy Spirit Medical Center in Camp Hill, Pa.; Penn State Health Lancaster Medical Center in Lancaster, Pa.; and Penn State Health St. Joseph Medical Center in Reading, Pa. In addition, the health system operates Pennsylvania Psychiatric Institute in Harrisburg, Pa., and has more than 2,450 physicians and direct care providers caring for patients at 225 outpatient practices.
If you're having trouble accessing this content, or would like it in another format, please email Penn State Health Marketing & Communications.