Snow Shoe (Former Mountaintop Area Medical Center)
402 E Sycamore Rd, Snow Shoe
Come visit the LION Mobile Clinic, which uses a student-run free clinic model to increase access to health care and promote healthy choices for under-resourced communities of Pennsylvania.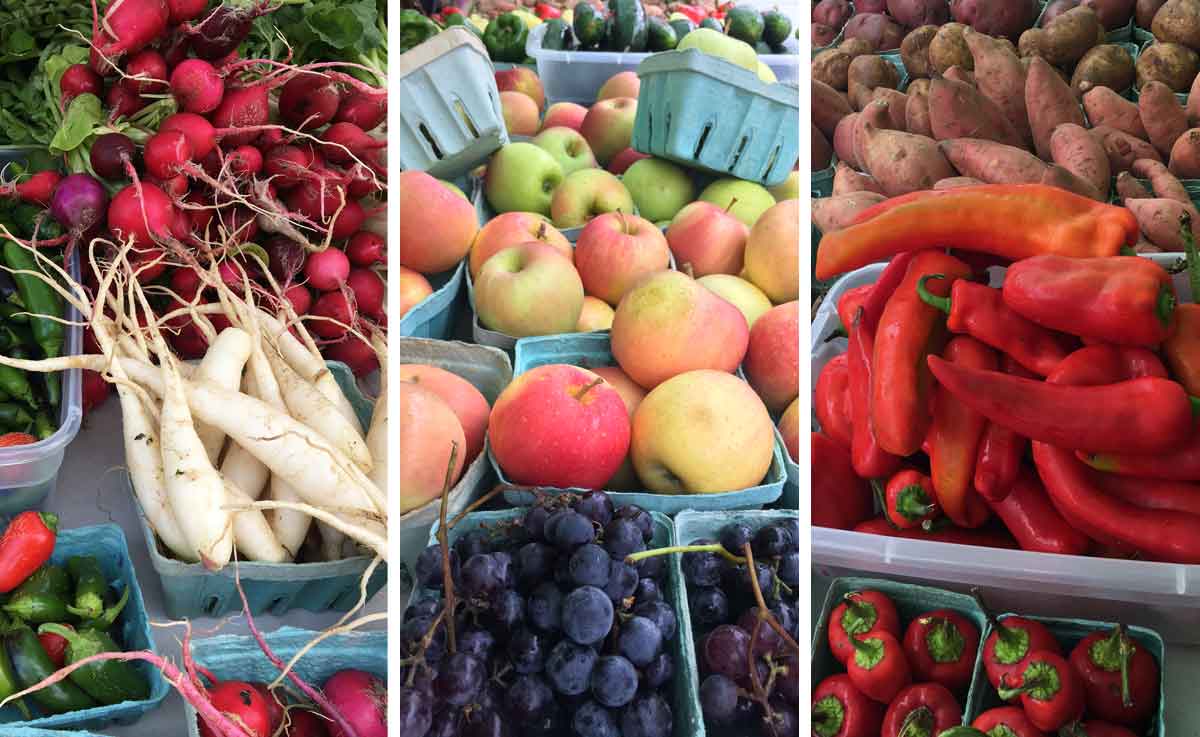 Penn State Health St. Joseph – Downtown Campus
145 N. Sixth St., Reading
Offering a fresh variety of locally grown fruits, vegetables and tropical fruits for purchase.
This date is tentatively scheduled for a TriNetX data refresh. Learn more about TriNetX here. Tuesday 8:00 p.m. - Wednesday noon.
---
Add events
Anyone affiliated with Penn State Health and Penn State College of Medicine can request access to add events to this calendar. View instructions for getting access here.
Infonet calendar
Faculty, staff and students with Penn State Health network access can view selected internal events on the Infonet calendar here.