Bucher joins State Board of Nursing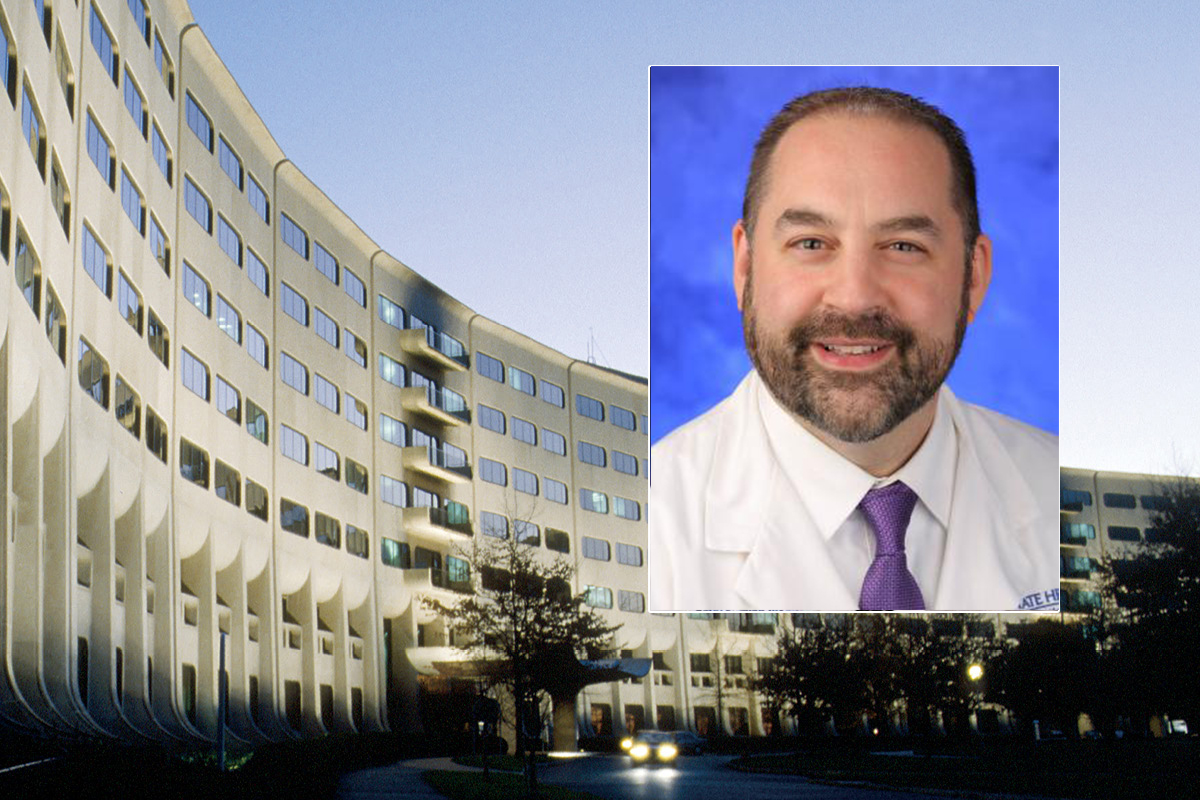 Donald Bucher, assistant professor of medicine at Penn State College of Medicine, began a six-year term as a member of the Pennsylvania State Board of Nursing in December. He is the vice chair of advanced practice in the Department of Medicine and a nurse practitioner in the department's Division of Hospital Medicine.
The state board is tasked with protecting the health and safety of Pennsylvania citizens through the licensure, certification and regulation of the practice of professional nursing and dietetics-nutrition. Board members review disciplinary actions, regulation changes and new educational programs, among other duties.
Nominated by State Sen. John DiSanto, Bucher is one of nine appointed professional members from across the state, alongside three public members and one commissioner.
"I accepted the nomination because I know how important it is that members have a broad understanding of nursing practice," he said. "It's an honor to represent my profession on the board."
Bucher started his career as a diploma graduate nurse, then earned bachelor of science and master of science degrees in nursing and a doctorate in nursing practice.
"I feel like my educational path and clinical experience give me a unique perspective," he said. "I would never be where I am today in nursing and leadership without some great mentors. I am forever thankful for them."
If you're having trouble accessing this content, or would like it in another format, please email the Penn State College of Medicine web department.