Research award supports student and trainee work on immunologic, rheumatologic disease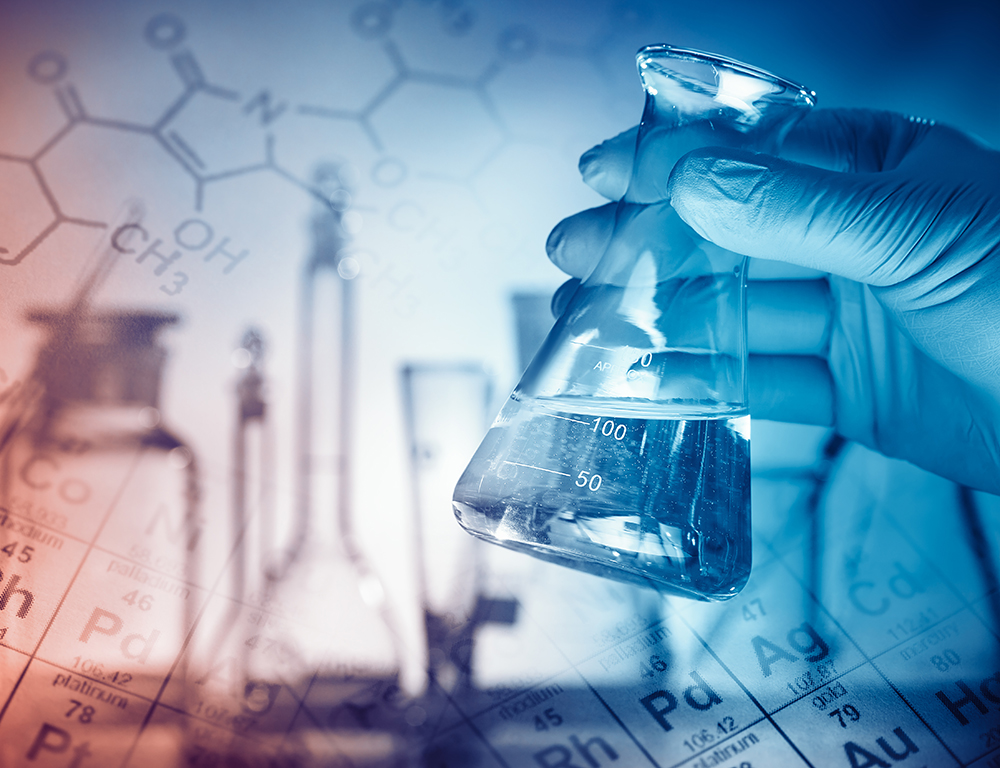 The Finkelstein Memorial Student Research Award, initiated in 1974 in memory of Judy S. Finkelstein, supports research related to the etiology, pathogenesis, diagnosis, treatment, cure or prevention of immunologic and rheumatologic diseases.
Projects involving the study of autoimmunity and or autoimmune diseases are especially encouraged. Contingent on the receipt of meritorious applications, one or two awards of up to $4,500 each will be made. The award may be used to support a student stipend and/or other expenses directly related to the conduct of the proposed research.
Applicants to this program must be medical or graduate students, residents or fellows (clinical or postdoctoral). The applicant must identify a research mentor who is a faculty member at Penn State College of Medicine.
Submission information will be provided when applications are being accepted.
RFA Details: Finkelstein Memorial Student Research Award
If you're having trouble accessing this content, or would like it in another format, please email the Penn State College of Medicine web department.