Graduate Profile: Joshua Kilic, Master of Physician Assistant Studies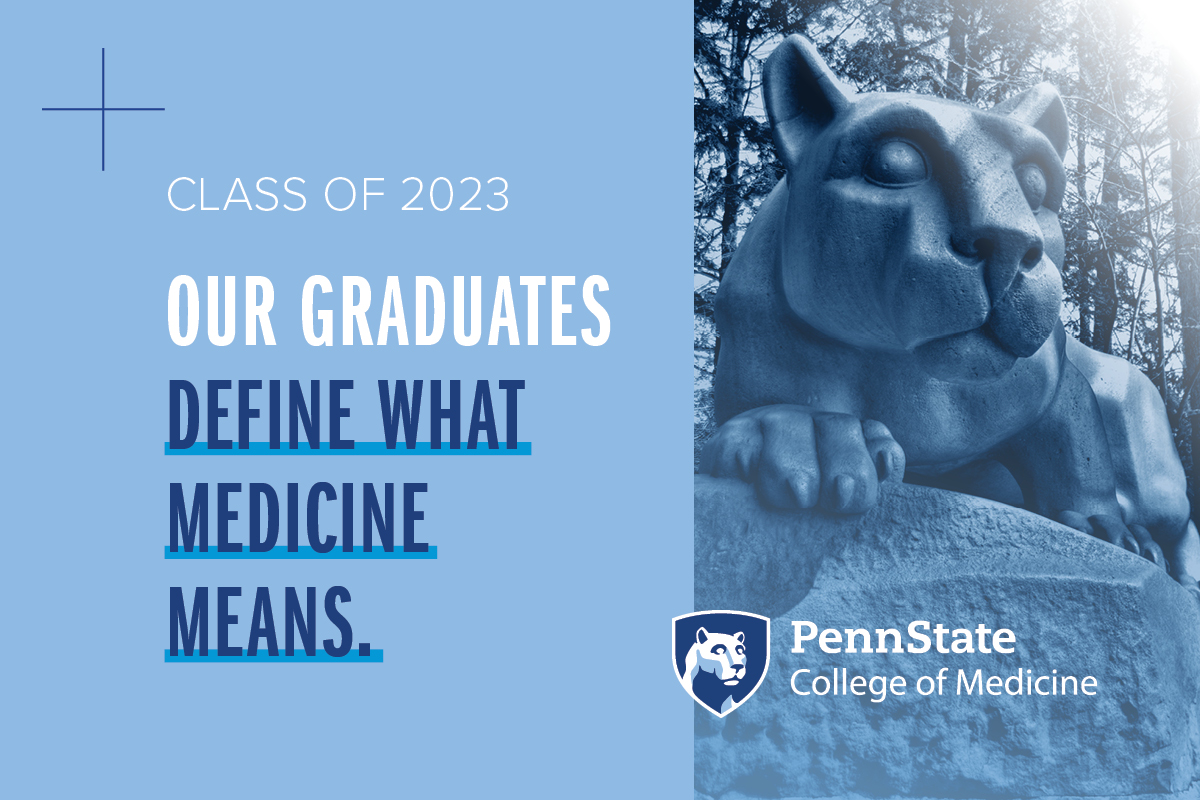 Joshua Kilic, MPAS, has had a passion for learning throughout his entire life. Although he originally dropped out of high school, he went on to get his GED and graduate from his local community college's surgical technology program. By age 19, he was working in the operating room. Now, at age 40 he's graduating as a physician assistant.
"There's no place I'd rather be," Kilic said. "There's something compelling about surgery. You either perform well or you don't perform at all. The real-time feedback in the operating room has been an environment I thrive in."
Kilic's thirst for knowledge has made him a life-long learner and drove him to take the next step in his career. He considers himself lucky to have been selected from among a competitive pool of more than 5,000 applicants to Penn State College of Medicine's Physician Assistant Program.
He's graduating with a degree and starting a new phase of his career, but he's also leaving school with a new diagnosis – attention‑deficit/hyperactivity disorder (ADHD). In hindsight, he believes it may explain some of his challenges with traditional learning in the past, and he's noted how much being diagnosed and treated is helping him excel in areas he previously struggled with.
Josh is dedicated, he elevates what medicine means.
What excites Kilic most about his new role is the increased interaction with patients. He says the moments – both the highs and lows – that come with a career in medicine are what make the profession both challenging and rewarding. Years before moving north to start his physician assistant studies, he recalls being part of the team to do the first private coronary bypass surgery in Jamaica. Kilic said those kinds of triumphs, but also the losses, are memories you don't forget.
"I've come to realize that the satisfaction you feel from a job well done is fleeting," Kilic said. "It's sometimes the patients I've lost who stick with me the longest. Those memories aren't a burden, but are a reminder to me to always strive to be better."
Kilic will work as a physician assistant in cardiac surgery at Penn State Health Milton S. Hershey Medical Center, where his wife also works as clinical staff lead for adult cardiothoracic, pediatric cardiothoracic and vascular surgery.
If you're having trouble accessing this content, or would like it in another format, please email the Penn State College of Medicine web department.