Department of Medicine shares diversity news for August and September 2022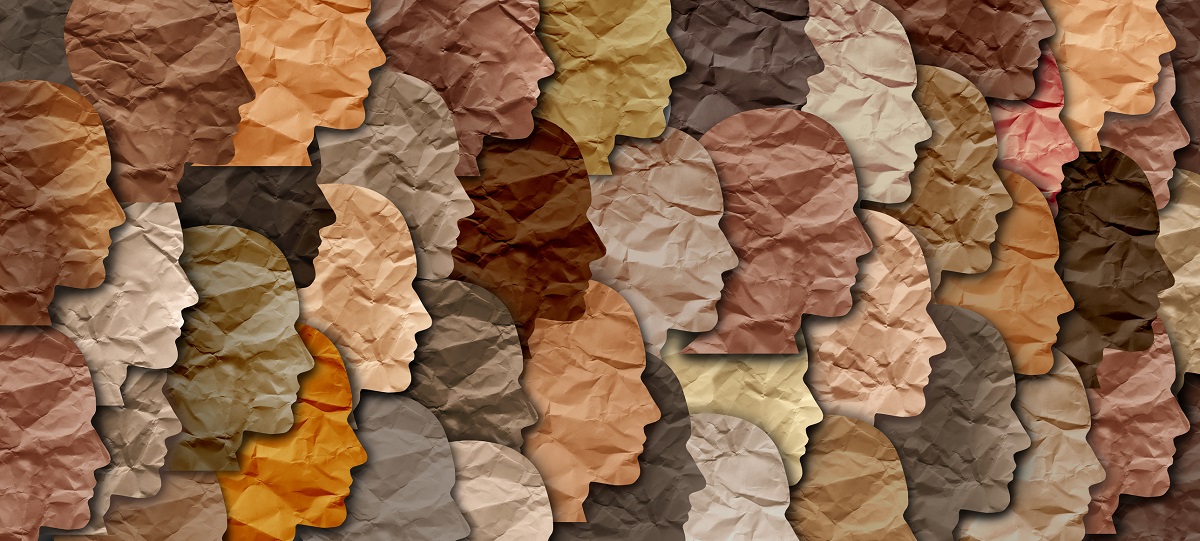 About the Department of Medicine Diversity, Equity and Inclusion Council
The mission of the Department of Medicine's Diversity, Equity and Inclusion Council is to be a resource and advocate for all issues related to diversity, equity and inclusion within the Department of Medicine.
The council strives to foster an organizational change that creates, promotes and nurtures the value of a multicultural environment and varied perspective to serve Penn State Health's missions.
It also strives to build collaborations and bridges with communities in the region as the Penn State Health family expands in central Pennsylvania.
As part of that mission, the council has created a monthly newsletter. This is the Summer 2022 edition.
Council's Corner
Welcome to the fifth edition of our Diversity, Equity and Inclusion Newsletter! In this issue, we are proud to announce the introduction of our Microaggressions, Unconscious Bias and Upstander Education (MUBUE) pocket cards. We also highlight upcoming diversity-related events, share some cultural and religious observances in July, August and September, and explore the racist origins of common terms such as "blacklist" and "gypped."
Thank you, as always, for your unwavering support of our mission. Please enjoy our fifth issue.
Department of Medicine Diversity, Equity and Inclusion Council members:
Ayesha Ahmad, MD; Glenn Buchberger, MD; Alia Chisty, MD, MS; Nasr Ghahramani, MD, MS; Stephen Henderson, MD (Council Chair); Karen Krok, MD; and Ify Ndukwu, MD, MBA
If you're having trouble accessing this content, or would like it in another format, please email the Penn State College of Medicine web department.