Nephrology, pathology physicians collaborate on acute kidney injury article published in Cureus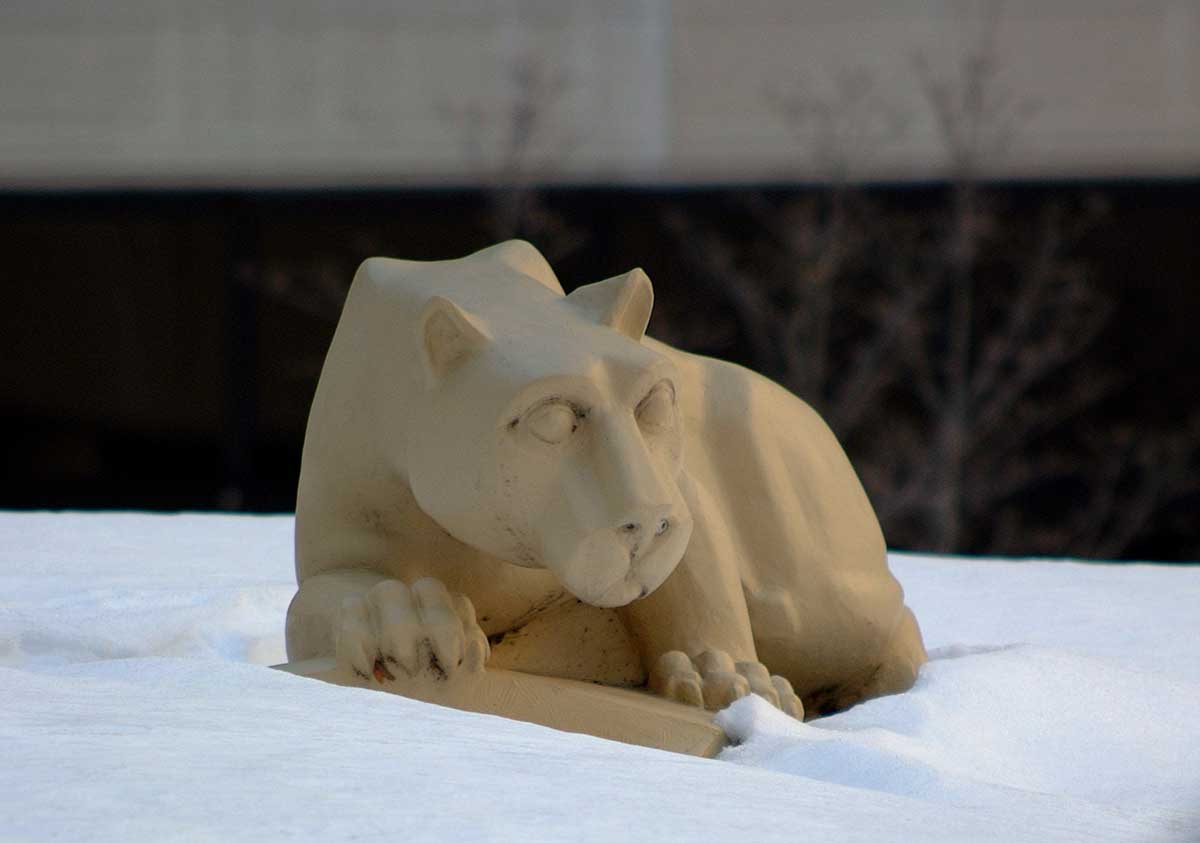 A case study on a patient with acute kidney injury (AKI), led by Ryan Williams, MD, and Mujahed Dauleh, MD, both internal medicine residents at Penn State College of Medicine, and Gurwant Kaur, MD, assistant professor of medicine at Penn State College of Medicine, was recently published in The Cureus Journal of Medical Science. Catherine Abendroth, MD, professor of pathology and laboratory medicine, was also a co-author on the study.
During the study, physicians examined the case of a patient who presented with AKI with life-threatening electrolyte abnormalities and was found to have renal oxalosis on a native kidney biopsy.
The patient remained dialysis-dependent and had developed end-stage kidney disease (ESKD). The etiology of unresolved AKI leading to ESKD was attributed to vitamin C-induced kidney hyperoxaluria.
According to their study, "the continued dependence on dialysis sets this case apart from the majority of the documented cases of hyperoxaluria following vitamin C intake."
This article was previously presented as a poster at the American Society of Nephrology meeting on Nov. 4, 2021.
Kaur is a member of the Department of Medicine's Division of Nephrology.
Abendroth is a member of the Department of Pathology and Laboratory Medicine's Division of Anatomic Pathology.
Click here to read the article
If you're having trouble accessing this content, or would like it in another format, please email the Penn State College of Medicine web department.