New Penn State Health vendor-credentialing program will help front office staff, clinicians manage vendors, salespeople seeking access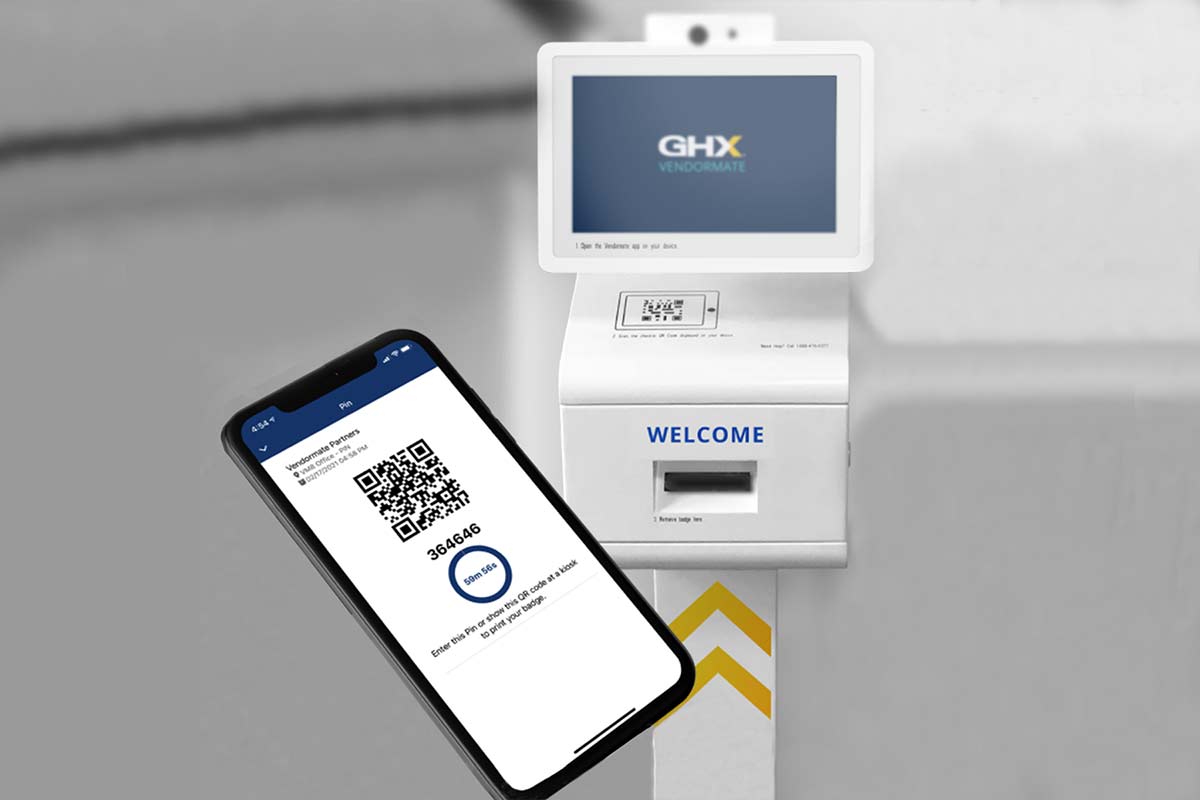 Penn State Health will launch a new vendor-credentialing program, GHX Vendormate Credentialing, on Monday, July 5. The new program will apply across the health system, replacing Intellicentrics — also known as Reptrax — and Symplr. It will provide greater visibility and oversight of the 30,000-plus vendors that work with Penn State Health.
Vendormate will manage vendor registration, screening, credentialing documents, on-site and virtual vendor check-in and badging. All vendors who do any type of business with the health system must register through the platform at registersupplier.ghx.com, beginning Monday, June 21. Employees should only work with authorized vendors who have registered with Vendormate.
Vendormate will install kiosks in all Penn State Health hospitals by July 3. Vendors will be required to check in at the kiosks beginning Monday, July 12, to receive a printed identification badge for that day. At Penn State Health outpatient practices, vendors will be able to check in with an app on their phone and show their status when they meet with the front office staff or medical office assistants.
"Employees should only meet with vendors who have registered with and been vetted by Penn State Health," said Scot Zernick, Supply Chain's director of strategic sourcing and value analysis. "There are immense financial, legal and compliance risks associated with fraudulent vendors, and we must protect our hospital assets, patients and staff."
Having the Vendormate kiosks issue badges that clearly identify the vendor, their affiliated company and whether they are compliant will make it easier for staff to know if the vendor approaching them is properly credentialed. Staff will have business cards to hand out to non-credentialed vendors with instructions on how to register with Vendormate.
Supply Chain will contact front office staff, security personnel, managers and clinicians in the near future about training sessions that will explain program logistics, including how it will benefit them.
"Vendors are an essential part of our service delivery to patients," said Zernick. "This program makes managing our vendors easier, safer and more efficient."
If you're having trouble accessing this content, or would like it in another format, please email the Penn State College of Medicine web department.