Penn State Health becomes part owner in Surgery Center of Lancaster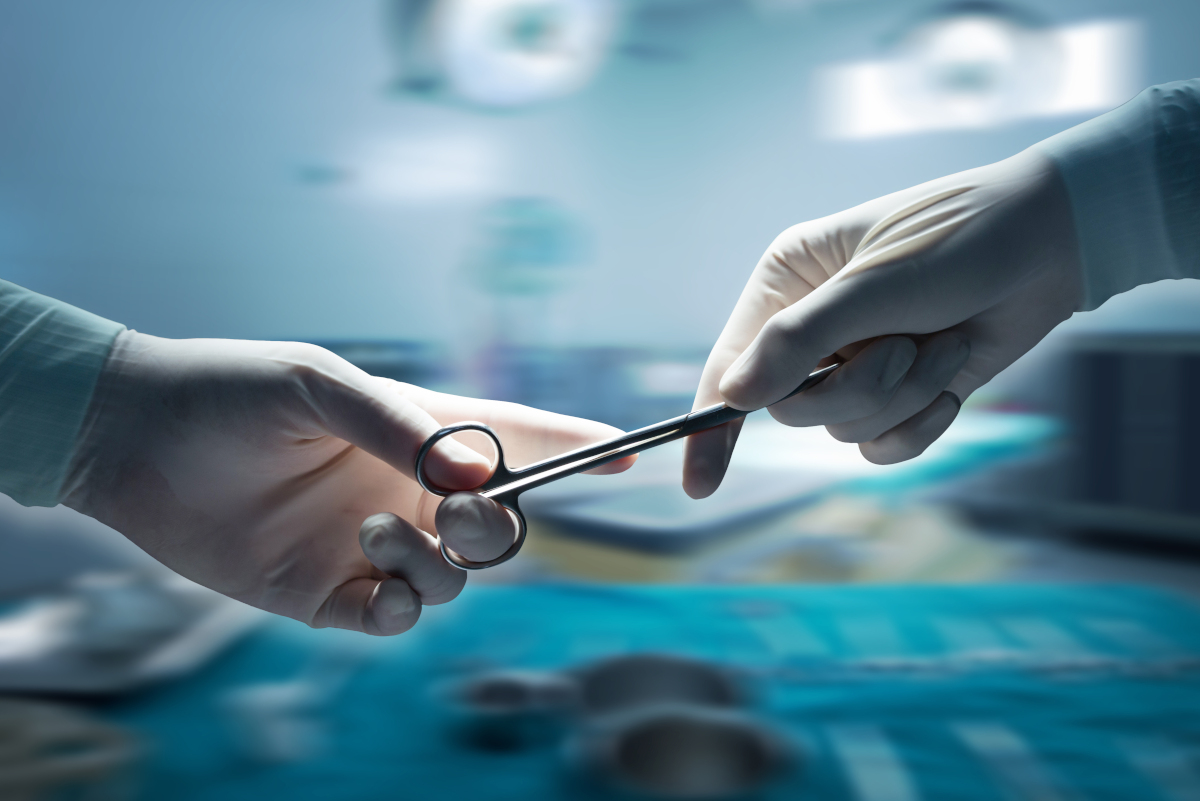 The move is part of a joint venture between the health system and ValueHealth
Penn State Health has become a part owner in the Surgery Center of Lancaster. The move represents the first project of a joint venture involving the health system and ValueHealth, which announced plans in late 2020 to develop a high-performance surgical network.
The new ownership group, including 17 surgeons who will maintain ownership stake, aims to accelerate the growth of the center's service offerings and further expand access to value-based surgical care in the region. Also, patients in Lancaster County will have access to Penn State Health surgeons at the Surgery Center of Lancaster without having to leave the county.
The Surgery Center of Lancaster will continue to offer multi-specialty surgical services, including orthopedics, ear, nose and throat (ENT), ophthalmology and pain management, within its five state-of-the-art operating rooms.
"Our partnership with ValueHealth is part of Penn State Health's broader strategy to find the best possible sites where we can provide the appropriate level of care at the right cost," said Tom Stoessel, executive vice president, chief of strategy and transformation for Penn State Health. "Joining the partnership with Surgery Center of Lancaster is an important example of our focus on strengthening our collaboration and delivering on our promise to patients and providers in south central Pennsylvania."
ValueHealth recently acquired the Surgery Center of Lancaster to improve its digital operations and introduce a unique surgical platform designed to reduce variations in surgical care outcomes, experience and cost.
"The new partnership among Penn State Health, the Surgery Center of Lancaster and ValueHealth is founded on a shared commitment to innovation and value-based surgical offerings," said ValueHealth CEO Don Bisbee. "It's gratifying to be fulfilling this commitment to central Pennsylvania communities by launching our joint ambulatory surgical center network in Lancaster County."
If you're having trouble accessing this content, or would like it in another format, please email Penn State Health Marketing & Communications.