Penn State Health to host new high-volume COVID-19 testing site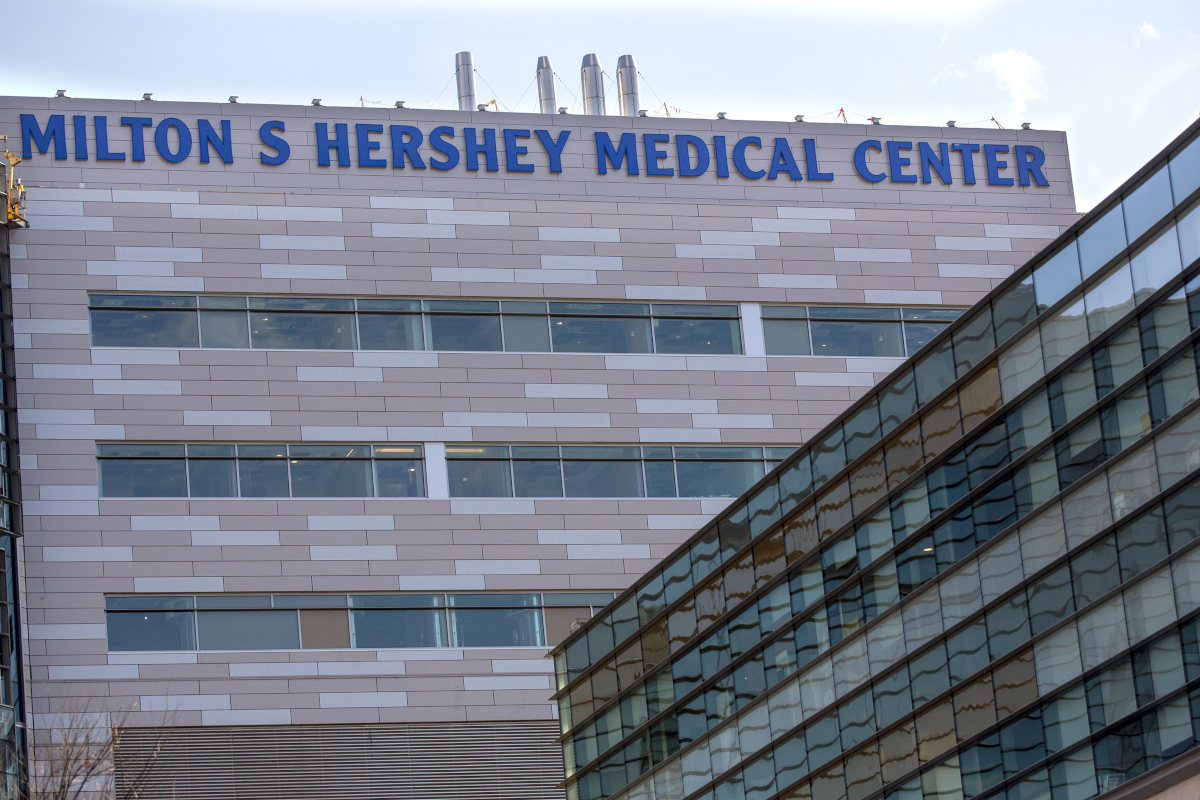 Site to be located on the Milton S. Hershey Medical Center campus
Penn State Health Milton S. Hershey Medical Center will host a high-volume and high-throughput COVID-19 testing site. The site, which is designed to meet the needs of people across southcentral Pennsylvania, will be staffed by U.S. Health and Human Services contractors with additional on the ground support from the medical center.
The drive-through site will provide visitors with the convenience of remaining in their vehicles while they are tested. Details on when the site will open will be available soon.
The federal government will fund clinical staff, testing supplies and laboratory support associated with bringing in the Increasing Community Access to Testing (ICATT) team. In addition to hosting the site, Penn State Health will provide resources and operational support.
"The latest intense surge of COVID-19 cases reminds us that accessible, reliable testing is a key tool in managing this pandemic," said Deborah Addo, executive vice president and chief operating officer, Penn State Health. "Penn State Health is proud to play a role in making this new testing site available to people across central Pennsylvania."
Learn more about the new testing site here.
If you're having trouble accessing this content, or would like it in another format, please email Penn State Health Marketing & Communications.