Schmitz receives $3.2M to bring supportive cancer care to rural areas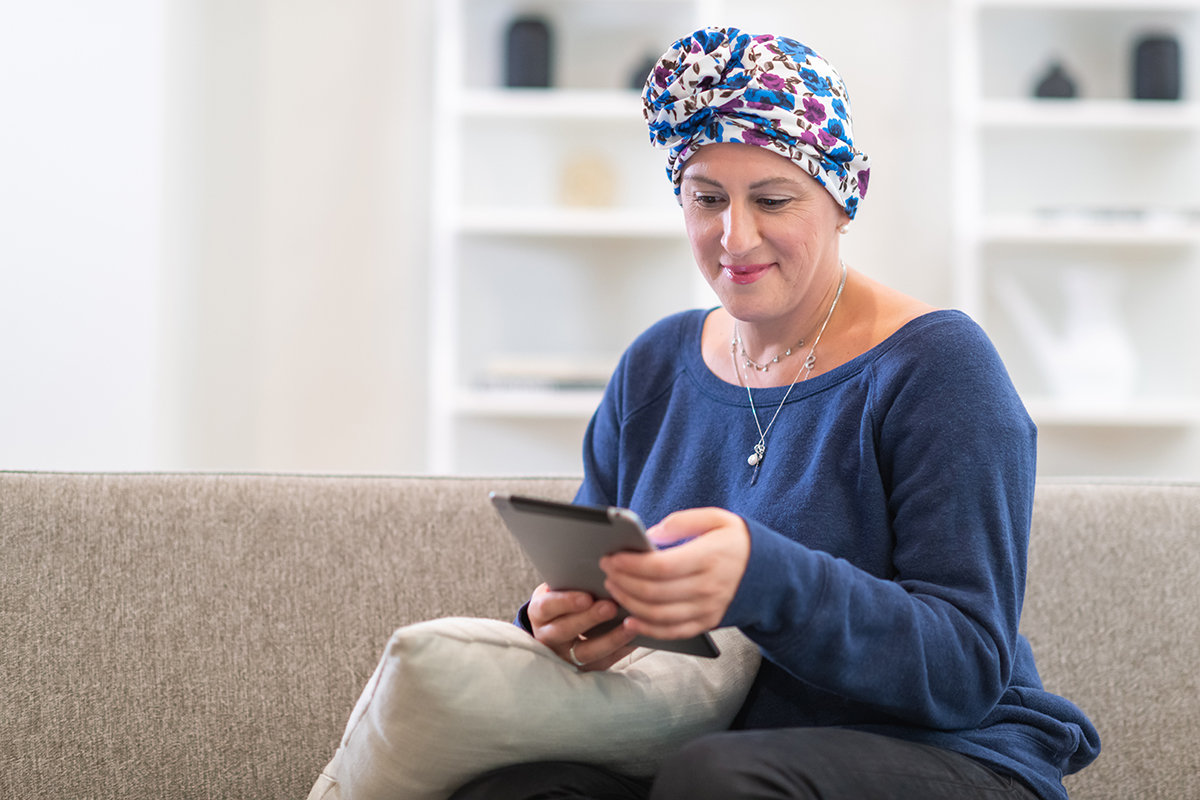 Cancer patients who live in rural areas are less likely to have access to high-quality supportive care — something Penn State College of Medicine researchers hope to address with a new $3.2 million grant from the National Cancer Institute. Over the course of five years, the researchers plan to develop, refine and test the effectiveness of a digital supportive care program for people with advanced cancer who live in rural areas.
Clinics that provide supportive care for advanced cancer patients are often located in urban areas, and people who live in rural areas have to travel great distances to access those services. According to Kathryn Schmitz, distinguished professor of public health sciences and lead investigator on the project, long distances to supportive care may have a negative effect on the survival and well-being of rural cancer patients.
"People who live in rural areas should still have access to supportive care, but that's hard to do given the small number of providers," said Schmitz. "Getting an electronic tablet with supportive care activities can allow these people to have high-quality supportive care without having to spend a lot of time and money to travel to clinic appointments. This could improve their survival and quality of life."
The researchers will first refine a technology-based supportive care platform, Nurse AMIE, and then conduct a clinical trial to determine whether the platform can improve survival in rural cancer patients. The study team will recruit 344 patients with advanced cancer living in rural areas. Half of the participants will use the supportive care platform and the other half will receive their care as usual.
William Calo, Eugene Lengerich, Jennifer Moss, David Vanness, Heather Stuckey, Cristina Truica and Ming Wang of Penn State; Aderonke Ajala of Mount Nittany Health; and Nicole Stout and Laurel Jean Lyckholm of West Virginia University are members of the research team. The researchers declare no conflicts of interest.
If you're having trouble accessing this content, or would like it in another format, please email Penn State Health Marketing & Communications.