Hershey Medical Center recognized for exceptional patient safety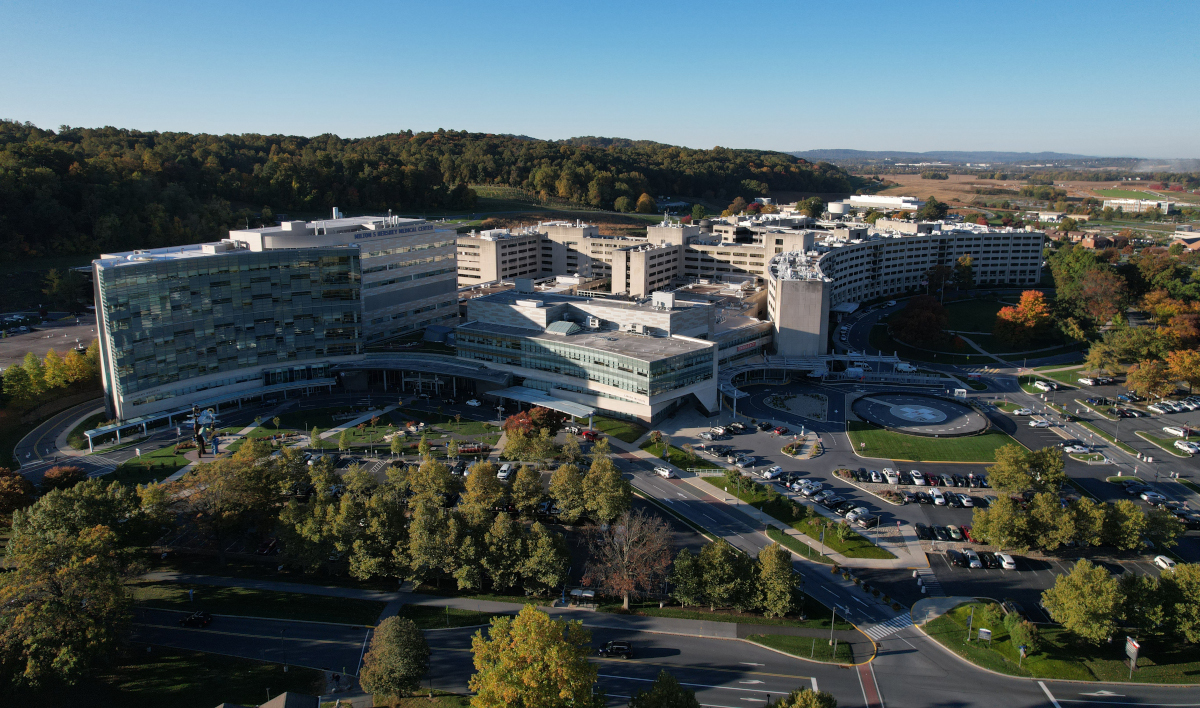 The Hospital and Healthsystem Association of Pennsylvania (HAP) has recognized Penn State Health Milton S. Hershey Medical Center for outstanding performance in patient safety. The hospital was one of 29 in the state honored by HAP through its 2023 Excellence in Patient Safety Recognition program.
The program honors hospitals with low rates of three common types of healthcare associated infections. To identify honorees, HAP uses data from the Centers for Disease Control and Prevention's National Healthcare Safety Network.
"Delivering safe, exceptional care is paramount for our physicians, nurses and staff," said Don McKenna, interim president of the Milton S. Hershey Medical Center. "This is a well-deserved recognition for those care teams."
Learn more about the Excellence in Patient Safety program on HAP's website.
If you're having trouble accessing this content, or would like it in another format, please email Penn State Health Marketing & Communications.