Advance Care Planning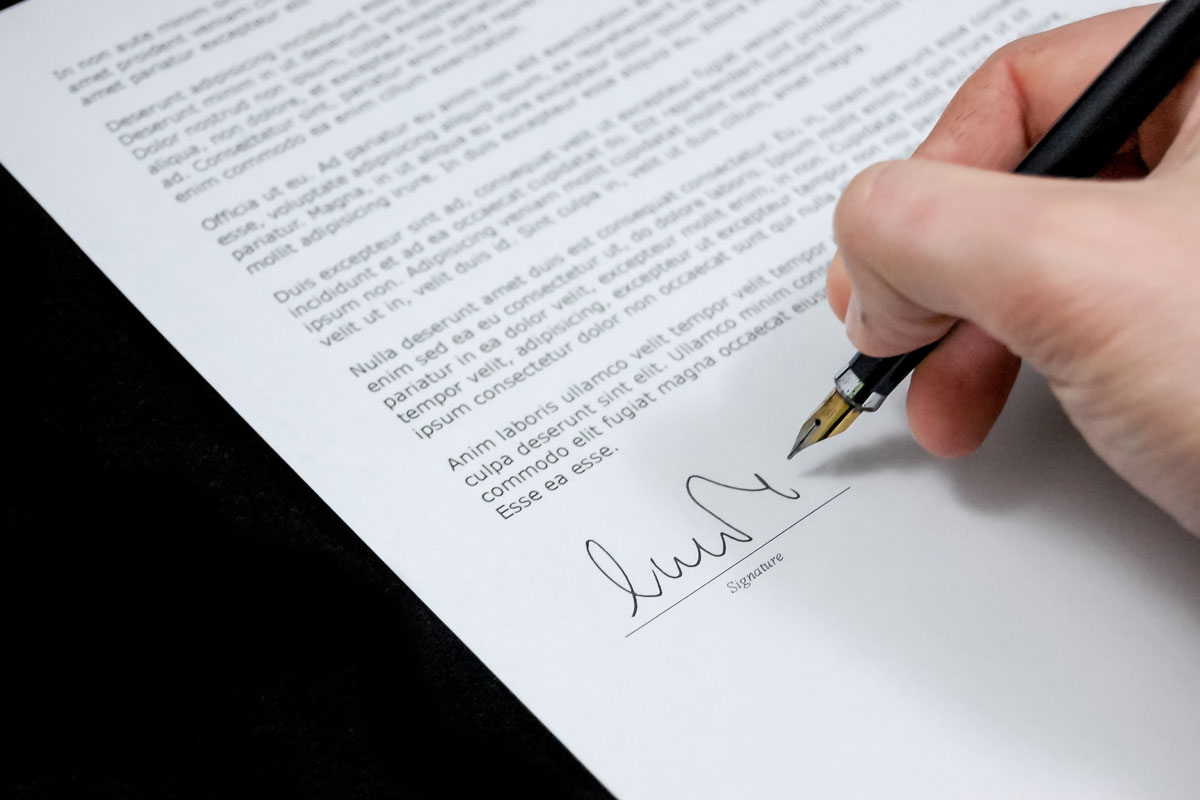 By: Gina Klein
This blog pertains to persons 18 years of age and older.
When you become ill, you have the right to choose your treatment options. But what if you become seriously ill and are unable to decide for yourself or communicate your decisions? Who would speak for you? Would they know what you want and do not want?
Advance care planning is the process of creating instructions for future medical care should you become unable to make or communicate your own decisions due to an illness or injury. These instructions are called an advance directive.
An advance directive gives you control over your health care decisions by providing information to your health care team if you are unable to communicate. It guides the decisions of your caregivers and provides comfort to your loved ones, so they are not guessing what you would want. Studies show that families who engage in the advance care planning process have less stress, confusion and guilt about their decisions.
The advance directive also allows you to appoint a health care agent, which is an important piece of the advance directive. If you do not have an advance directive that formally says who should make decisions for you when you cannot, PA Act 169 dictates the following hierarchy for who will make those decisions:
Your spouse and adult child from a prior relationship, if you have a child from a prior relationship
Adult child
A parent
Adult sibling
Adult grandchildren
An adult you trust, such as a close friend or faith leader
An advance directive is recommended for everyone over the age of 18 and can be completed at any time. It is best to create an advance directive before you need it, when you can clearly communicate your values and wishes to your loved ones and health care team. Your health care agent will serve as your spokesperson. Whether you choose a family member or a friend, this person should be someone you trust and is willing to speak on your behalf — who knows your values and preferences, can separate their feelings from yours, is willing to listen to your wishes, will be available when needed and can make decisions and stick by them.
You may ask yourself "If having a conversation about advance care planning is important, why is it so hard?" It is normal to feel uncomfortable at first when starting these conversations. Some things to consider would be to begin by making a list of your thoughts, concerns and wishes regarding medical care. Talk with people who will be involved in your care, such as family, friends, a doctor, a social worker or clergy. Take advantage of life events that involve meaningful conversations, such as a movie, death of a loved one or a family gathering. Take the lead by being open and direct during the conversation. Expect more than one discussion, since it may take time for others to truly understand your wishes.
Penn State Health has a website that can provide more information, as well as links for printing Health Care Power of Attorney and advance care planning documents. You can find it here.
On a more personal note, I wanted to share my experience when thinking about advance care planning. Based on Act 169, my mother would be my decision maker if I did not appoint a health care agent. My personal choices for the care I would want at the end of life were the complete opposite of my mom's wishes. My mom would not have been unable to keep her personal wishes, as well as her strong emotional attachment to me, her daughter, separate. She has told me she would not able to make decisions for me based on my wishes. Because of this, I appointed a good friend to be my health care agent if I am unable to speak for myself. My friend would be able to make the difficult decisions based on my wishes. My mom understood my reasoning for this decision and appreciated my choic to appoint my friend, and most importantly, the conversation.
I would strongly encourage anyone over the age of 18 to complete an advance directive and, additionally, have those difficult conversations with those who are important in their lives.
If you're having trouble accessing this content, or would like it in another format, please email the Penn State College of Medicine web department.