Article by Paules, international co-authors published in Annals of Internal Medicine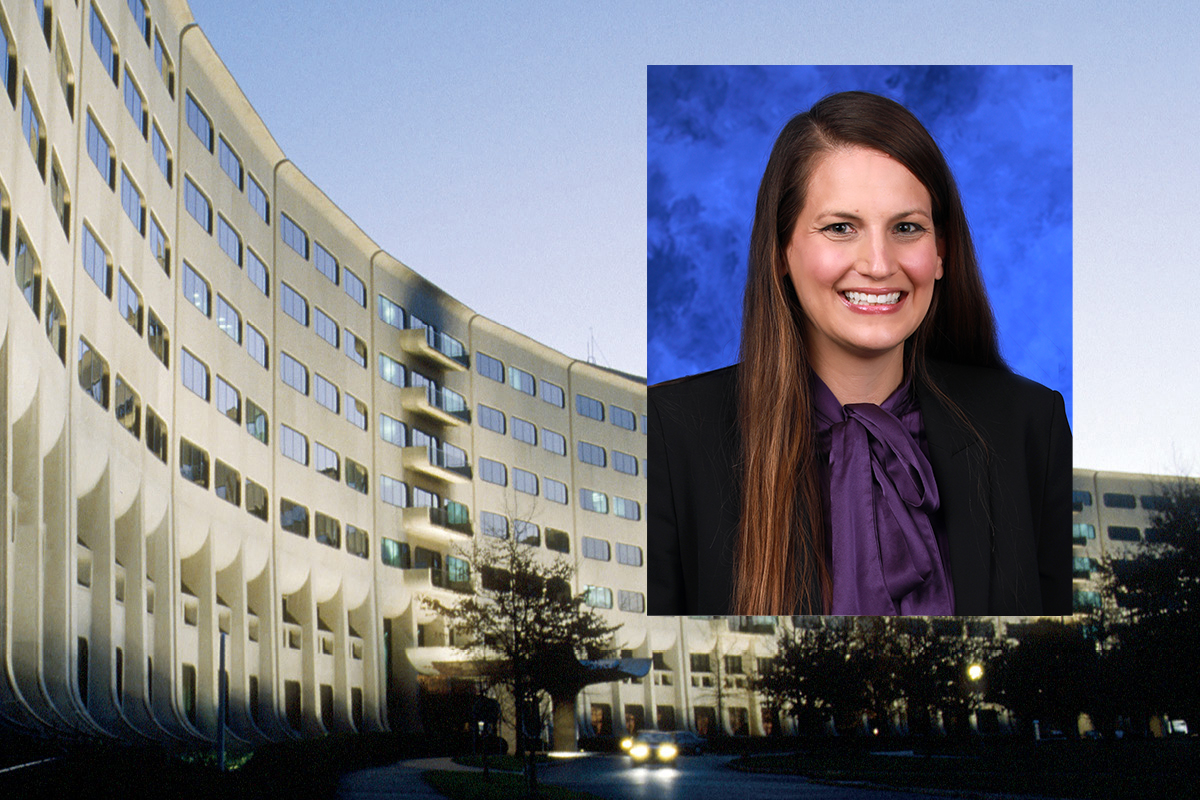 Dr. Catharine Paules, associate professor of medicine at Penn State College of Medicine, along with international co-authors recently published an article in the Annals of Internal Medicine.
The manuscript analyzed patient outcomes throughout four stages of the National Institutes of Health-sponsored Adaptive COVID-19 Treatment Trial (ACTT) for hospitalized patients with COVID-19. The manuscript called attention to improvement in COVID-19 outcomes throughout distinct stages of the COVID-19 pandemic, highlighting relevant changes in patient composition and standard of care as the pandemic evolved.
The authors conclude that "these findings support the exclusion of nonconcurrent controls when analyzing data from platform trials, particularly for COVID-19 treatments and vaccines." This is crucial for shaping research studies in the setting of a global pandemic.
This work was a collaborative effort involving international members of the ACTT.
Paules is a member of the Department of Medicine's Division of Infectious Diseases and Epidemiology and was the site principal investigator for the ACTT at Penn State Health Milton S. Hershey Medical Center.
As part of the international ACTT network, the College of Medicine and Milton S. Hershey Medical Center played a role in helping two medications obtain U.S. Food and Drug Administration (FDA) approval for treating COVID-19. Baricitinib (OLUMIANT®) and remdesivir (VEKLURY®) are the only FDA-approved treatments for COVID-19 and were studied at the College of Medicine and Hershey Medical Center through the ACTT. Data collected during the trial was used to support the submissions for approval to the FDA.
In 2020, Hershey Medical Center was one of 75 sites worldwide to participate in the first phase of the ACTT and one of 100 sites internationally to participate in the second phase. It was the only site to offer the trial in central Pennsylvania.
Read more historic coverage about the ACTT
If you're having trouble accessing this content, or would like it in another format, please email the Penn State College of Medicine web department.