Cancer and Language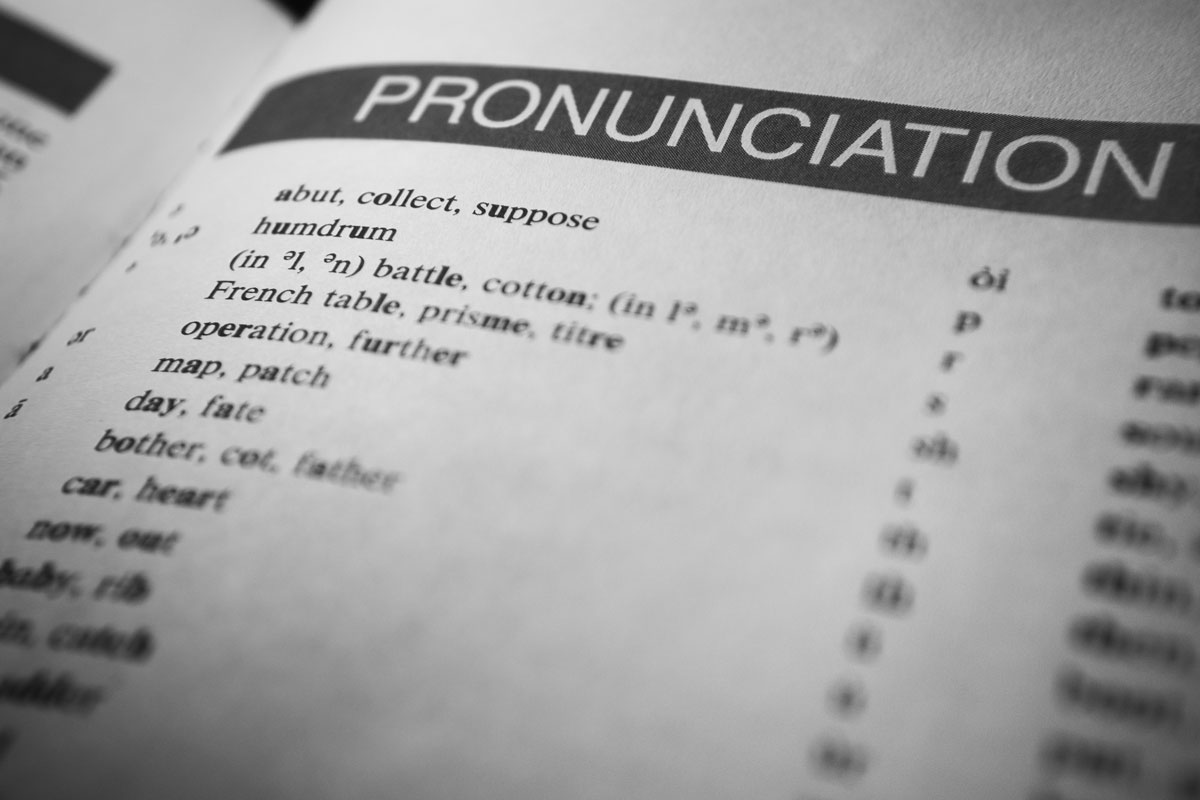 By: Diana Bastida
Hi, my name is Diana. I'm a 23-year-old Mexican female who grew up speaking both Spanish and English, but my parents spoke very little English. As a bilingual child in my household, helping my parents translate was something that became very common and, eventually, was something very natural to me.
However, when I was diagnosed, it became something that, at times, felt like a blessing and a curse all at the same time. I was diagnosed when I was 19 years old, so my parents' consent for treatment was not needed anymore. Since I spoke English, an interpreter was also not needed —not that my mom would have wanted one since she had always preferred me translating.
For the past few years, my doctor's appointments and treatment consisted of my mom and me. Having her by my side was something I was grateful for, but her English has always been limited. So, when it was time to listen to the results after rigorous treatment, even when it was bad news, I had to stay impartial and numb because I didn't have a second pair of ears that would listen to whatever I would have missed if I let my emotions get the best of me. I always had to stay alert and pay attention so that I would be able to ask the questions regarding the next step for my treatment.
I always had someone who would comfort me after the bad news was given to me and that made the situation better, but always being the only one to listen firsthand to how the treatment, once again, hadn't worked was something that never got easier. Having to [be the only one to] understand what the side effects were or directions for the treatments made it difficult to not have someone else who could also understand what was being told. That's because I would be hopeful or in sense of denial that I might have understood things wrong, and it wasn't as bad as I had felt the news was. At times, even in a room filled with people, I felt a bit alone.
They say that with the bad there is also good. I can say that I was also grateful for this small disadvantage of mine because it gave me an opportunity to fully understand what was going on with me and the chance to control the situation with my family. I was able to shield them a bit and explain things in a way that would not shock them as much.
If you're having trouble accessing this content, or would like it in another format, please email the Penn State College of Medicine web department.
Subscribe to our email newsletter