College of Medicine partners with PA DOH on program that helps nursing homes recover, rebuild after COVID-19 pandemic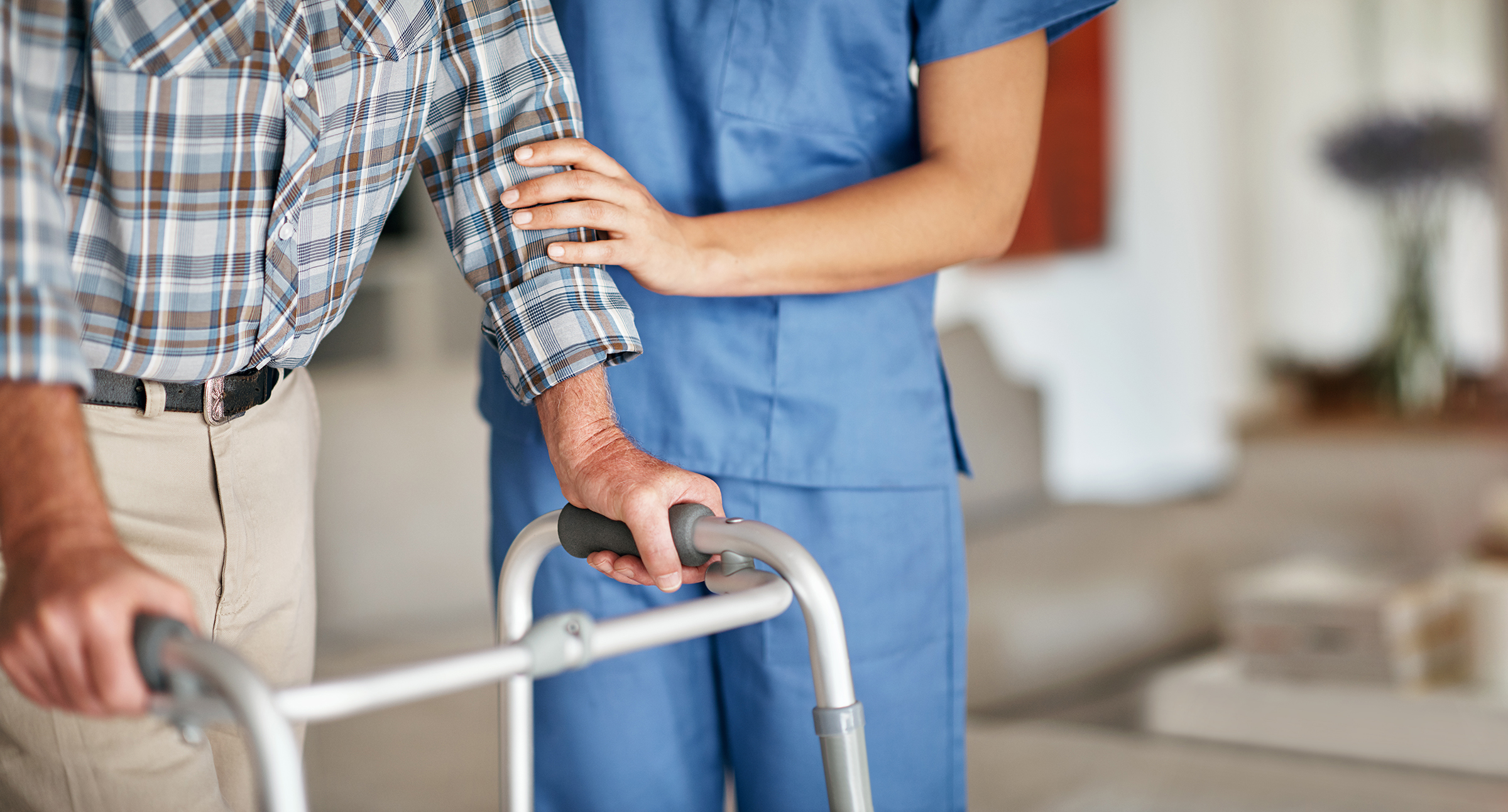 Penn State College of Medicine will partner with the Pennsylvania Department of Health on a new, grant-funded initiative that aims to help long-term care facilities weather and overcome the challenges posed by the COVID-19 pandemic.
The Long-Term Care Resiliency, Infrastructure Supports, and Empowerment program (LTC-RISE) gives long-term care facilities – including skilled nursing facilities, personal care homes and assisted living residences – the support they need to confront the virus while also equipping the facilities to recover and rebuild, according to the state Department of Health.
The LTC-RISE initiative is funded by a federal grant from the U.S. Centers for Disease Control and Prevention, and it replaces the Regional Congregate Care Assistance Teams (RCAT) program that expired on December 31, 2021.
"From the outset of the COVID-19 pandemic, nursing homes and personal care homes were the epicenter of infections, illness and countless deaths," said Dr. Niki Osevala, assistant professor of medicine and interim chief of the Department of Medicine's Division of Geriatric Medicine. "As the awardee for the Regional Response Health Collaborative Program, followed by RCAT and now the LTC-RISE grant funding, we have been able to utilize our academic expertise and health system resources to leverage necessary support to stabilize facilities with outbreaks."
"The LTC-RISE grant allows us to continue this support and build on what we have learned over the past 20 months working shoulder to shoulder with our long-term care providers," Osevala added.
Grant-funded improvement projects that will be available for these sites range from implementing infection prevention, infection control and emergency preparedness best practices to creating an effective and sustainable outbreak response plan. Sites will also have the opportunity to promote professional development and a resilient long-term care facility workforce.
"With a new focus on front-line nursing and personal care home staff education, community partnership-building, and mental and physical wellness, this new grant seeks to create a work and care environment we would want for our own loved ones," Osevala said. "If nothing else, we now all should realize that hospitals and nursing homes depend on one another to be high-functioning entities that are able to navigate crisis. We are all interconnected."
The LTC-RISE program officially went into operation on January 1, 2022.
If you're having trouble accessing this content, or would like it in another format, please email the Penn State College of Medicine web department.