Resident organization collecting items for women's and non-binary individuals' shelter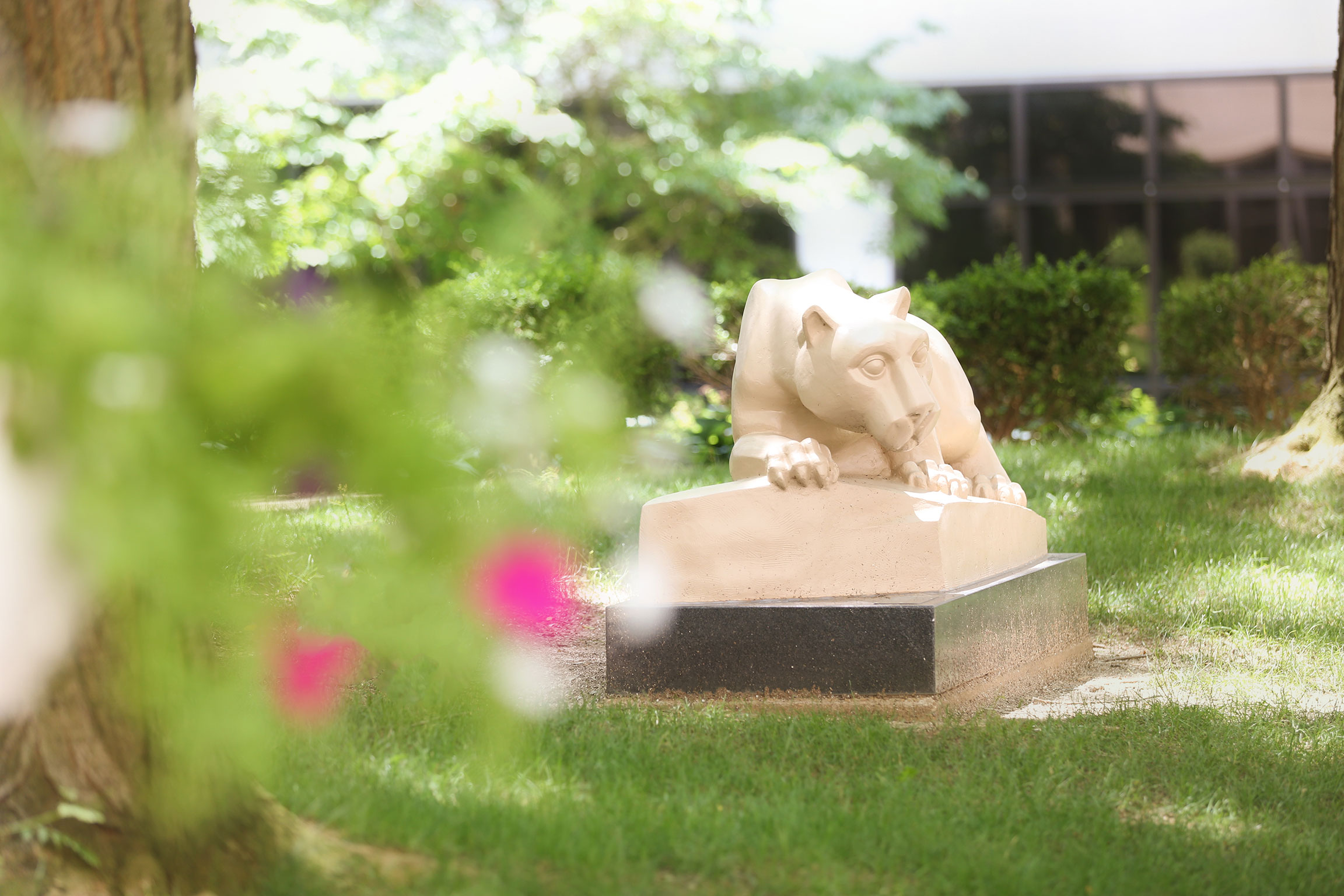 The resident chapter of Penn State College of Medicine's Gold Humanism Honor Society is collecting donated items for the Winter Overnight Shelter for Women and Non-Binary Individuals in Harrisburg.
See a list of items needed and purchase online here
Items purchased through that website will be delivered to Nora Elfiky, DO, a Gold Humanism Honor Society resident, who will deliver donated items to the shelter.
Donations of new socks (tube type preferred), underwear (sizes medium to extra-large), regular or sports bras and feminine hygiene products may also be dropped off between 8 a.m. and 5 p.m. Nov. 30, 2020, in the following locations:
Department of Humanities Office, Room C1743 in the College of Medicine in Hershey
Internal Medicine Clinic, 35 Hope Dr., Hershey
For details, email Nora Elfiky at nelfiky@pennstatehealth.psu.edu.
If you're having trouble accessing this content, or would like it in another format, please email the Penn State College of Medicine web department.
Subscribe to our email newsletter