Penn State Health St. Joseph Medical Center receives $1 million grant to upgrade catheterization labs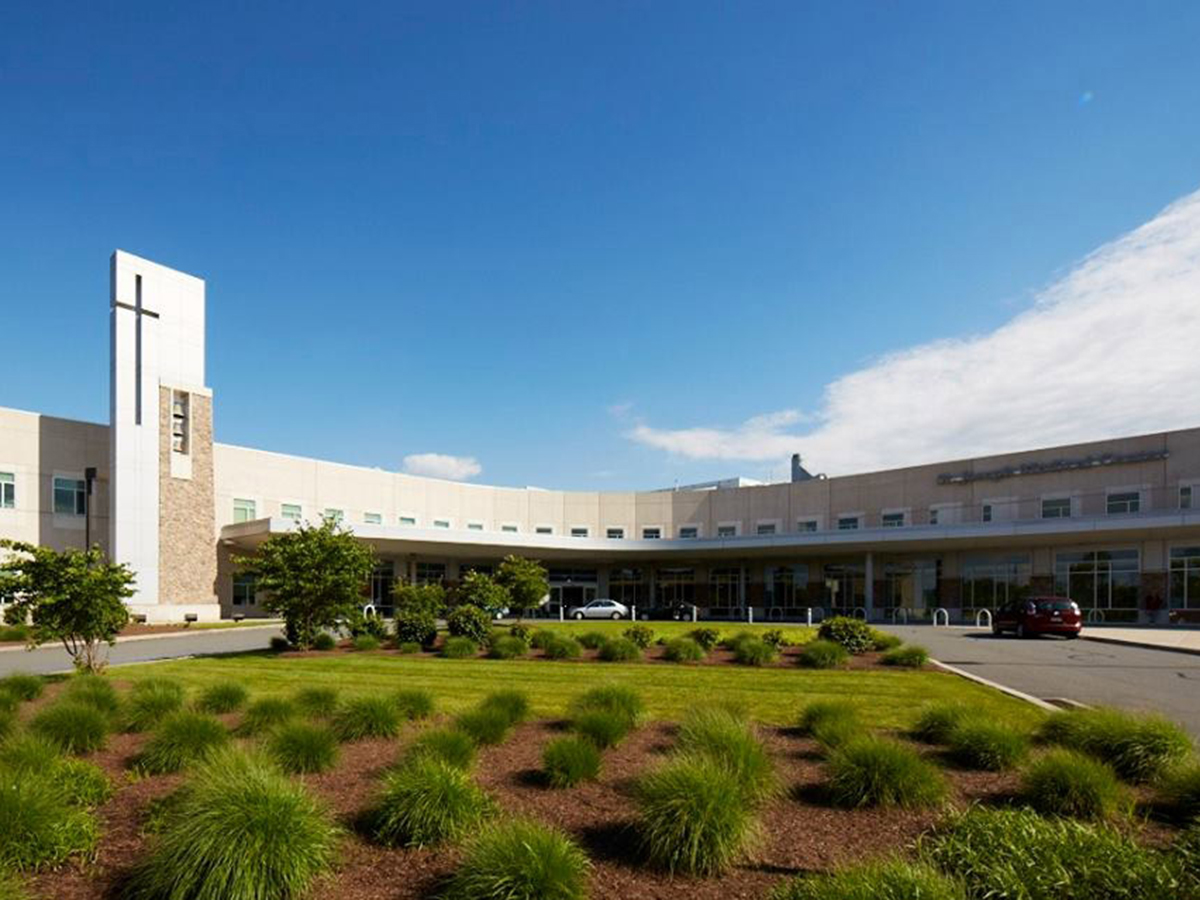 Penn State Health St. Joseph Medical Center will use a $1 million dollar grant to create hybrid catheterization labs on its Bern Township campus. The technology of the hybrid catheterization labs will allow St. Joseph Medical Center to provide patients in need of cardiovascular treatment, as well as radiology and oncology procedures, with cutting-edge, exceptional care close to home.
The funding, announced by Gov. Tom Wolf on Thursday, is supported through the Redevelopment Assistance Capital Program. This grant will support the first phase of a five-phase, $13.5 million project that will reconfigure four existing cardiac catheterization labs to create two new hybrid catheterization labs, while also equipping an existing electrophysiology lab and two remaining cardiac catheterization labs with the latest technology. The hybrid rooms will give physicians the flexibility to do less-invasive heart procedures or switch to other open surgical methods in a single room to meet patient needs.
"This project was a priority of mine for the 2018-2019 fiscal year," said Sen. Judy Schwank. "I am proud to have advocated for this funding, and to see Penn State Health St. Joseph take strides toward cutting-edge care for the people of Berks County."
"We are deeply grateful to Gov. Wolf and Sen. Schwank for their support of this funding, which builds on Penn State Health's tremendous, multi-year investment in heart and vascular services in Berks County, including our recent acquisition of Berks Cardiology," said Dr. A. Craig Hillemeier, dean of Penn State College of Medicine, CEO of Penn State Health and senior vice president for health affairs at Penn State. "We made a promise to patients across the region to bring them the most advanced care and clinical trials close to home, and this new facility and its state-of-the-art technologies will do just that."
The St. Joseph Heart Institute, which includes a comprehensive team of Berks County-based physicians and advanced practice clinicians, provides innovative care in the diagnosis and treatment of most heart-related issues. The practice is routinely among the first in the region to adopt the latest care procedures, as well as participate in national clinical trials. Having these upgraded facilities will enhance the abilities of cardiologists, who have been at the forefront of minimally invasive heart procedures for the diagnosis and treatment of complex valve and rhythm disturbances.
"We are grateful to Sen. Schwank for her support and that of Gov. Wolf," said John Morahan, president and CEO of Penn State Health St. Joseph. "During the senator's visits here, she saw our interventional cardiology staff making a difference in people's lives. This funding will greatly contribute to our ability to expand our minimally invasive heart services to better meet the health care needs of the Berks community."
This investment will give patients of the St. Joseph Heart Institute enhanced access to world class care for a multitude of comprehensive cardiovascular services, including angioplasty and stenting for high-risk patients, coronary artery bypass grafting, structural heart procedures, heart failure services, minimally invasive valvular surgery, and ablation procedures for treatment of arrhythmias.
If you're having trouble accessing this content, or would like it in another format, please email Penn State Health Marketing & Communications.