Penn State Health's master site plan for East Hempfield hospital gets Township Supervisors' approval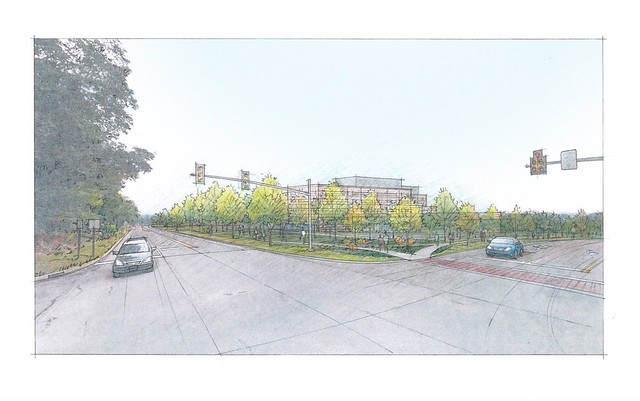 Penn State Health's plans for a new hospital in Lancaster County took another step forward this week when East Hempfield Township Supervisors approved the master site plan on Sept. 4. The township planning commission voted on Aug. 28 to advance the plan to the supervisors for review.
The township's approval of the master site plan for 30 acres near the intersection of State Road and Harrisburg Pike is the first of many steps required before a final land development plan could be approved and facility work could begin. Penn State Health continues discussions with community providers to determine the services most needed in the region, and plans to seek additional input from homeowners near the proposed facility before submitting a formal land development plan to the township.
If you're having trouble accessing this content, or would like it in another format, please email Penn State Health Marketing & Communications.