Penn State Health enhancing access to primary care through subscription-based virtual service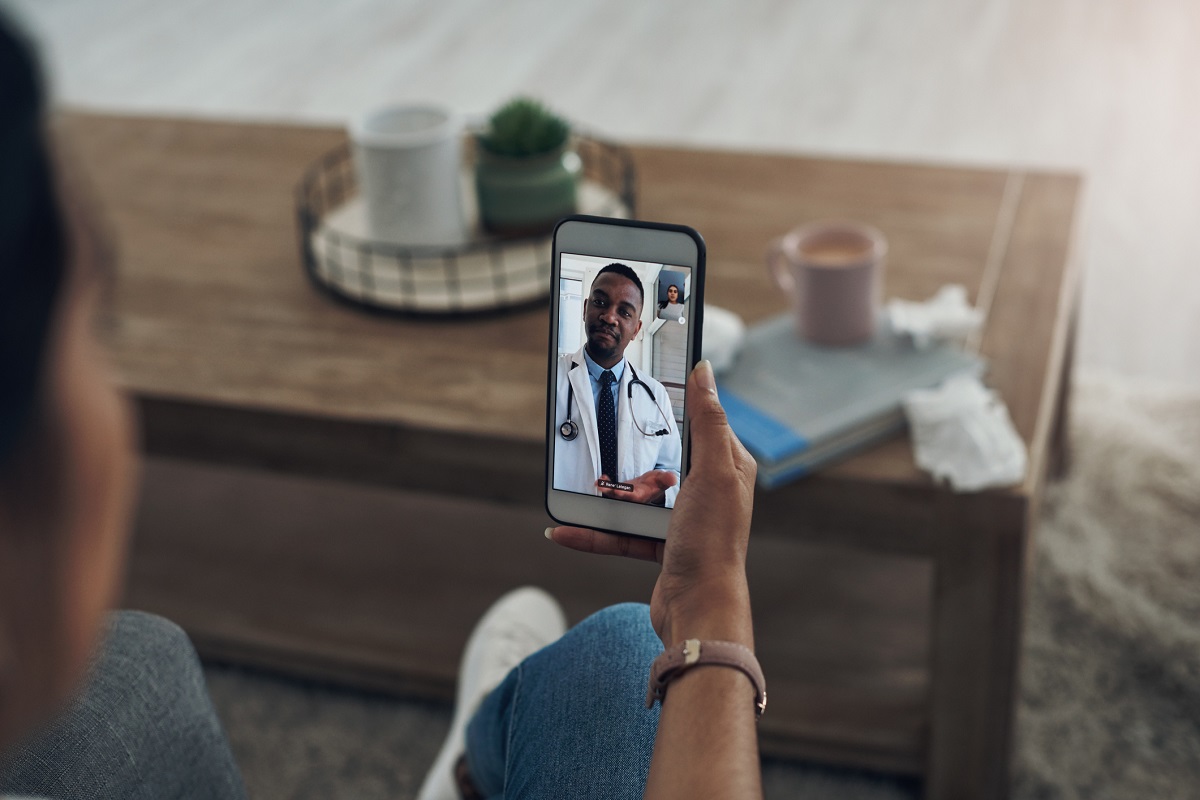 Penn State Health is making it easier for Pennsylvanians to access affordable, high-quality primary care at their fingertips. The health system has launched COMMpanion powered by Penn State Health, a subscription-based virtual service.
COMMpanion is a personalized approach to primary care that provides members with access to a provider, nurses and care navigation from 7 a.m. to 7 p.m. through secure messaging, phone calls and video chats. While subscribers will have access to unlimited virtual urgent care visits through the service, COMMpanion also enables members to build a relationship with a specific primary care provider, just like a traditional clinic. The initial launch includes a staff of two physicians and three nurse practitioners, and a care team consisting of nurses and health navigators.
The patient's experience is enhanced beyond what is traditionally available in an in-person clinic by having access to a care team to help answer questions, provide health coaching and care navigation services. COMMpanion is currently in a private beta testing phase, working with select employers and educational institutions in central Pennsylvania to offer the service to their employees and students. Penn State Health plans to expand access to individuals, employers and educational institutions statewide later in the year.
"It's important to provide much-needed primary care where it's most convenient for our patients," said Chris LaCoe, vice president of virtual health at Penn State Health. "Subscribers will be able to connect with a provider within minutes, and keep in touch as often as necessary through the text and call functions."
Subscriptions to COMMpanion start at $9.99 per month and will be available for employees and students of participating organizations. Tiered plans will offer different levels of access depending on subscription. As part of the beta testing phase, Penn State Health is offering COMMpanion services to students in the medical, graduate and physician's assistant programs at Penn State College of Medicine and their dependents. Students are eligible for a reduced subscription price of $5 per month. Coverage for a dependent spouse or significant other is available at the full subscription price.
"We are pleased to be partnering with COMMpanion to offer our students easy access to high-quality care with flexibility to suit their unique schedules and needs," said Cassie Farrelly, chief operating officer at the College of Medicine.
COMMpanion is the latest expansion of Penn State Health's virtual care offerings. Penn State Health OnDemand provides high-quality care anytime, including urgent care and some specialty care. Penn State Health also offers critical care, including respiratory therapy, through its virtual intensive care unit. All services provided through Penn State Health's virtual ICU coordinate with bedside providers, intensive care clinicians connecting with on-site staff through technology. Specially trained critical care nurses remotely provide around-the-clock monitoring and regular check-ins with patients with technology that immediately alerts the bedside care team of urgent situations.
If you're having trouble accessing this content, or would like it in another format, please email Penn State Health Marketing & Communications.